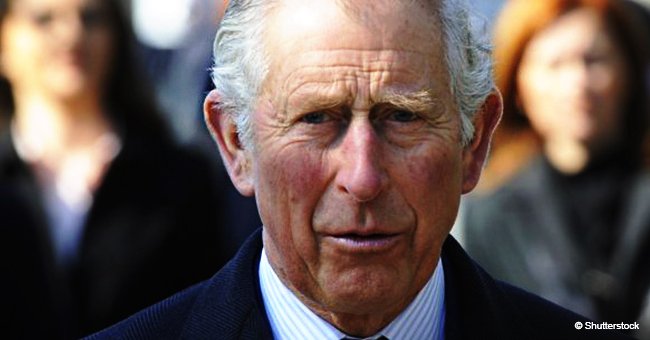 Prince Charles to give evidence at child sex abuse inquiry

Prince Charles will assist in an investigation of Bishop Peter Ball's case of sexual misconduct and will provide evidence at tomorrow's inquiry.
As reported by The Guardian, Prince Charles' written statement will be read and form part of the case being built against the bishop who sexually abused and violated young men for more than three decades.
The Bishop had already served more than 32 months, or half of his sentence, in prison and was released 15 months ago. The investigation was resumed on Monday.
Ball had previously said he was a 'confident of the Prince of Wales,' and boasted about his connection to members of the Royal family. Read more on our Twitter, @amomama_usa.
Ball and Prince Charles had corresponded via letters during that time, and even though Clarence House feels that their communication had no bearing on the case, they agreed to the letters being made public if it could help the inquiry.
As reported by Daily Mail, Ball was charged with abuse in the early nineties but a 'host of public figures' spoke out in his defense and the charges were dropped.
Starting in the late seventies, Ball groomed, abused and sexually exploited more than 18 men. He would force them to strip naked before praying, and would beat them as well.
One of his victims, Neil Todd, took his own life six years ago, after three failed attempts. Authorities investigated Todd's claim, and six other victims also stepped forward.
Even though they corroborated Todd's claims, Ball was never charged. Another victim, Reverend Graham Sawyer, will also testify against Ball in the upcoming hearing.
George Carey, the former Archbishop of Canterbury, will give evidence as well. He resigned after the current Archbishop Justin Welby commisioned an independent review to deal with the Chuch's failed attempt at bringing Ball to justice
"I don't know how to express adequately how appalled and how ashamed I am of the church for what it did to those who are survivors and are coping with this."
Archbishop Justin Welby, Telegraph, March 21, 2018
During his time as Archbishop, Carey colluded with Ball by not reporting the matter to the authorities, even after he received seven letters from victims' families, according to BBC.
Please fill in your e-mail so we can share with you our top stories!