Mathew Knowles younger wife shows off her figure in blue wedding dress in vow renewal video
After 30 years of marriage to Beyoncé's mom, Mathew Knowles found love again in the arms of a much younger woman.
They married in secret back in 2013, but for their vow renewal, Mathew wanted the world to know how happy they are together.
Mathew was previously married for over three decades to Tina Knowles, but when his embarrassing mistakes were made public causing controversy around the Knowles family, she filed for divorce in 2011.
Knowles is known as being responsible for creating the successful group Destiny's Child, which pushed his eldest daughter, Beyoncé, to stardom.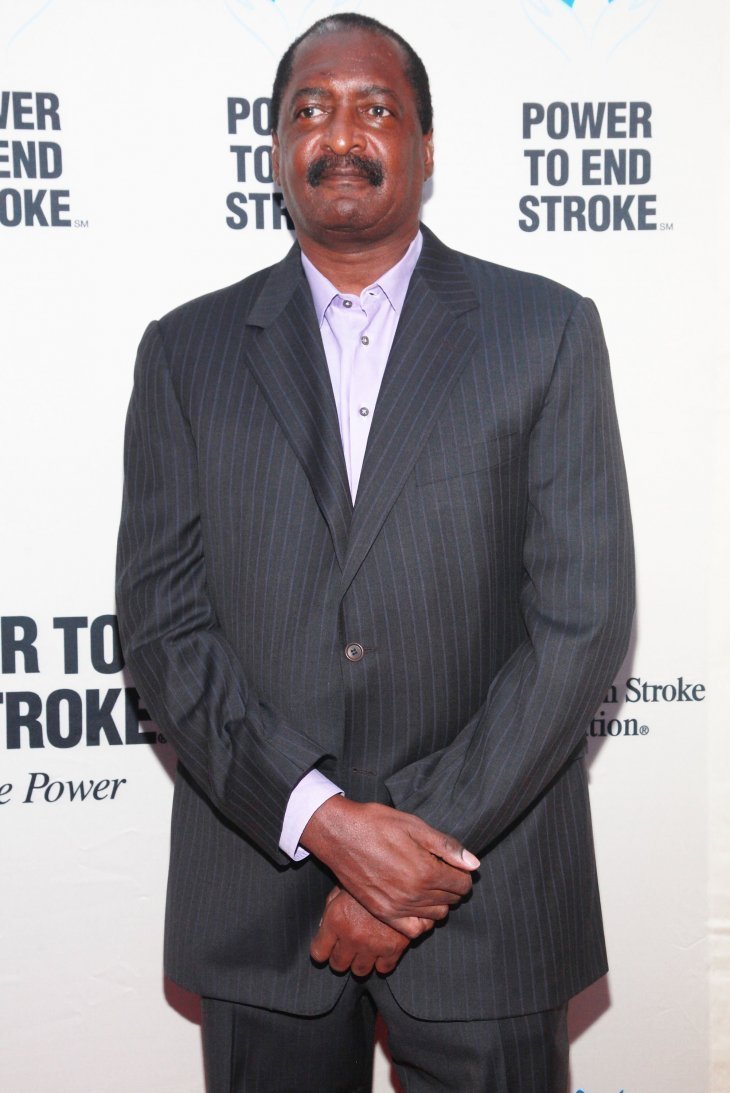 Later, he managed Queen B and Solange's careers as they rose to fame becoming two of the biggest solo female artists in the entertainment industry.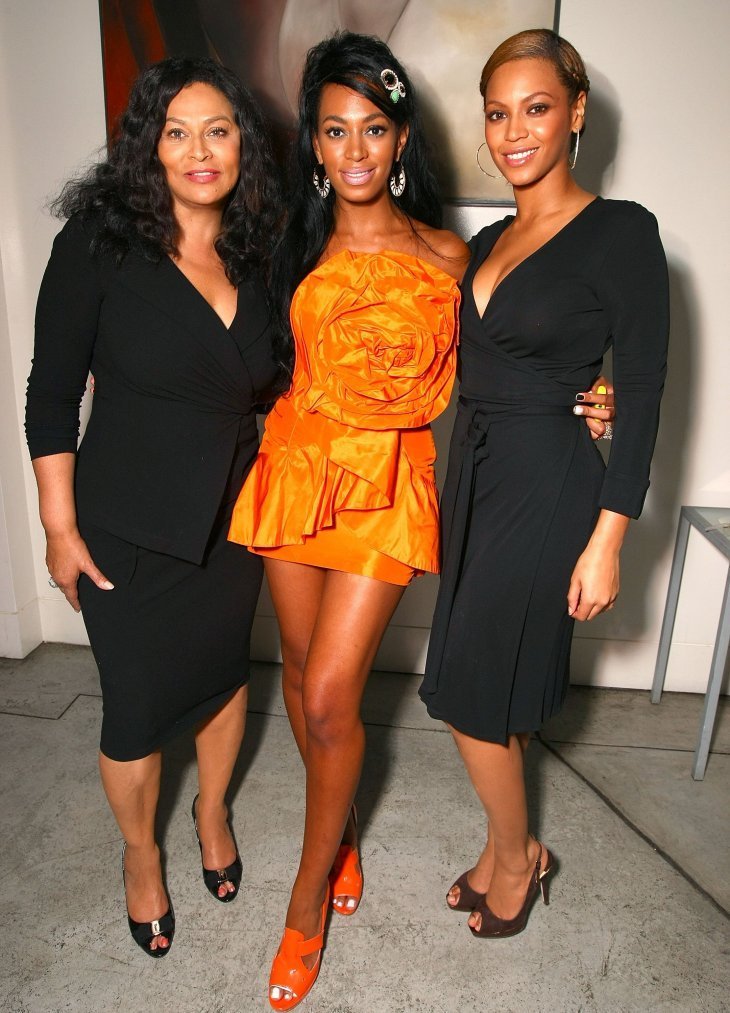 The now 66 years old businessman married his second wife, real state agent, Gena Avery, in a secret ceremony in 2013. The couple tied the knot without the presence of Beyoncé or Solange as the girls allegedly had other appointments that they couldn't miss.
Knowles is aware that many people thought his relationship with Gena wouldn't last long, considering he cheated on his past wife on several occasions, and even fathered children outside their marriage.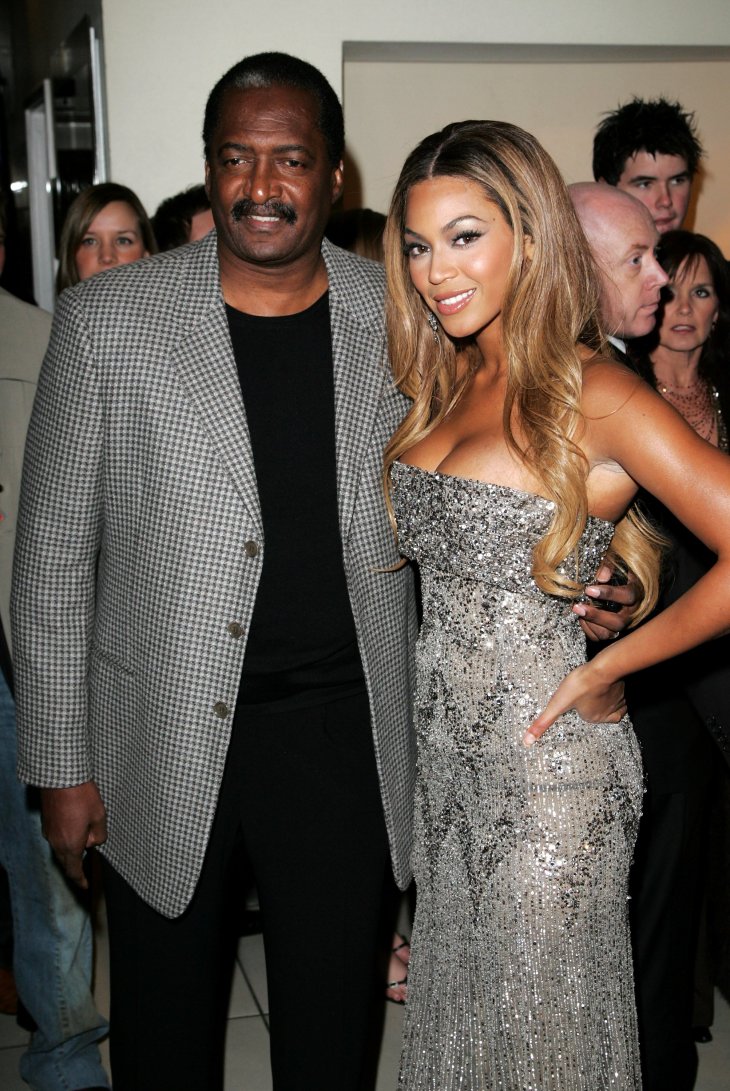 He took to Instagram days before his vow renewal to share with followers that they were going on a trip to a "secret location" to reaffirm their love for each other. And added:
"Although some people gave us six months, it's been a wonderful, incredible, loving five years."
The happy couple flew to a beach destination where they renewed their vows in front of a beautiful landscape with a turquoise sea and the bluest sky, as seen in a cute video the man shared to Instagram.
While Mathew was dressed in all white, Gena looked stunning as she matched her gown with the paradisiac background.
Her body-hugging long blue dress enhanced her curves and featured thin straps that put her cleavage on display. It also had ruffles on the arms and lower half, providing a stylish touch.
Gena and Mathew were beaming as they held hands walking down a white carpet on the sand as she carried a flower bouquet. "Vow renewal 6/30/18," Knowles wrote in his post, keeping the location a secret from his eager fans.
The couple married on June 20, 2013, and Mathew also shared a video with photos of their first big day where Gena was rocking an off the shoulder tight lace wedding dress with see-through details and a long veil.
Mathew's vow renewal comes months after his daughter Beyoncé revealed, through a series of clips on her "On The Run II" tour, that she and husband Jay-Z also had their renewal after ten years of marriage.
The power couple is known for keeping their personal life away from the cameras, but they decided to give their fans a glimpse into their family with the clips. Unlike her stepmother, Beyoncé went overboard with her outfit.
The 36-year-old mother of three rocked a gown inspired by Queen Victoria's wedding dress and valued at almost $15,000.
The Galia Lahav Thelma Victorian wedding dress is an off-the-shoulder design that features a corseted body adorned with Swarovski crystals and pearls, a sheer back made of Chantilly lace, sheer drape silk tulle sleeves, and multiple sheer cut-outs to accentuate the figure.
Tina Knowles shared a capture of the video that shows Beyoncé and Jay Z standing face to face with their eyes closed while family members are holding their twin babies on their sides.
Like her father, Beyoncé also kept her wedding ceremony a secret for years. While she tied the know with her rapper husband in 2008, it was only years later that the couple shared photos from their magical day during their "On The Run Tour" in 2014.