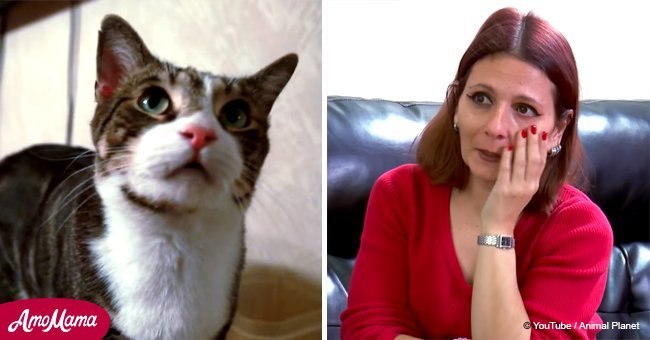 Heroic foster cat saves little girl from suffocating in her sleep
Janine DeMartini's adopted cat, Herbie, who was saved by the family from getting euthanized, repaid the favor by saving the life of DeMartini's young daughter.
According to a video uploaded to YouTube by Animal Planet, one day Herbie started showing strange behavior after she went to bed following a long day of work, school, and children.
The cat meowed loudly and started getting restless. DeMartini didn't pay much heed to the animal at first, discounting his behavior as a typical 'cat thing.'
It was only when Herbie came to her room and jumped onto her bed, meowing wildly, she realized that something was amiss. The cat usually mellow, friendly, and quiet.
Follow us on Twitter to learn more.
When DeMartini got up, Herbie jumped off the bed and walked toward the door, only to stop there for a while and turn around at her. DeMartini realized then that the cat wanted her to follow.
Herbie then led her to her baby daughter's room. She opened the door to the room and walked in to discover a frightening scenario.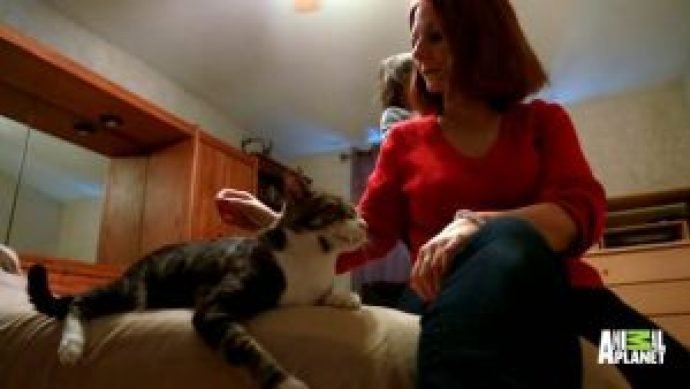 Source: Freepik
Her daughter was making "smothering noises" as her face got fully covered by her blanket. "She must have rolled over or something," DeMartini told in the video, getting overwhelmed with emotions even by the memories of the entire incident.
Herbie quickly jumped into the crib and 'clawed' at the blanket to pull it off from the little baby's face. Without the cat's intervention in waking DeMartini up, her baby girl might have never survived the day.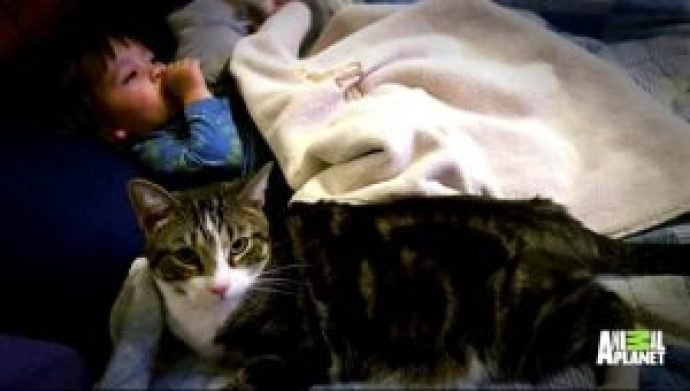 Source: YouTube
As a social worker, who has always advocated the benefits of animal-assisted therapy, DeMartini received even greater proof of the incredible, positive power of the pets in our house.
"He saved my daughter," she admitted in the video, wiping down her tears. "Herbie really is the hero."
Please fill in your e-mail so we can share with you our top stories!