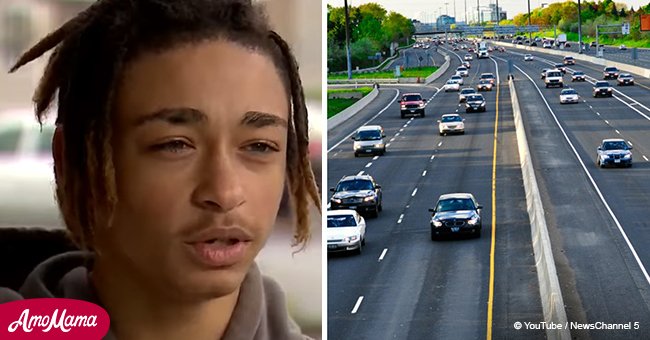 Teens spot toddler run onto busy highway alone and instantly rush over to help
Two teenagers risk their own lives to save a toddler's who had headed towards a busy highway in the middle of the night and without her parents in sight.
News Channel 5 reported that the two were hanging out in Mount Juliet, Tennessee, when the incident occurred.
Teenagers are sometimes termed 'careless' and 'selfish' by older generations. However, the two teens Dalaurence Holland and Zech Krinjnic showed how brave and selfless young people can be.
Read more on our Twitter account @amomama_usa.
15-year-old Holland and 13-year-old Krinjnic were sitting on the latter's porch in Mt. Juliet, Tennessee, one night, talking about clowns and other things, when they saw something run towards the busy road.
Neither of the teenagers' parents was around and it was already about 10:15 p.m. They were shocked to see something appear from the bushes and make a dash toward the highway.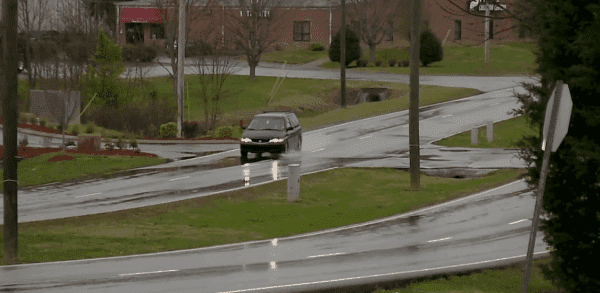 Source: YouTube
Curiosity got the better of them and they decided to see what it was. At first, Holland thought that it a fox or some kind of animal, and hoped it didn't lose its life.
When they got closer the two realized that it was not an animal but a three-year-old girl.
The girl was heading straight for the busy highway. The toddler was alone and was heading right towards a truck coming up the hill.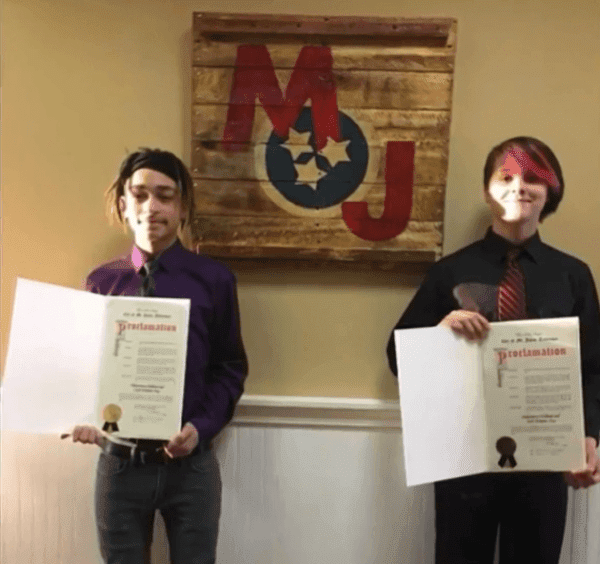 Source: YouTube
The boys ran for the little girl and Holland reached her first and risked his own life to grab the girl and pull her out of the harm's way.
"Everything in my mind just dropped," Holland said. "My mind went clear, and I was focused on getting the kid."
Krinjic also said that both of them jumped in front of the truck and didn't look both ways. Due to Krinjnic and Holland's courage, the toddler's life was saved.
It was still unclear why a three-year-old girl was out on the road, without her parents or any adult with her. Her parents are being questioned by the police for more information.
In the meantime, Holland and Krinjic have been recognized for their bravery by the Mount Juliet officials and they have even given the boys the keys to the city.
Holland's grandmother, Lisa Coffman, said that both the boys have made her proud. Holland hopes that the act of courage and bravery will showcase the positive side of American teenagers to the society.
Please fill in your e-mail so we can share with you our top stories!