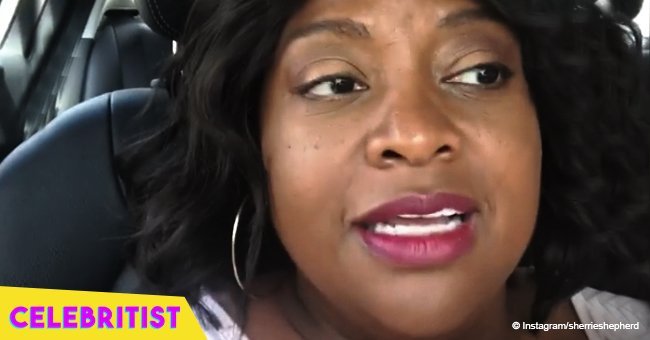 Sherri Shepherd gets slammed after revealing 13-year-old son likes white girls

Sherri Shepherd earns the ire of Twitter followers after she reveals her son's dislike for black girls and his reason why. Many think she should have just kept the details to herself.
Sherri Shepherd recently opened up to 'The Breakfast Club' about her son's preference in girls and many think she may have divulged a little too much for her own good.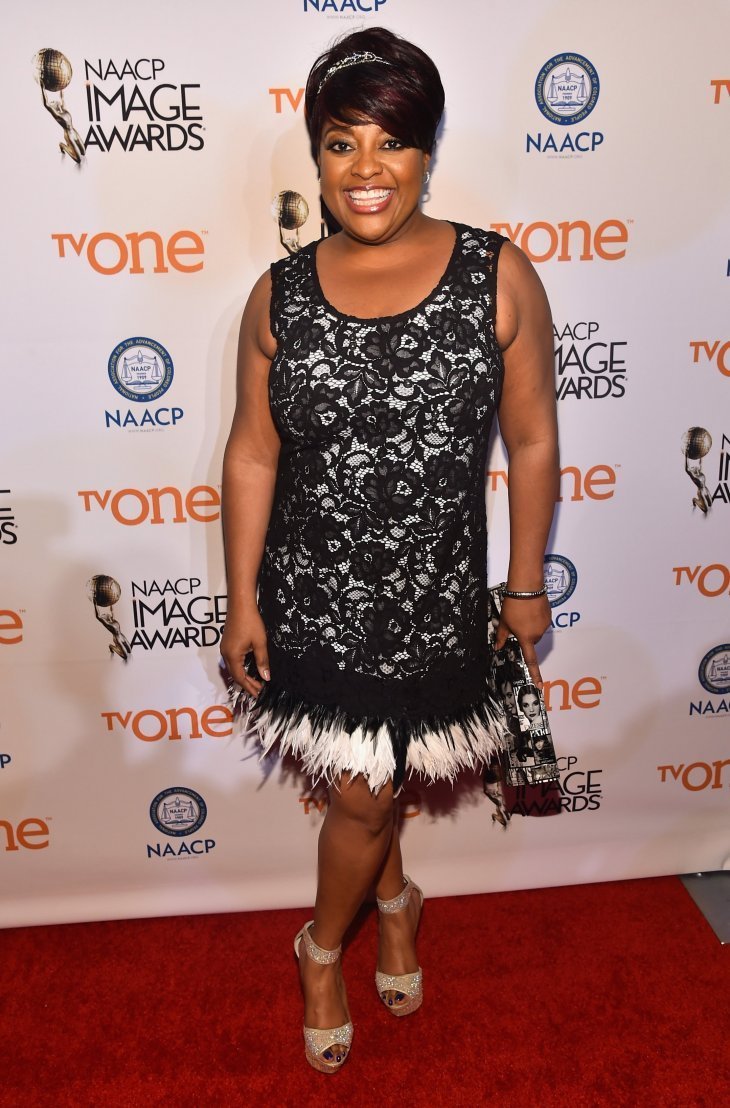 Source: Getty Images
On the July 19 episode of the program, the comedian admitted her 13-year-old son Jeffrey Charles Tarpley favored white girls in school because black girls, according to him, were "mean."
"I am going through this thing, he likes these girls and … there's not that many little Black girls in his school … 'cause he came in and he said, 'Mommy, I like white girls' … The little Black girls get mean with him."
To further explain, Shepherd added,
"Like, sometimes they don't wanna speak. Sometimes they act crazy. And he's like, 'Why they act so crazy?' And I'm like, 'I don't know. So I keep trying to tell the little girls to be nicer so he can come towards you. But the other girls see him and they go, 'Hey, Jeffery' and they wanna feel his hair."
Shepherd also revealed her son was turned off by a black classmate who rolled her neck and she turned to the show's hosts Charlemagne Tha God and Angela Yee for advise on how to deal with it.
Charlemagne suggested Shepherd surround her son with "other strong, male figures" while Yee insisted he be around "more kids that look like him."
However, listeners of the radio show weren't too happy about Shepherd's confession and slammed her for it.
"I cannot believe Sherri Shepherd said that s— on #thebreakfastclub… As a Black woman, I would never allow my Black son to disrespect me and any other Black women. Smh it pissed me off."
Twitter was also abuzz over her revelation with many commenters disturbed over her damaging racial story. Some even said she should have just kept it to herself.
Here's the clip from Shepherd's radio interview where she also discusses not trusting God, about still paying child support and meeting Janet Jackson.
Please fill in your e-mail so we can share with you our top stories!