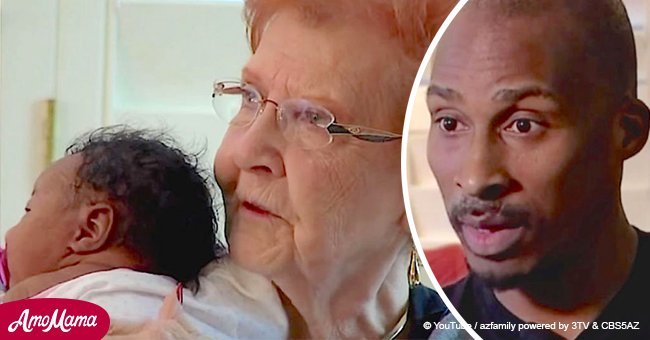 Woman lets stranded dad and newborn daughter stay with her after airline turns them away
Joy showed an act of kindness by inviting Rubin Swift and his newborn baby daughter Ru-Andria into her home after being disallowed by the airlines for flying home.
According to WTOL, Swift was visiting Phoenix from Cleveland to see his newborn daughter for the first time and bring her back home, after just being granted the custody from the court.
After seeing her daughter in the hospital, and being allowed to take her with him, Swift took her straight to the airport and prepared for a flight back home.
However, he was quickly disheartened to know that the airline's policies forbade babes of age less than seven days were not allowed to participate in any form of air travel, no matter how short.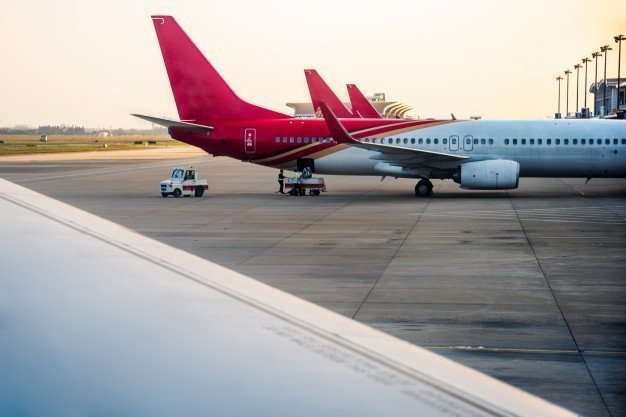 Source: Freepik
Follow us on Twitter to learn more.
Swift was in utter shock and disbelief. Although he was cleared for flying and traveling, his daughter was not. The problem was direr because he did not have any relatives in Phoenix who could provide him with a shelter.
The possibility seemed likely that he would be stranded in a strange town for three days with a newborn baby with nowhere to go to.
That's when he remembered Joy, a kind elderly lady, whom he met at the hospital when he first came to see his daughter. Joy was the hospital volunteer, who held Ru-Andria. In their brief conversation, Joy came off as a kind and nurturing person.
Swift searched for Joy's phone number and decided to call him, although he was unsure whether she would even remember him at all.
To their surprise and relief, Joy not only welcomed the father-daughter duo in her home but also took care of them for three days until Swift's next flight was scheduled.
"She's just beautiful and wonderful. She's just so good. I'm gonna miss her when she's gone," Joy said of the 4-day-old babe in the video.
Please fill in your e-mail so we can share with you our top stories!