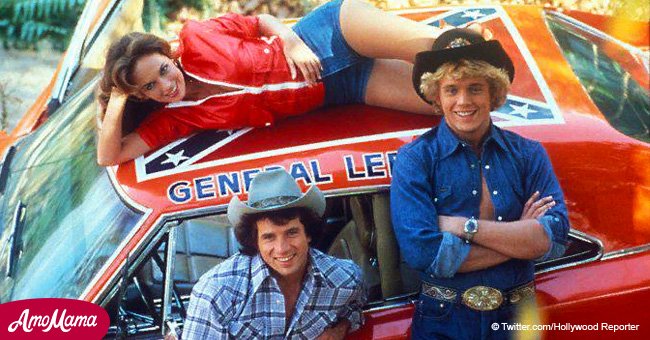 The Blast: 'Dukes of Hazzard' star allegedly begs judge to send him back to jail

John Schneider is asking the court to restore his jail sentence because he is just unable to pay his ex-wife the alimony.
After being released from jail early; his was sentenced to spend three days behind bars but only served a few hours, former "Dukes of Hazzard" star John Schneider has asked the court to restore his original jail sentence for unpaid spousal support.
Schneider was released from jail on the same day as his booking due to the facility's overcrowding. He had to go to jail after he failed to pay his ex-wife, Elvira "Elly" Schneider, more than $150,000 of alimony that he owed her.
The former Dukes of Hazzard star was also ordered to serve an additional 120 hours behind bars for contempt, but that sentence was suspended by the court on the condition that he fulfill a four-part list of conditions, as The Blast reported.
Those conditions included filing back taxes to help clear title to their property in Apple Valley so that it could be transferred to her. Read more on our Twitter account @amomama_usa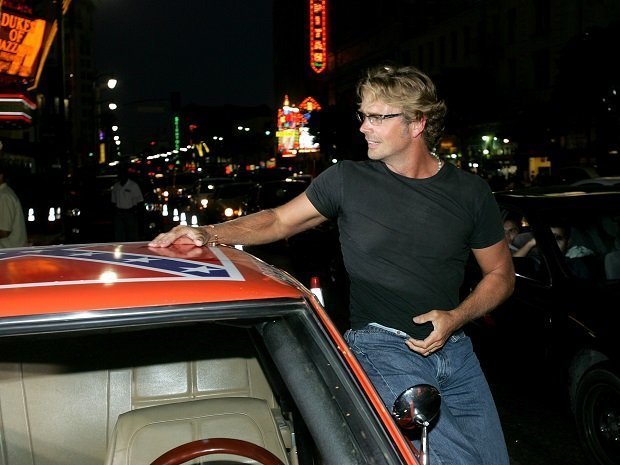 Source: Getty Images
He will have to pay to the ex-wife half of his owed earnings from Maven Entertainment and offer certain financial disclosures before the end of the year.
But the 58-year-old actor revealed that he is 'leveraged to the max' when it comes to money admitting to being bogged down by loans and said that he' unable to comply with the court's conditions to pay his wife the amount of money she is owed.
Elvira wants the money more than seeing him in jail, so she is asking that her legal team get to cross-examine her ex-husband to get to the bottom of his financial woes. Either way, Schneider will probably have to do 240 hours of community service.
That is the reason why rather than complying with the court's full list of conditions, Schneider wants to do the time behind bars.
Please fill in your e-mail so we can share with you our top stories!