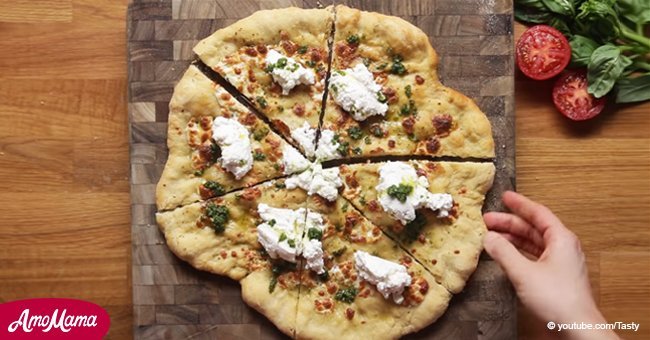 Here's how to make perfect home-made pizza
Learn how to master one of the most popular recipes in the world: Pizza.
Billions of pizzas are consumed worldwide every year, and it is without a doubt one of the most universally popular dishes.
But as delicious as store-bought pizza may be, nothing tops the supreme flavor of a homemade pizza, and it's not as hard as you might think.
The secret to the ultimate pizza is the dough, of course, and the quality of the ingredients in the toppings.
This recipe makes four medium pizzas, but if you don't wish to use it all, you can cover and freeze the leftover dough. When you need it, defrost it overnight in the fridge.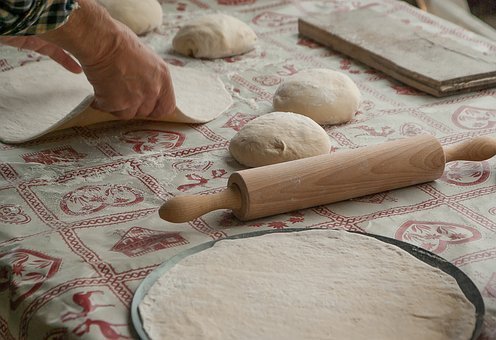 Source: Pixabay
INGREDIENTS for 4 pizza pies
The Dough
2½ cups warm water
1 teaspoon sugar
2 teaspoons active dried yeast
7 cups all-purpose flour, plus more for dusting
6 tablespoons extra virgin olive oil, plus more for greasing
1½ tablespoons salt
¼ cup semolina flour
Find more delicious recipes on our Twitter account @amomama_usa.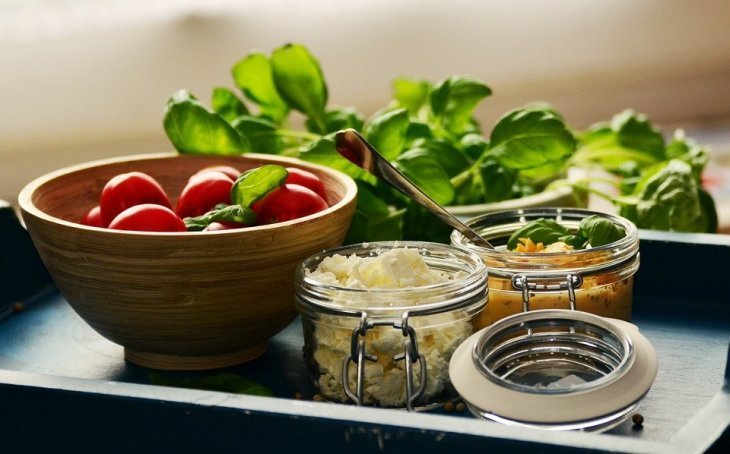 Source: Pixabay
Toppings:
Basic Tomato Sauce
1 can whole tomatoes
1 tablespoon salt
Pizza Margherita
Basic Tomato Sauce
Mozzarella cheese
Basil
Pizza Bianca
Basic Tomato Sauce
Extra Virgin Olive Oil
Mozzarella cheese
Dried oregano
Ricotta cheese
Fresh basil pesto
Pepperoni Pizza
Basic Tomato Sauce
Mozzarella Cheese
Spicy pepperoni slices
Parmesan cheese
INSTRUCTIONS
Set the yeast to rising by sprinkling it along with the sugar and yeast into the warm water. Let it sit for 10 minutes until bubbles form on the surface of the mixture.
Combine the flour and salt In a large bowl, make a well in the middle of the flour and add the olive oil and yeast mixture. Using a spoon, mix the ingredients until a loose dough begins to form.
Turn the dough out onto a clean floured work surface and knead for 10-15 minutes. The dough should be soft, smooth, and bouncy. Form the dough into a ball.
Grease a clean, large bowl with olive oil and place the dough inside, turning to coat it with the oil. Cover with a moist cloth and leave it to rise for at least an hour.
Punch down the dough and turn it out onto a lightly floured work surface. Knead for another minute or so, then cut into 4 equal portions and shape into balls.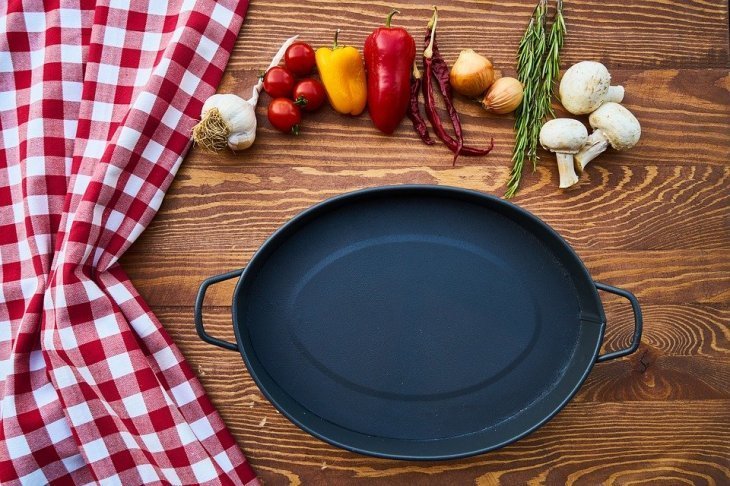 Source: Pixabay
Cover the dough with a kitchen towel and let rest for another 30 minutes to an hour while you prepare the sauce and any other ingredients with which you may wish to top your pizza.
Preheat the oven as high as possible, between 450-500˚F (230-260˚C). Place a pizza stone or heavy baking sheet turned upside down in the oven.
Meanwhile, make the tomato sauce: simply the salt to the can of tomatoes and puree.
Once the dough has rested, take one portion and stretch and press the dough into a thin crust. Make it thinner than you think it should be since it will shrink slightly and puff up during baking.
Sprinkle semolina onto your pizza stone or baking sheet and place your stretched crust onto it. Add the sauce and ingredients of your preference.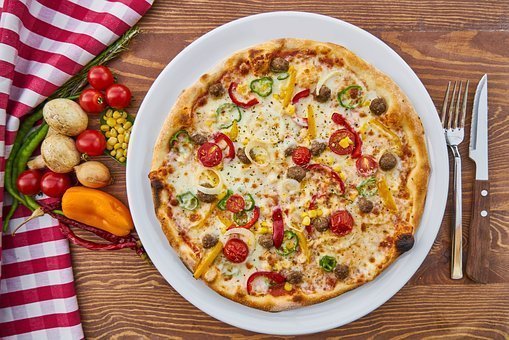 Source: Pixabay
Bake for 15 minutes or until the crust is golden brown and the cheese bubbles and melts. Once you've mastered the dough, you can invent your own pizza toppings from savory to sweet.
Buon appetito !
Please fill in your e-mail so we can share with you our top stories!