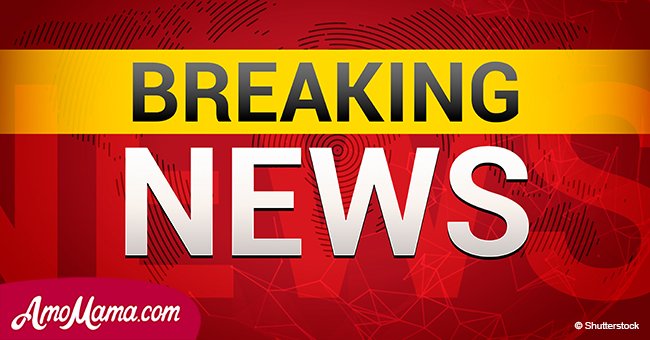 Famous singer rushed to hospital over heroin overdose: report

Singer and actress Demi Lovato was transported from her house in the Hollywood Hills to a hospital in Los Angeles, California, due to a heroin overdose, reported TMZ.
The incident took place just before noon on July 24, when an ambulance was spotted taking the pop-star to the hospital where she is currently being treated. TMZ added that Demi was given Narcan at her home to fight the effects of the heroin.
Drugs.com explained that Narcan, whose chemical name is Naloxone Hydrochloride, was a medication commonly used to block the effects of opioids, especially when overdoses are present.
TMZ revealed that the incident took place only one day after Demi celebrated a friend's birthday in West Hollywood. According to the photos that the singer shared on her private Instagram account, she seemed to be in good spirits.
It was also reported that Demi was found unconscious by the paramedics when they arrived at her place. According to People, the singer is now stable.
Los Angeles Police Department and the Los Angeles Fire Department confirmed that they responded to 'a medical emergency at the 8000 block of Laurel View Dr. at 11:40 a.m.,' reported People.
Even though TMZ' s note stated that Demi's overdose was related to heroin, People allegedly contacted a source close to the singer who claimed that the previously mentioned drug had nothing to do with it.
At the moment, there is little-to-no information about the incident. The truth is that Demi has dealt with drug and alcohol addiction for quite a long time. People reported that she began a treatment in 2011 when she was treated for 'bipolar disorder, bulimia, self-harm, and addiction.'
Later, she lived in a sober living facility for a year. In March this year, she celebrated her sixth year of sobriety. Unfortunately, she relapsed and let everyone know it by releasing a song titled Sober.
In the lyrics, Demi apologizes to her mother for not being sober anymore, to her father for all the 'drinks spilled on the floor,' and to her fans who watched her fall again.
Please fill in your e-mail so we can share with you our top stories!