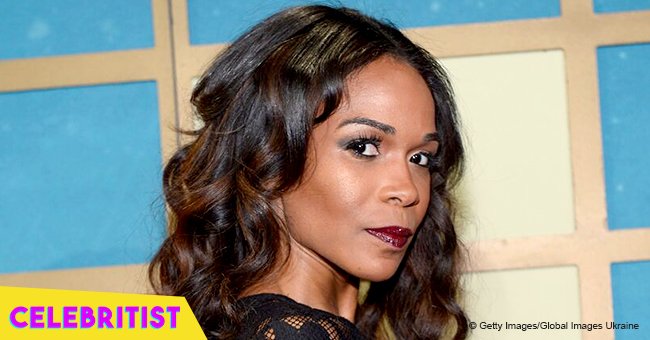 Michelle Williams gives health update after checking into mental health facility
On her birthday, Michelle Williams gave her fans and supporters some updates regarding the state of her mental health. The last time she updated her fans, she shared that she checked herself into a mental health facility to treat her depression.
Being a strong advocate of mental health and sharing the importance of getting help, Michelle set a good example by getting her depression treated, as it was affecting the way she lived.
"For years I have dedicated myself to increasing awareness of mental health and empowering people to recognize when it's time to seek help, support and guidance from those that love and care for your wellbeing," she wrote. "I recently listened to the same advice I have given to thousands around the world and sought help from a great team of healthcare professionals."
On the Instagram comments section of her post, her fans and colleagues alike applauded the singer for her bravery, showering her with love and support for what she has been doing. Some of her supporters who made sure to comment on her strength were Beyonce's mother, Tina Knowles-Lawson, and sister, Solange Knowles. The Knowles family and Williams are extremely close due to being a member of Beyonce's former group, Destiny's Child. Despite them going their separate ways, the girls and their family have stayed close and in contact. Likewise, Missy Elliot also expressed her support for her fellow artist, saying:
"I want to lift our sis up in prayer because there are so many people battling this & many trying to deal with it alone. Please No jokes this is REAL & as human beings let's keep the ones who are openly dealing with it uplifted & be encouraging to them! Love u."
Due to the overwhelming support of the people around her, she felt the need to post an update about her current state, and how she has been doing in the facility. Last Friday, a report popped up on Instagram and Twitter, and it turns out she posted:
Aside from her text update, she also wrote "Progress not Perfection!" on her caption.
Please fill in your e-mail so we can share with you our top stories!