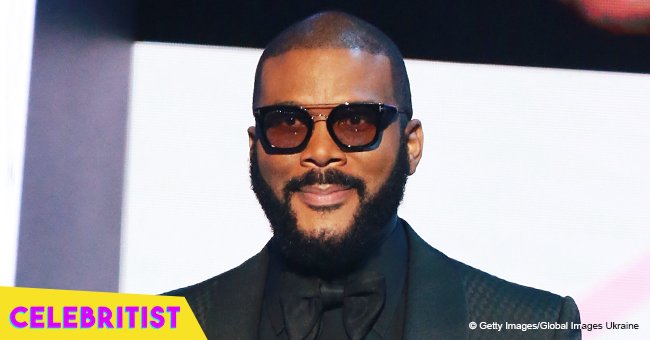 Tyler Perry's longtime partner shows off slender legs in denim mini skirt & black jacket in pic
Gelila Bekele is not a familiar name for many people, but besides being Tyler Perry's longtime partner, the Ethiopian model is also an activist that has been working to make of her native country a better place for years.
The gorgeous woman, who started dating Perry in 2007, is not very open when it comes to her private life. In fact, her Instagram page doesn't even have a photo with Tyler, which is probably for the best considering the writer and director likes to keep his privacy as well.
Bekele is currently on a summer vacation around Italy and France, and she has been sharing several pics of the picturesque beaches and the city on Instagram. In one of her recent posts, the model is showing off her toned legs in a denim mini skirt that she rocked with a black leather jacket, a hat, and black platform sandals.
"Bonsoir mes amis," she wrote in her caption, which translates to "Good evening, my friends."
Gelila and Perry welcomed son Aman back in 2014, and even though a marriage has not been announced publicly, many fans believe they tied the knot in secret. The assumption came after Broadway superstar Stephanie Mills shared a photo with the pair back on June 2017 where she referred to Gelila as Perry's wife.
Despite the constant flood of comments that the model gets asking about her relationship with the star, she has managed to keep her social media focused on two of the most important things in her life: modeling and altruism.
Gelila is an activist that focuses especially on the education of girls with low resources in her native country, and she has been working with Charity Water for years now. The non-profit organization helps to distribute clean and safe drinking water to people in developing countries.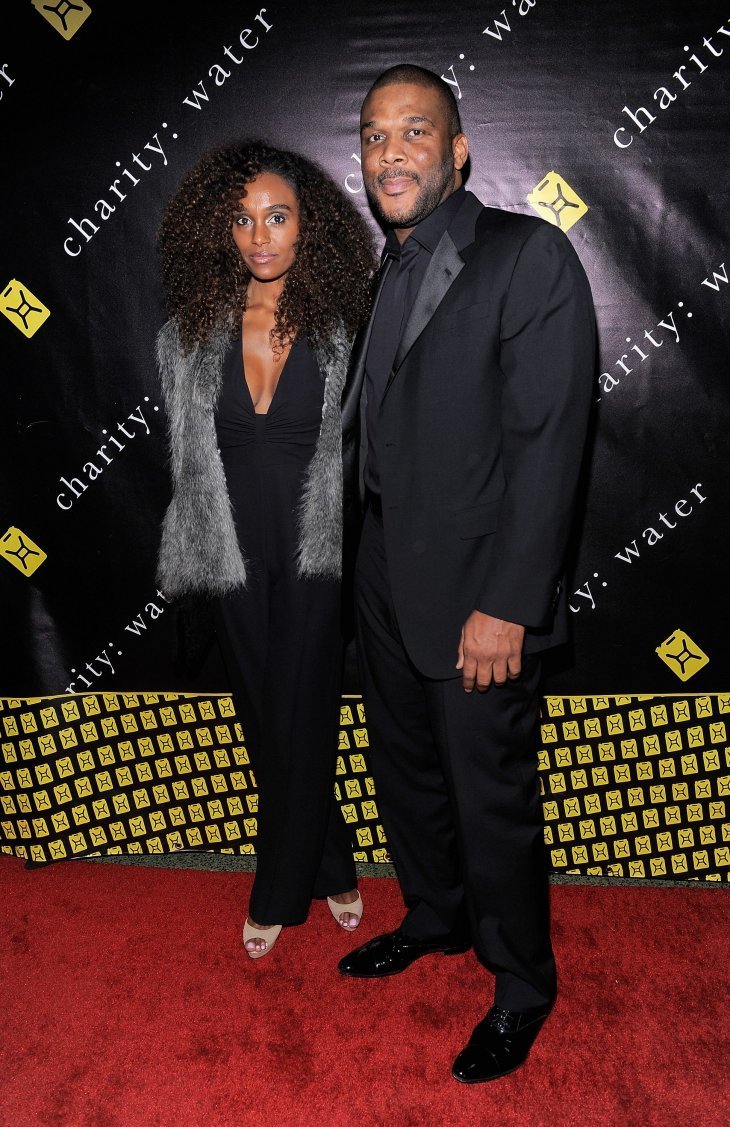 Credit: GettyImage/ Global Images of Ukraine
The 31-years-old is constantly traveling between her home in the U.S and Ethiopia, where she was inspired to create a photography book named "Guzo" with the help of Dana Romanoff, an Internationally- renowned photographer and storyteller.
In the book, Gelila explained through her website, "you will view a day in the intimate lives of six tribes – the Hamar, Tigray, Afar, Raya, Harrar, and Lasta Lalibela peoples – from their customs, culture, traditions and religious practices – to their dwellings, agricultural work and the startling landscape upon which they roam."
Bekele is an incredibly smart, compassionate and beautiful woman, and we're glad she found someone like Tyler Perry, who shares many of her passions in life, to share her journey.
Please fill in your e-mail so we can share with you our top stories!