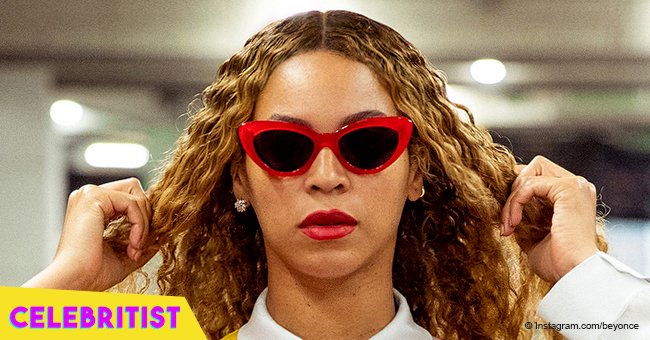 Beyoncé's half-sister steals show in video, wearing pink swimsuit while staying in luxurious hotel
Koi Knowles is not as famous as her older half-sisters, Beyoncé and Solange, but she carries the talent in her blood and is already a star on the making.
The eight-years-old adorable girl has almost 9k followers on her Instagram account, and even though she's a normal girl, it seems like having the last name Knowles comes with some benefits.
She was born from an affair Mathew Knowles had with former lingerie model Taqoya Branscomb in 2009. And even though Mathew didn't want to recognize the girl at first, he was ordered to take a DNA test that came out 99.998% positive in favor of him being the child's father, according to TMZ.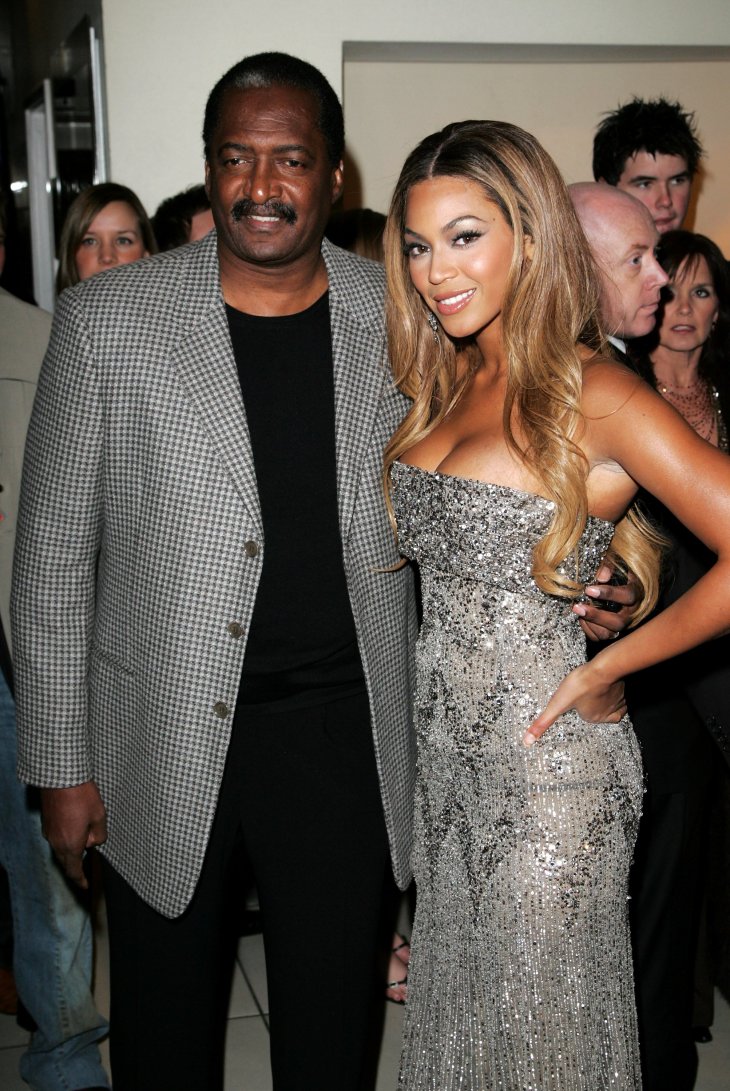 Credit: GettyImages / Global Images of Ukraine
According to an interview Taqoya gave to Inside Edition in 2014, she believed Knowles had had a vasectomy, so when she found she was pregnant she couldn't believe at first.
After the DNA test results, the woman started a battle for child support, and even though is not clear what the outcome was, fans assumed Mathew is taking care of his daughter because of her lifestyle.
Little Koi is as sassy and smart as her sisters, and she loves the cameras and the spotlight just as much. A few months ago, she was the star in her school's rendition of The Wizard of Oz, where she gave life to Dorothy stealing the show from the rest of the kids with ease.
Koi, who turned eight on July 3, celebrated with a special photoshoot shared to her page. In the pics, she was holding a giant fuchsia number 8 balloon as she smiled brightly to the camera with some glitter on her face and a denim dress.
The adorable girl then shared a video thanking her fans for all their well wishes, proving she's aware of the attention she deals with and the fact that many people are rooting for her to become the next Knowles superstar in the future.
Koi and her mother are currently enjoying the summer in Los Angeles, and it seems like she was welcomed on the Dream Hotel in Hollywood, where she enjoying the pool wearing a two-piece pink swimsuit as she tied her hair in two space buns.
"Hey guys, I'm in L.A and I'm in the Dream Hotel," she said in an Instagram clip before jumping to the pool while her mother recorded the marvelous view from the hotel.
Despite the fact that Koi's birth caused a rift between Mathew and his family, Taqoya remains hopeful about her daughter being able to meet her famous half-sisters in the future. Maybe she will be able to play with her niece, Blue Ivy.
"They are half-sisters and maybe one day down the line that can be made possible,' she said.
Please fill in your e-mail so we can share with you our top stories!