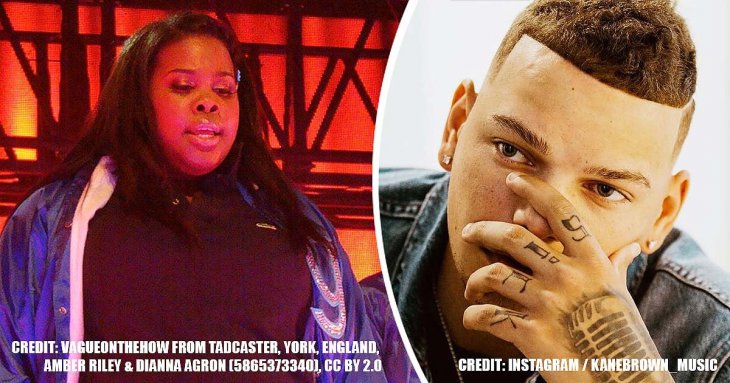 Top 10 beloved famous singers who got rejected by American Idol

Apparently, everything has its cycle, and American Idol is not the exception. After 15 very good seasons, this program has rejected many very good singers. Therefore we bring you a list of singers who did not give up and managed to reach fame despite being rejected by this show.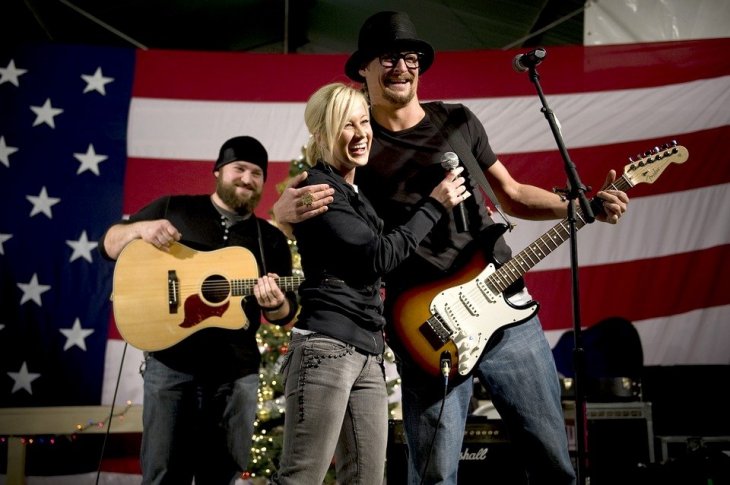 Image Credits: Pixabay
1. Haley Reinhart
She became the second finalist of season 10 of the American Idol television show. Reinhart signed with the record company Interscope Records. In 2014 Reinhart left Interscope Records, and by sources very close to her and her previous manager it is known that she has signed a contract for 2 million dollars with Capitol Records.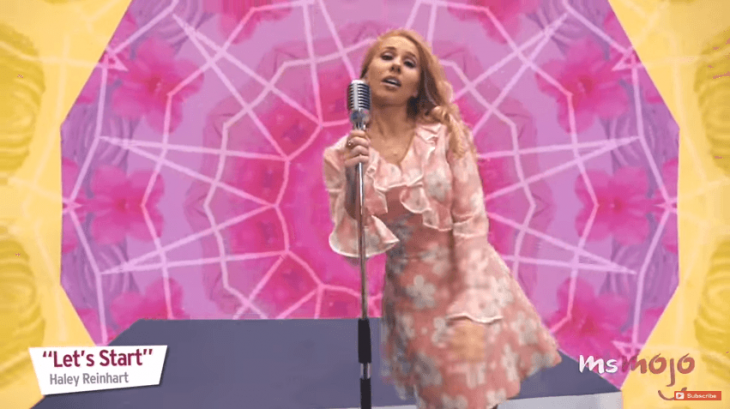 Image Credits: Youtube.com/MsMojo
2. Kane Brown
Brown auditioned both on American Idol and The X Factor after the success of his classmate Lauren Alaina on Idol.9 He was chosen at The X Factor after an audition in 2013, but left the show when his producers wanted to include him in a boy band, 7 after which he decided to publish his own versions of popular songs on the internet.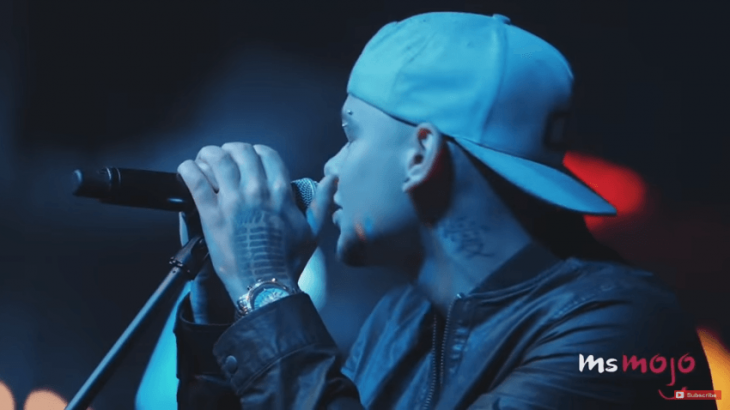 Image Credits: Youtube.com/MsMojo
3. Maren Morris
Maren Morris is a living example that perseverance and hard work can achieve everything. After being rejected on American Idol, she managed to win a Grammy in 2017 as the best country performance as a soloist. In addition to this, he has been able to share the stage with high-level artists such as Alicia Keys.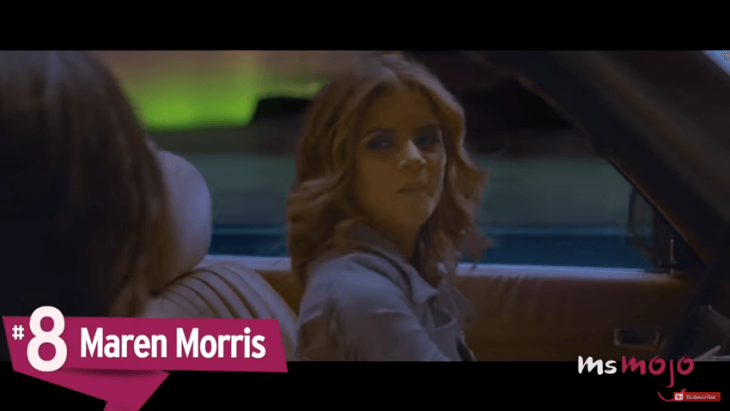 Image Credits: Youtube.com/MsMojo
4. Alex and Sierra
Simon Cowell gave it to him crazy here, first rejected them in American Idol and then made them win in The X Factor ... OKAY. Without comments, the good thing is that this duet that makes us fall in love with his love and talent did win the second show, that's all that interests us.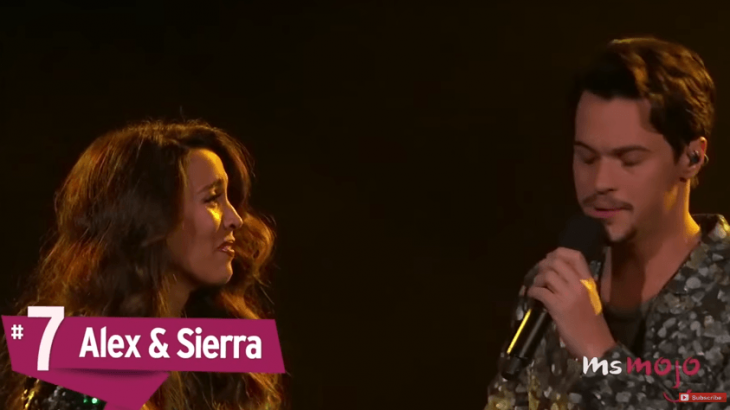 Image Credits: Youtube.com/MsMojo
5. Mary Lambert
In 2012 he collaborated with the musicians Macklemore and Ryan Lewis in the song for the equal marriage "Same Love", which became the fourth single from the album The Heist. Writing the chorus of the song took two hours and was inspired by her own experience as a lesbian who received a tumultuous and Christian upbringing. The phrase "Not crying on Sundays" ("Without crying on Sundays"), for example, reflects what he felt that day of the week at the conclusion of the Masses in the Evangelical Church. As you can see, she did not let her rejection of American Idol stop her.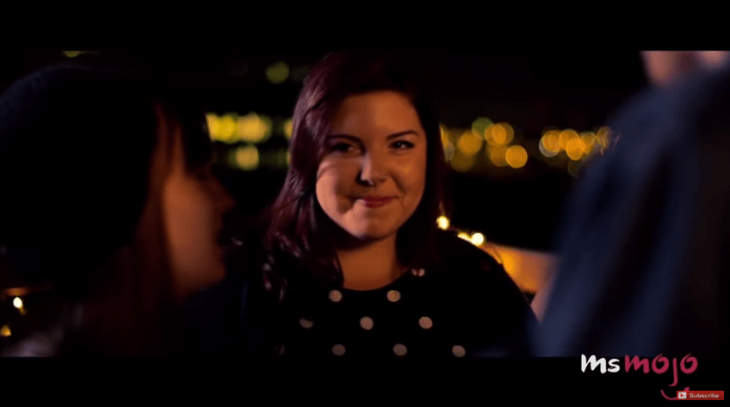 Image Credits: Youtube.com/MsMojo
6. Jordin Sparks
Jordin Brianna Sparks (born December 22, 1989) is a singer, songwriter, and actress originally from Phoenix, Arizona, who rose to fame as the winner of the sixth season of American Idol. Sparks won when she was 17 years old, becoming the youngest winner. She followed her win on American Idol with the release of her debut album in 2007, which has gone from platinum and has sold over 2 million copies worldwide.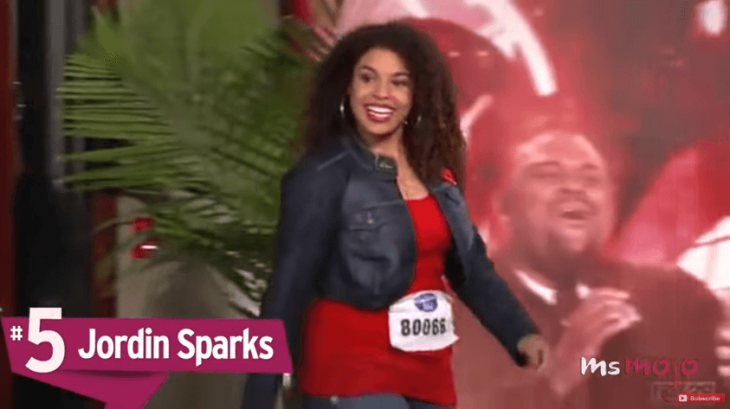 Image Credits: Youtube.com/MsMojo
7. Naya Rivera
This girl before becoming famous in the television program Glee was rejected by American Idol because they felt that "I did not have the necessary spark" to be able to go further ... I think this is quite debatable, and able was even better for Naya Well, if I had gone a little further on American Idol, I would not have reached all that it is today, so they actually did him a favor.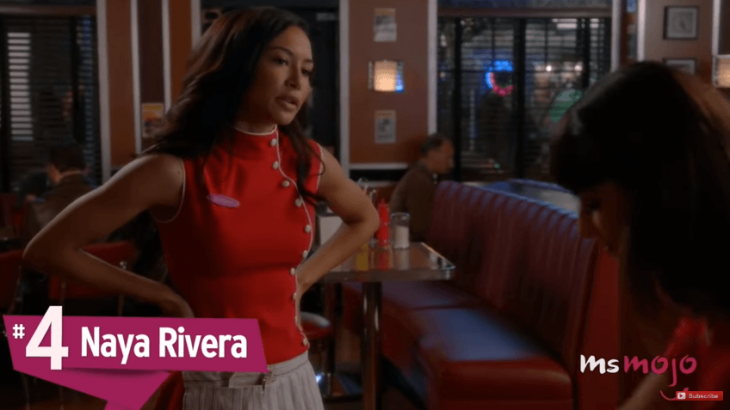 Image Credits: Youtube.com/MsMojo
8. Colbie Calliat
Apparently for the judges that sweet and tender voice of Colbie was not enough to become an American singing idol ... What beauty! The worst thing is that this woman even auditioned with her song Bubbly, which would soon become a super hit ... Bad Simon, bad bad.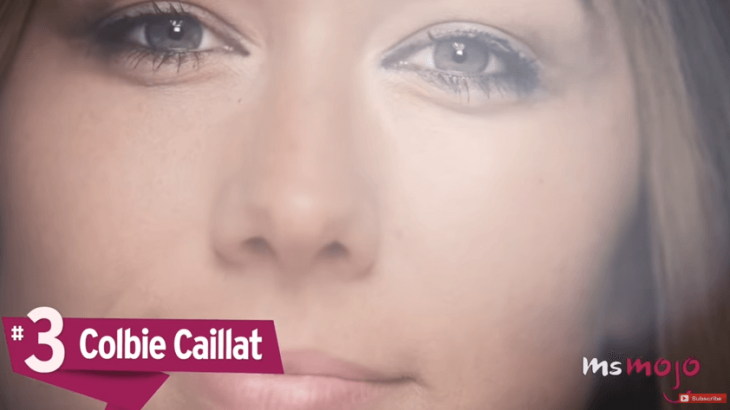 Image Credits: Youtube.com/MsMojo
9. Hillary Scott
Probably the name does not sound like the first because she is the lead singer of the country band Lady Antebellum ... Impressive, huh? Who would think that someone could reject the beautiful voice that sings Need You Now? You know, our favorite song to listen to with some shots of tequila while we wait for it to be one o'clock in the morning and we miss that guy or woman who has left us feeling disgusted for life. Hillary was rejected twice in the program, not even a little away ... Wow.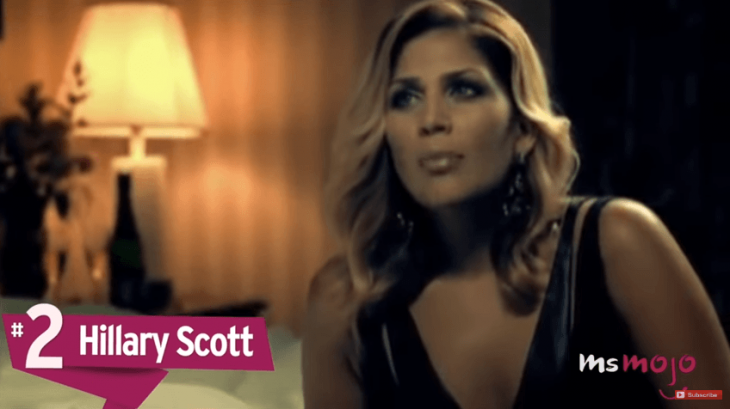 Image Credits: Youtube.com/MsMojo
10. Amber Riley
I know what they must be thinking: WTF ?! How could someone reject Amber? Obviously a very strange phenomenon had to have happened with this singer in particular, but again and as with Naya, they did her a favor, as Glee welcomed her and gave her the role of Mercedes, one of the stellar voices of the series, getting the best out of it to give it to the world.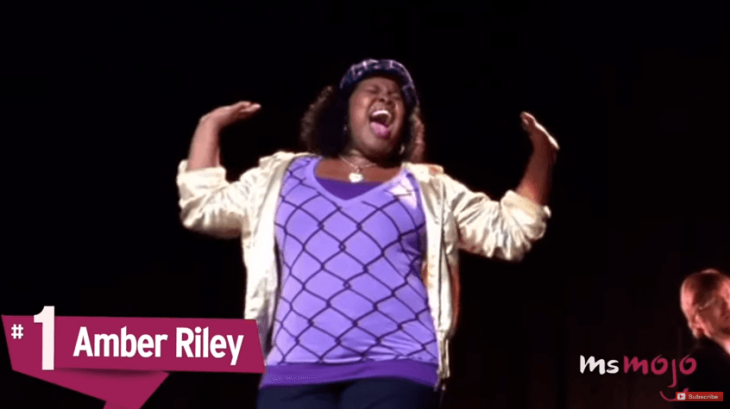 Image Credits: Youtube.com/MsMojo
The point is that for these artists I think it's quite irrelevant what the jury decided or not, and the moral of the story is exactly that: Certain things are quite subjective, and singing is not the exception, which for some be garbage, for others it can be pure gold, just do not give up on that.
Please fill in your e-mail so we can share with you our top stories!