Tiny shares video teaching her 2-year-old daughter Heiress how to spell her own name
Tameka Harris, best known as Tiny, took to Instagram to share two videos teaching her youngest child how to spell her name using the melody of the kids' song Mommy.
In the video, Tiny and Heiress, born in March 2016, were portrayed sitting on the stairs of the family home. The singer used a filter for the video, what painted everything in a greyish tone and drew little pink hearts above Tiny and Heiress' heads.
Apart from that, their voices were also modified as they were extremely high-pitched. At the beginning of the recording, the duo sang and spelled Heiress' name three times together.
For the second round, Tiny sang with her daughter up until it was time for her to spell her name, and Heiress did it herself.
Even though the modified audio made it harder to understand what the toddler was saying, it was clear that she said H-E-I-R-E-S-S three times, and even sang the rest of the tune.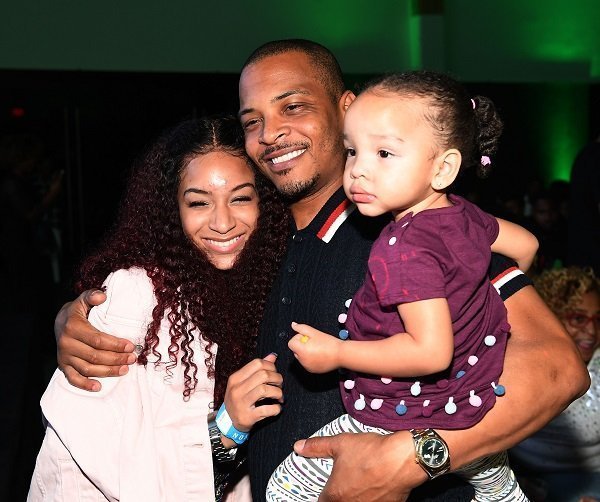 In the second video, a different filter was used as it drew colorful cat ears, tail, and whiskers on the baby. Tiny could be heard asking Heiress to spell her name, and the toddler immediately started singing the song from the previous recording while spelling her name.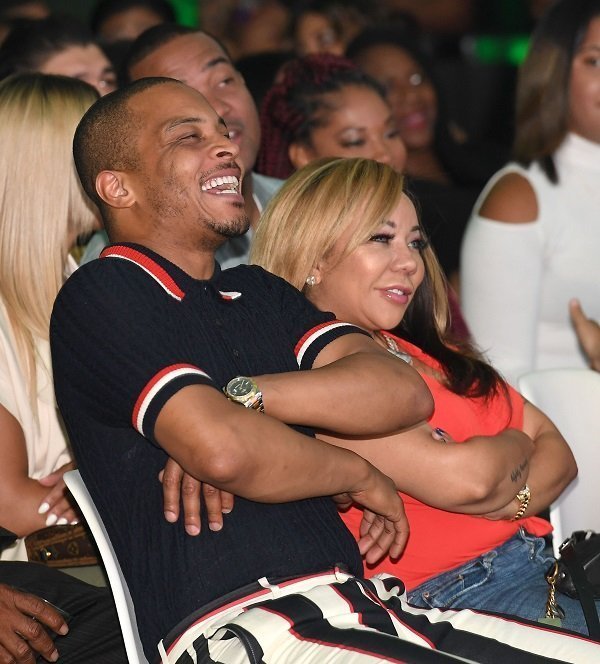 One of the most interesting aspects of the second recording was that Heiress seemed to be captivated by the fake cat tail that the filter drew on her as she even looked at her back to see if she really had it.
For the caption, Tiny admitted to being surprised by the fact that Heiress learned to spell her name with the tune as they hadn't sung it in a long time. Finally, she thanked host and entrepreneur Rian Parish for giving her that advice.
Tiny has been in a romantic relationship with rapper T.I. since 2000. They got married on July 30, 2010, and have three children together, sons King and Major, and daughter Heiress.