Mathew Knowles' 8-year-old daughter steals hearts in adorable hair buns and floral romper
Koi Knowles might no be as famous as her older half-sisters, but she's already stealing hearts left and right with her adorable smile and the easy way in which she acts in front of the cameras.
A star in the making, Koi stole the spotlight from the rest of her schoolmates with her performance as Dorothy in her school's rendition of "Wizard of Oz" a few months ago and fans are already encouraging her mother to find Koi a talent agent to make her the next Knowles superstar.
Koi and her mom, Taqoya Branscom, have been spending their summer in L.A, where Koi recently was seen enjoying the pool of an exclusive hotel while wearing an adorable two-piece swimsuit. And more recently, she was pictured wearing an adorable dark blue romper with floral details in a photo uploaded to her Instagram account.
Her curly locks were tied up in two buns on either side of her head, and a headband with a pink ribbon added the final touch to her summer look. "Sunny days in LA!" reads the caption of the pic, and her mom added the hashtag "#littlefashionista" which fits Koi to perfection.
The 8-years-old girl was born from an affair Mathew Knowles had with former lingerie model turned real estate agent, Taqoya Branscomb, in 2009. According to TMZ, Taqoya met Solange Knowles in 2008 through a stylist friend, and they hit the clubs and bars in Houston together in several occasions.
Somehow, Branscomb and Mathew ended up having an intimate relationship, but Taqoya revealed Solange was not aware of the affair between them.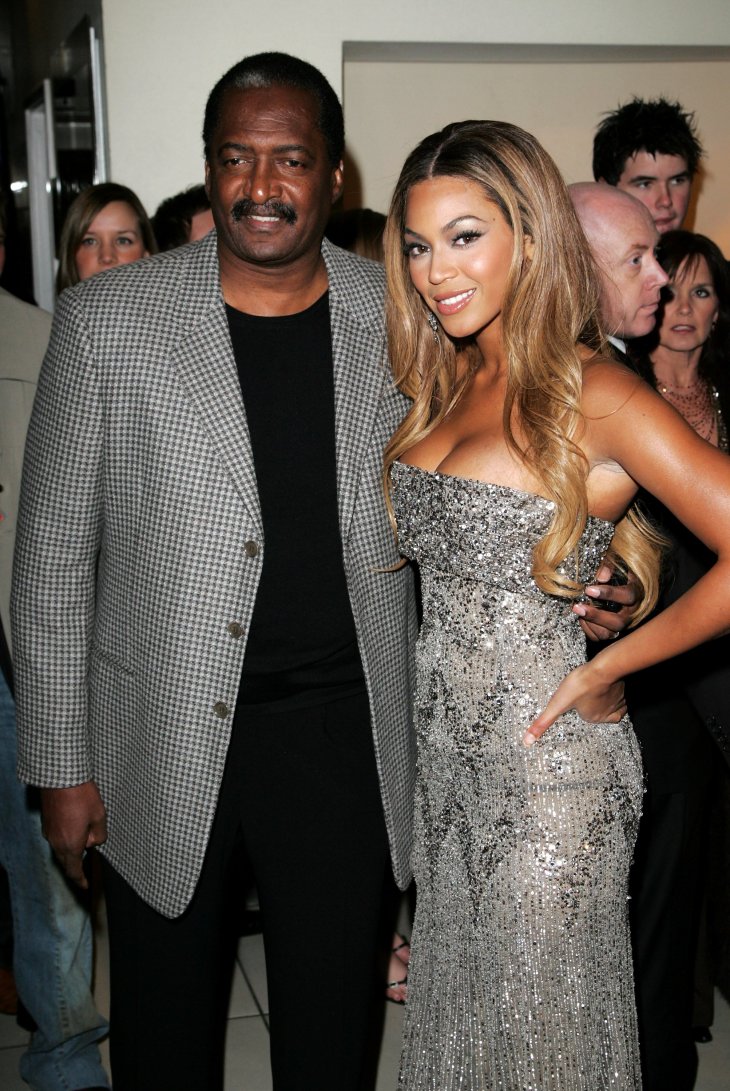 In 2010, after Koi's birth, Taqoya came forward claiming Mathew was the father and stating she thought the man had had a vasectomy, which is what he told her. Knowles refused to acknowledge the baby until he was ordered to take a DNA test, which came out 99.998% positive in favor of him being the child's father, according to TMZ.
While is not clear if Mathew has been complying with his responsibilities to little Koi, as paying child support, what is clear is that the little girl carries the talent in her veins, and at her age, she's already passionate about singing, modeling, and acting.
Little Koi celebrated her 8th birthday on July 2, and after posting a series of pictures taking through the day where she's posing with a big purple number 8 balloon, she thanked her followers for all their well wishes through an adorable video recorded by her mom.
Is clear that the little girl is not afraid in front of the cameras, and her sassy but smart attitude certainly speaks a lot about how great she would do in the entertainment industry if that's what she really wants.