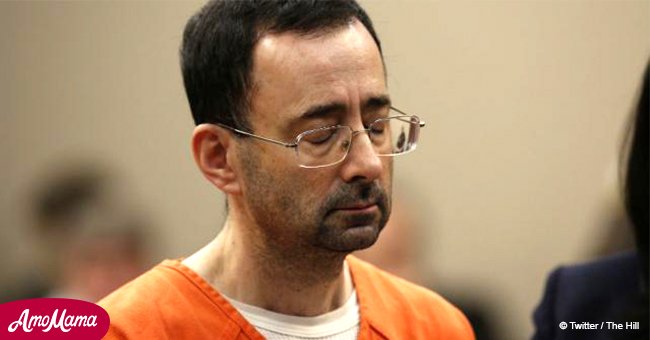 Child molester Larry Nassar attacked in prison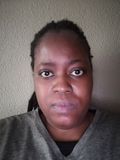 Convicted child molester Larry Nassar was a doctor for Michigan State University and Team USA gymnastics before going to prison. Now his public defender, Jacqueline McCann, has claimed that he was assaulted in prison.
Nassar was apparently attacked by another inmate within hours of being released into the general population in May. The incident occurred at the United States Penitentiary in Tucson, Arizona, according to the Detroit Free Press.
Larry Nassar, 54, was attacked in prison by another inmate and injured according to his attorney, Jacqueline McCann. The motion was filed on Tuesday at Ingham County court.
Nassar apparently suffered injuries in the attack but the details are currently unclear. His lawyer is seeking to have Nassar re-sentenced by a different judge.
For more on this story go to our Twitter account @amomama_usa. The doctor is currently serving 40 to 175 years in prison for sexually assaulting more than 150 women and girls.
He did this while serving as a doctor for Michigan State University and Team USA gymnastics. Part of his sentence is a 60-year child pornography sentence at the US penitentiary in Tucson, Arizona.
The prison is the country's only federal facility that is classified as high-security. It also has a sex offender management program.
Nassar's attorney is accusing Judge Rosemarie Aquilina of essentially inciting the violence. McCann claimed that the way Aquilina oversaw the proceedings empowered inmates to attack her client.
The lawyer referenced specific quotes from the hearing in which Aquilina "proclaimed, with apparent relish, that she was signing his 'death warrant.'" In court documents, McCann said, 'Unfortunately, Judge Aquilina's comments and conducting of the sentencing proceeding appeared to encourage this type of behavior.'
Nassar's attorneys also attributed an attempted attack on the former doctor by the father of three of his victims during his Eaton County sentencing to Aquilina's "efforts to demonize Dr. Nassar in front of the entire world."
The former doctor is also in state prison for 10 sexual assault charges.
He also wants the judge to be disqualified from the case. Nassar is now being housed at a Tuscon, Arizona prison after being moved from the Eaton County jail and Milan Federal Correctional Institution.
He will be locked up for the rest of his life under decades-long sentences.
Please fill in your e-mail so we can share with you our top stories!