NY Times: Melania Trump angered Donald Trump by watching TV aboard Air Force One
Melania Trump has been ruffling feathers recently, and the latest bristle came from President Trump himself when he noticed which channel her TV was tuned to.
During their travels last week, President Trump was disturbed to find his wife watching CNN on Airforce One, The New York Times reported.
Trump has, in the past, accused outlets like CNN of sharing fake news and only trust a handful of news sources. CNN is not one of them.
One of his rules is that televisions must be tuned to Fox News at the start of every trip on the aircraft, according to an email obtained by the outlet.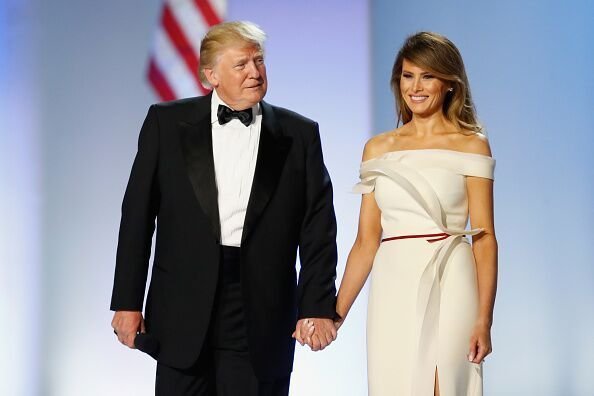 In response to the fury created by this incident, Melania's spokesperson said in a statement that the First Lady would watch any channel she pleases. Read more on our Twitter, @amomama_usa.
Stephanie Grisham added that Melania is busy with important projects, such as raising awareness for neonatal abstinence syndrome, a condition when a baby suffers withdrawal from drugs after birth.
It would be much more prudent to focus on those serious issues, than for the media to be concerned which television channel she watches.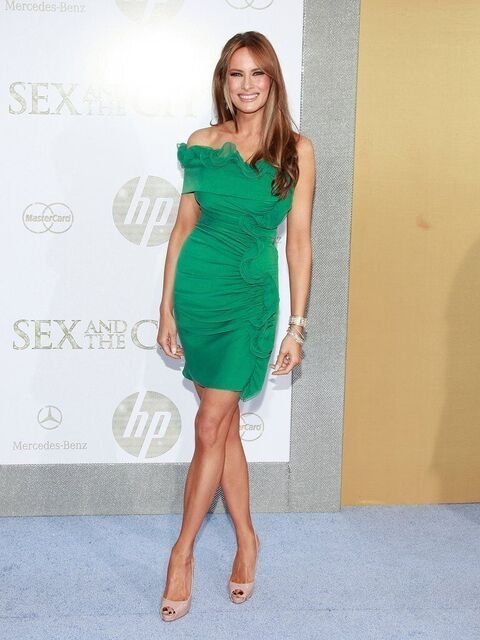 According to CNN, Melania's 'independent streak' is nothing new and started when rumors of President Trump's affair with Stormy Daniels first made headlines.
When she attended the State of the Union address, the First Lady traveled with a separate motorcade instead of sharing the trip with her husband.
Back in June, Trump's lawyer, Rudi Guiliani, said that Melania believes Trump's side of the Stormy Daniels scandal and doesn't pay attention to the rumors of the affair.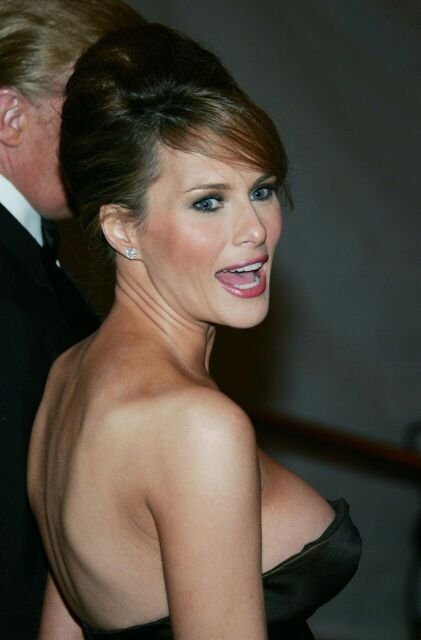 In response, Grisham said: "I don't believe Mrs. Trump has ever discussed her thoughts on anything with Mr. Giuliani."
Earlier this week, Melania met with children and personnel at the Monroe Carell Jr. Children's Hospital in Tennessee, Metro reported.