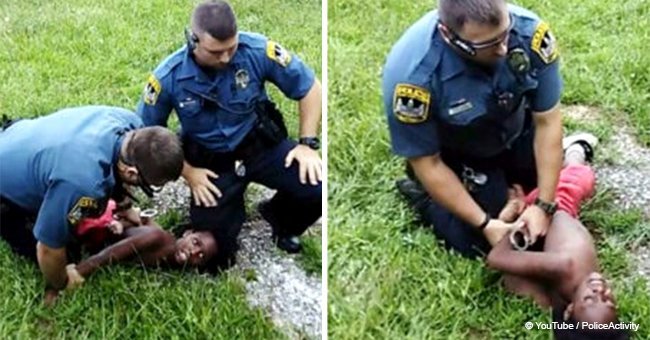 Disturbing footage shows little boy pinned to the ground by two police officers

Two white police officers were caught on tape using excessive force while restraining a young black child in Athens, Georgia.
According to a report from Daily Mail, the video was first uploaded to Facebook, where it went viral sparking an internal investigation of the incident. The video has been viewed over 500,000 times and shared more than 14,000 times so far.
Athens-Clarke County Police Department released a brief statement to address the tragic incident. The statement confirmed that the recording was acknowledged by the department and an investigation was underway.
'We have been made aware of a video that is making its way around social media involving two of our officers,' the statement read. 'We are reviewing the facts around this incident and will be publicly addressing the issue tomorrow.'
Follow us on Twitter to learn more.
The statement also reminded people to trust the department in maintaining transparency regarding the investigation, as it has done over the years.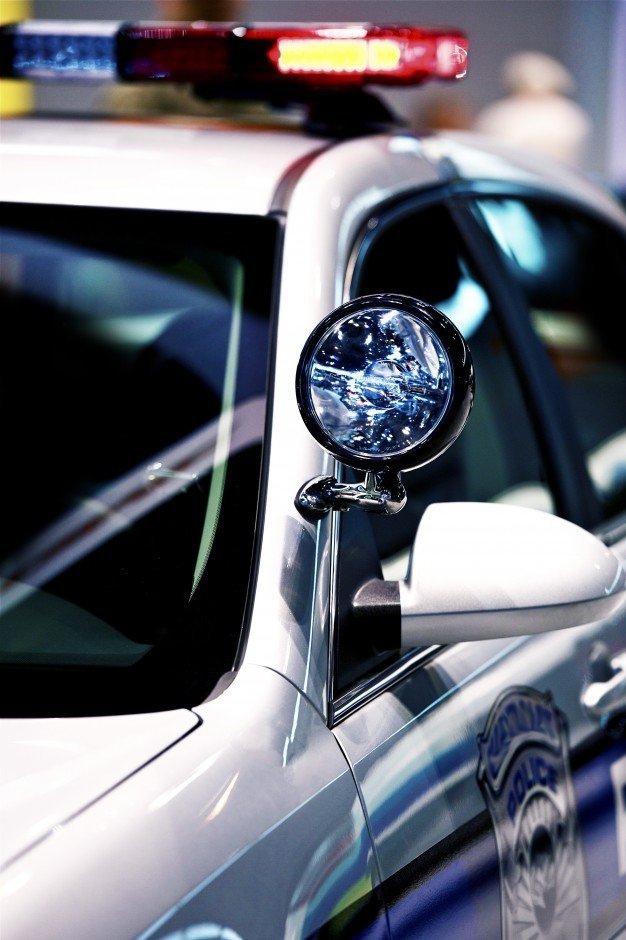 Source: Freepik
Police authorities have defended the two officers by stating that the boy in the video was 'extremely emotional distraught' because of the arrest of his father. The officers tried to de-escalate the situation and calm him down.
The video shows the 10-year-old boy Eric being pinned to the ground by two uniformed officers. The child was earlier believed to be seven years old, but the police have now confirmed that he is 10 years old
Eric is seen lying face down on the ground without any shirt on his body. One of the police officers is twisting his arms behind his back while his other hand is holding a pair of handcuffs.
The young boy is heard screaming continuously over all the noises, "I'm sorry." The officer then asks the boy a certain question, to which he replies, "Yes, sir."
Please fill in your e-mail so we can share with you our top stories!