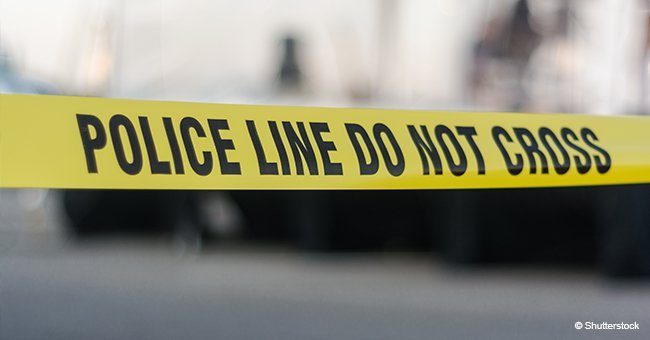 Newborn baby discovered dead in toilet of commercial airplane
A dead baby has been discovered in the toilet of an AirAsia flight in India.
A dead baby was found abandoned inside a plane toilet shortly before the flight landed this Thursday, July 26. Staff onboard the AirAsia India plane made the discovery as they prepared for landing in India.
According to a Times Of India report, police suspect the baby was stillborn and the airline said a medical examination conducted at New Delhi airport confirmed the infant was delivered aboard the flight.
The mother of the baby is a very young woman and gave birth on the flight, before abandoning the baby. So, an investigation is underway as to whether the baby was stillborn after local reports stated that the baby was found with toilet paper in its mouth.
A woman who is suspected to be the mother has been detained by police, a police officer at the airport told the newspaper that she boarded the plane in Guwahati and "delivered a premature dead fetus," the officer said.
AirAsia India, a low-cost carrier, is a joint venture between Malaysia's AirAsia Berhad and Indian conglomerate Tata Sons. Read more on our Twitter account @amomama_usa.
AirAsia said that all female passengers were questioned before the suspect was identified and detained. A 19-year-old acknowledged that she had delivered the baby and was taken to the hospital for medical attention and examination.
She has only revealed that she is a sportsperson but refused medical examination or (to give) any more details about the incident," he added.
Investigators are now trying to contact the teenager's family to get more details. The young mother faces a fine and up to two years in jail.
Jayanta Malla Baruah, who also traveled in the flight that departed Guwahati around 12.50 pm told Times Of India that none of the passengers was allowed to leave the flight as the crew members interrogated them about the incident.
The airline said it had informed the country's aviation authority, the Directorate General of Civil Aviation, about the incident. "We will be assisting in the investigation and cooperating with all concerned agencies," it added.
Please fill in your e-mail so we can share with you our top stories!