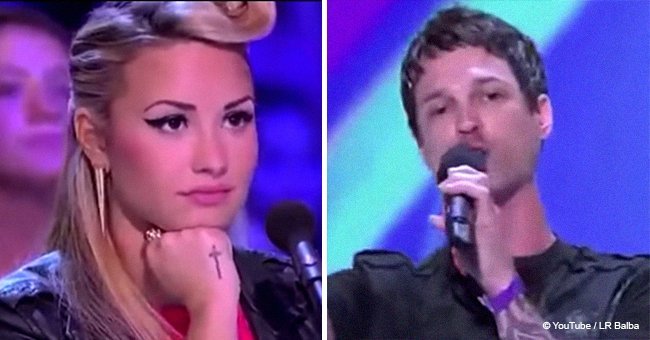 Judges barely hold back tears after dad's emotional performance of 'Hallelujah'
Jeff Gutt's son heard him sing for the first time on The X-Factor and he sure was proud, while the audience and the judges were left stunned by his performance.
The singer appeared on season two of the talent hunt show in 2012 and sang Leonard Cohen's Hallelujah. The clip, uploaded on YouTube, has garnered over 16 million views so far.
Former President Jimmy Carter said, "Go out on a limb. That's where the fruit is." Jeff Gutt took a risk when he was on The X-Factor.
Read more on our Twitter account @amomama_usa
When he had walked out onto the stage, he was probably hoping to show off his skills, get a little publicity for his local singing career, and to make his four-year-old son proud.
However, what transpired in front of the judges was a completely different and heart-warming story.
Gutt was welcomed with a cheer from the audience as one of the judges asked him the reason he was there. He said he wanted to support his son who had never seen him sing before. The little boy, Taylor, was backstage watching his father perform.
When he announced that he would be singing Leonard Cohen's famous Hallelujah, some of them, including Simon Cowell were amused and thought that he was being too ambitious.
Many are of the opinion that the epic masterpiece must be performed by the book, in a Cohen-like style. Gutt was taking a risk by putting a unique spin on it.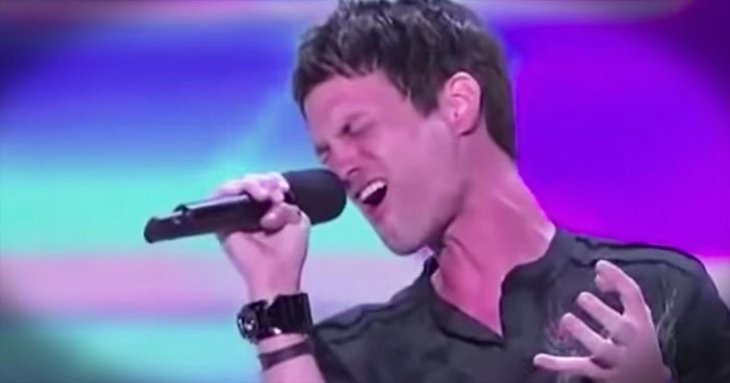 Source: YouTube / LR Balba
The fact that he had powerful vocals couple with incredible talent meant his rendition was loved by everyone who heard it.
As he began his first notes, the audience realized that they were listening to a true talent, every member was overwhelmed by his beautiful gift for song.
Gutt received a standing ovation when he completed his rendition of the song and the crowd was in tears.
Cowell said, "I've heard that song a lot. I've sat in this chair a long time, and it was one of the most brilliant auditions I have heard."
At the end of his performance, his son ran to greet him on the stage, proving that the father had achieved what he had come for – to make his son proud.
The song was originally released as part of Cohen's album, Various Positions in 1984. When Jeff Buckley covered it on his album, it gained popularity worldwide and soon became one of the most-covered compositions of all time.
Please fill in your e-mail so we can share with you our top stories!