Kanye West's father has reportedly been diagnosed with cancer
Kanye West faces another setback as he discovers his father is suffering from cancer. Details of the diagnosis have been revealed including how the rapper is taking the news.
It's been 10 years since Kanye West's mother Donda West died and now the rapper faces the threat of losing another member of the family as his father Ray West has been reportedly diagnosed with cancer.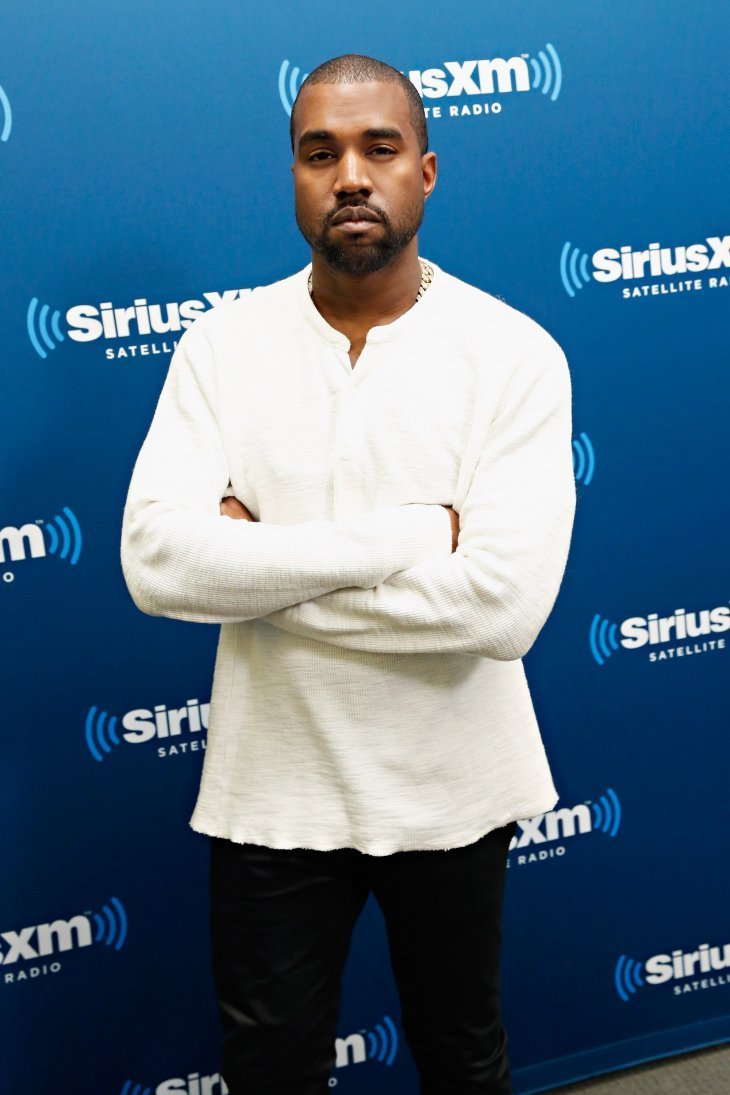 TMZ's sources have revealed Kanye's father has been diagnosed with prostate cancer and not stomach cancer as previously reported by Radar Online which also exclusively interviewed the rapper's stepmother Cheryl Carmichael.  Speaking to the publication, Cheryl revealed Ray's illness was discovered last spring.
"He's getting treatment and from what I understand the treatments are working."
Just recently, Kanye was spotted having dinner with his father at Nobu in Malibu, California.  Ray was looking visibly gaunt and exhausted. In photos shared by the Daily Mail, the husband of Kim Kardashian looked glum as he led his father to the car following their dinner. 
It looks like Kanye West's father, Ray West has been diagnosed with stomach cancer. We will give you the details next episode. Catch-up in the meantime.

Listen below:https://t.co/3A7jU4KkpYhttps://t.co/IUhwHNh49W (Android users) pic.twitter.com/AEzdvUlX4d

— Breakdown 2 Lowdown (r&b/culture podcast) (@Real_B2L) July 29, 2018
The disappointing news comes in the heels of Kanye's mother's 10-year death anniversary.  Donda died in 2007 due to complications from cosmetic surgeries, including breast reduction and liposuction. Her cause of death was identified as a "coronary artery disease and multiple post-operative factors due to or as a consequence of liposuction and mammoplasty," according to the coroner's report. 
The 58-year-old's death has been a big blow to Kanye who struggled after her death. In November 2016, the 41-year-old suffered a mental breakdown prompting him to cancel a series of shows. Many believed the episode was due in part to the shock of his mother's loss. Shortly after his breakdown, Kanye checked into a hospital for psychiatric evaluation and treatment. It was also suspected his stress was related to his world tour and his wife's robbery in Paris.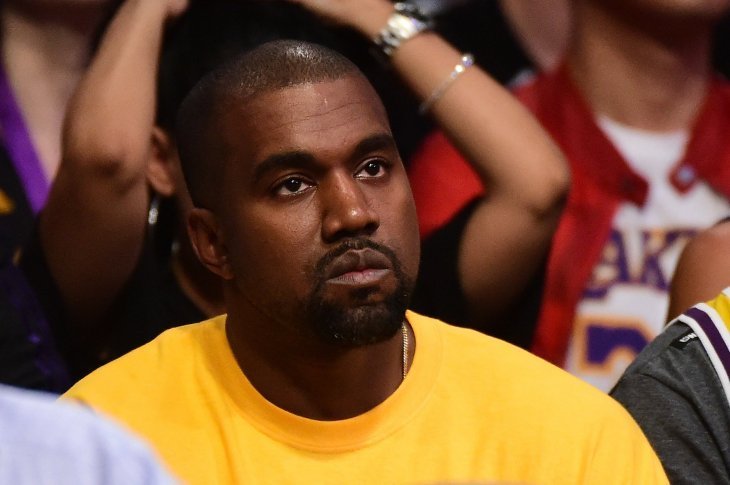 Just last week, Kanye was rushed to the hospital after he experienced flu-like symptoms. Of this, Cheryl said,
"Sometimes you need other events to trigger bigger events," 
Whenever you're feeling down bored irritated or disgruntled just say… thank god I don't have a sinus headache … they feel like the episode of black mirror when the bee went into the guys ear...

— ye (@kanyewest) July 14, 2018
Kanye's hospitalization happened just two weeks after his mom's death anniversary. Cheryl added,
"It could have triggered something bigger in Kanye because he is super close to his dad after his mom's death."
Cheryl thinks Kanye may be struggling again after finding out about his father's illness while still dealing with his mother's death.
"Kanye was very close to his mother. One of the things that I recall is that that he never really grieved his mother and went back to work right away."
Ray is currently being treated in L.A. and appears to be responding very well, according to TMZ. Doctors are optimistic he will recover from this.