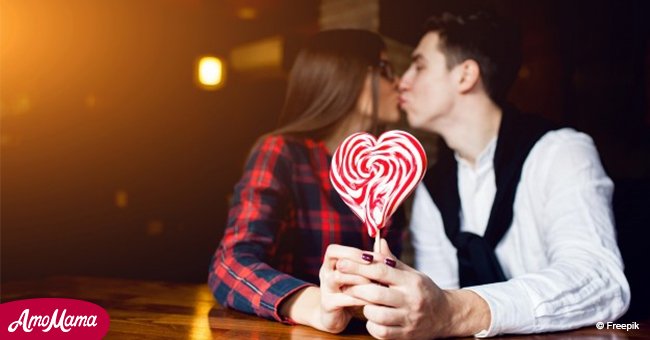 Here's why men lie about sex, according to new study
A new study shows that men are more likely to report extreme numbers of sexual partners than women, and here's why.
Researchers from the University of Glasgow, U.K. conducted a survey to discover what caused what they described as the "gender gap."
In the third National Survey of Sexual Attitudes and Lifestyles (Natsal-3), Dr. Kirstin Mitchell and her team investigated the answers of over 15,000 men and women.
Follow us on our Twitter account @amomama_usa to learn more.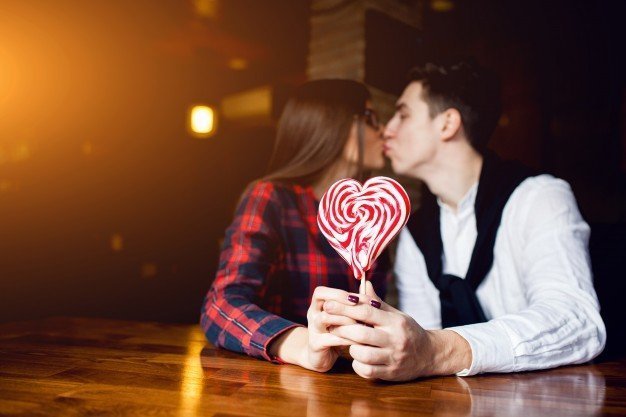 Source: Freepik
The study was about learning the reason why men constantly report more opposite-sex partners on average than women.
In the age group of 16 to 74 years, the survey shows men reported an average of 14-lifetime partners while women reported only 7.
Men also estimate a figure across their lifetime rather than keep an accurate tally. For example, among those reporting 5-9 partners, 24% of men estimated compared with 15% of women.
Sexual attitudes had an effect on the result. Compared to men, women were usually more conservative in their sexual attitudes.
Women also view one-night stands as wrong and a married person having sexual relations with someone other than his or her partner as always wrong.
Investigating a number of other explanations, the researchers found out that excluding paid-for partners made only a small difference to the gender gap.
However, gender differences in reported non-UK resident sexual partners had an average impact over a 5-year period and could also be a potential explanation over the lifetime.
Dr. Mitchell said: "Accurate reporting of sexual partners is crucial for many reasons, including assessing individual risk of sexually transmitted infections (STIs) and estimating the rate of STI/HIV transmission."
"Most existing studies of reporting bias are limited to students or high-risk populations, or are conducted as 'laboratory' settings, so they don't show how members of the public respond in a 'real-life' survey."
She added: "To our knowledge, our study is the first attempt to look at all the key types of explanation for the gender discrepancy within the same large and representative sample."
Please fill in your e-mail so we can share with you our top stories!