Here's why men lie about sex, according to new study
A new study shows that men are more likely to report extreme numbers of sexual partners than women, and here's why.
Researchers from the University of Glasgow, U.K. conducted a survey to discover what caused what they described as the "gender gap."
In the third National Survey of Sexual Attitudes and Lifestyles (Natsal-3), Dr. Kirstin Mitchell and her team investigated the answers of over 15,000 men and women.
Follow us on our Twitter account @amomama_usa to learn more.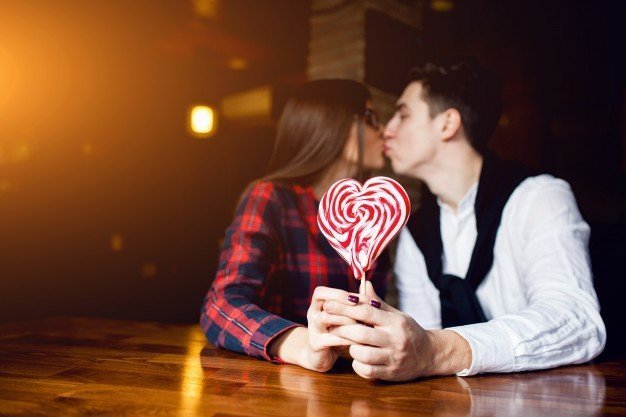 The study was about learning the reason why men constantly report more opposite-sex partners on average than women.
In the age group of 16 to 74 years, the survey shows men reported an average of 14-lifetime partners while women reported only 7.
Men also estimate a figure across their lifetime rather than keep an accurate tally. For example, among those reporting 5-9 partners, 24% of men estimated compared with 15% of women.
Sexual attitudes had an effect on the result. Compared to men, women were usually more conservative in their sexual attitudes.
Great article @kashmiragander based on our #natsal paper unpicking why men report so many more partners than women when statistically, they should report about the same. Paper in JSR out today: https://t.co/jYkkgr9IXE https://t.co/qmzhkXxQ3m

— Kirstin Mitchell (@KMitchinGlasgow) July 26, 2018
Women also view one-night stands as wrong and a married person having sexual relations with someone other than his or her partner as always wrong.
Investigating a number of other explanations, the researchers found out that excluding paid-for partners made only a small difference to the gender gap.
However, gender differences in reported non-UK resident sexual partners had an average impact over a 5-year period and could also be a potential explanation over the lifetime.
Dr. Mitchell said: "Accurate reporting of sexual partners is crucial for many reasons, including assessing individual risk of sexually transmitted infections (STIs) and estimating the rate of STI/HIV transmission."
"Most existing studies of reporting bias are limited to students or high-risk populations, or are conducted as 'laboratory' settings, so they don't show how members of the public respond in a 'real-life' survey."
She added: "To our knowledge, our study is the first attempt to look at all the key types of explanation for the gender discrepancy within the same large and representative sample."