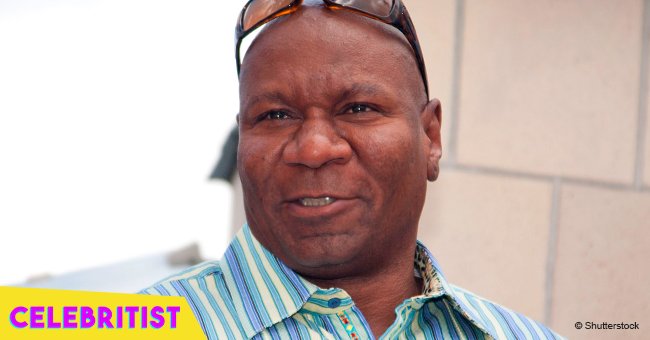 'Mission: Imposssible' actor Ving Rhames reveals police held him at gunpoint in his own home

Ving Rhames opens up about being arrested in his own home after a neighbor alerted the police of a "large black man" invading the property.
He may portray an untouchable crime fighter alongside Tom Cruise's character in the 'Mission: Impossible' film franchise, but Ving Rhames recently found himself staring at a 9mm gun of a police officer who almost mistakenly arrested him in his own home.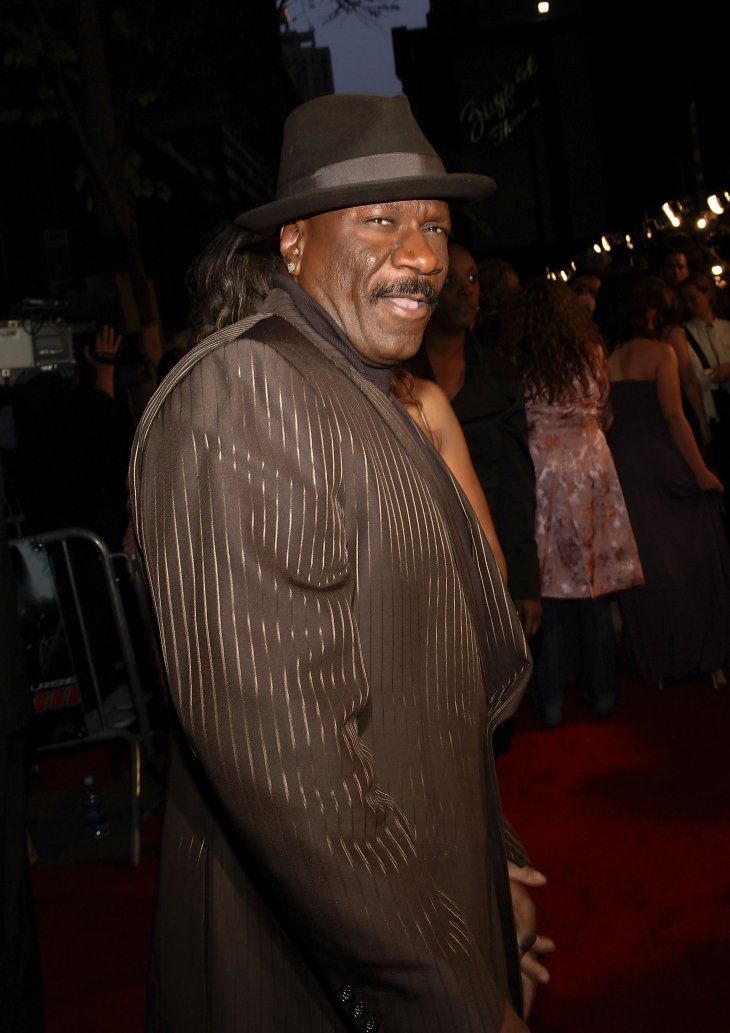 Source: Getty Images
The actor known for his deep booming voice recently opened up on the 'Clay Cane Show on Sirius XM about being held at gunpoint by police after a neighbor reported that a "large black man" had broken into a property.
Rhames recounted that he was relaxing in his Santa Monica home in a pair of basketball shorts and watching TV when he heard a knock on his door.
"I open the door and there is a red dot pointed at my face from a 9mm [handgun]. They say, 'Put up your hands'."
The 6-foot Hollywood actor then recalled being taken outside with his hands up surrounded by four police officers and a police dog. One of the officers was a police captain who soon recognized him because their children played together in an inter-school sports competition. It was at that point that the captain apologized and revealed to Rhames that a neighbor made a 911 call and reported a "large black man" was breaking into a property.
"He said it was a mistake and apologized," Rhames disclosed and added,
"My problem is, and I said this to them, what if it was my son and he had a video game remote or something and you thought it was a gun?"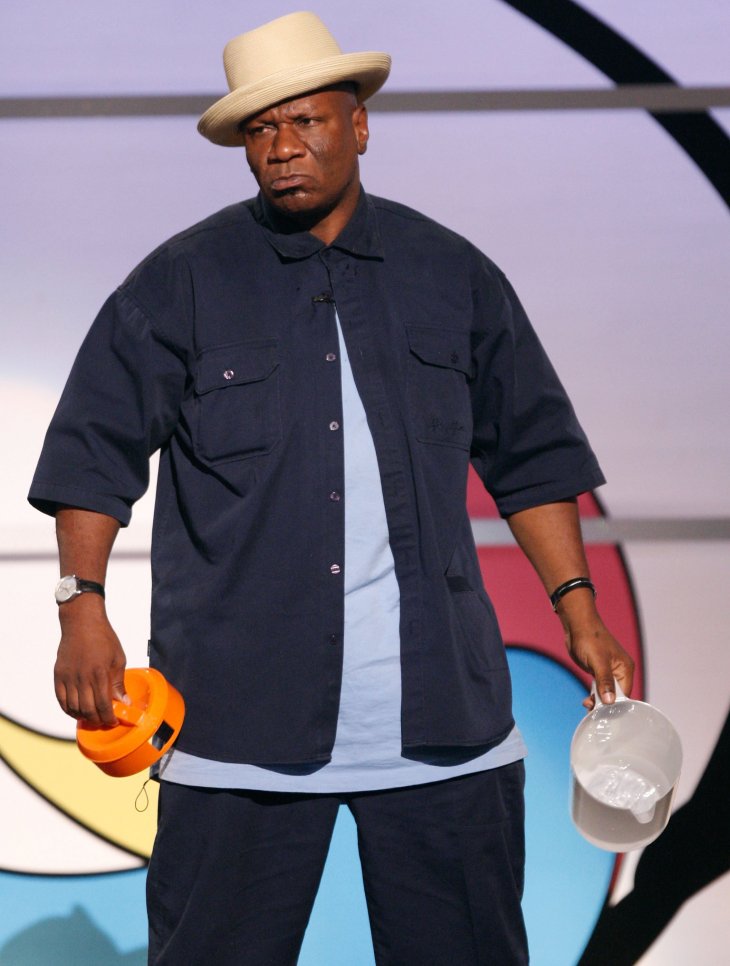 Source: Getty Images
Immediately after the discovering the mistake, the sergeant along with Rhames and another officer went over to the house where the 911 call came. However, the person from the house across the street denied making the call.
Rhames later expressed his frustration over the unnecessary trouble he's been put under over a racist phone call.
"Here I am in my own home, alone in some basketball shorts. Just because someone called and said a large black man is breaking in, when I opened up the wooden door a 9mm is pointed at me."
Rhames' experience is one of many cases reported in which police are alerted of black Americans whose harmless activities are mistaken to be a threat. In 2009, Harvard professor Henry Louis Gates was also detained outside his own home, similar to Rhames' case.
In 2012, Trayvon Martin was killed while visiting relatives in Florida. The police officer who shot him, George Zimmerman, was acquitted on the grounds of self-defense though the teenager was discovered unarmed at the scene.
Rhames currently stars in 'Mission Impossible 6: Fallout.'
Please fill in your e-mail so we can share with you our top stories!