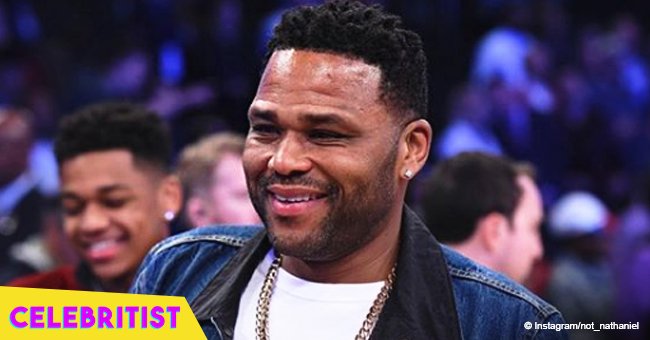 Anthony Anderson's grown-up son dances in white robe, looking like his dad in new video
Nathan Anderson is only 18-years-old, but he's already following his father's steps into the entertainment industry. The young handsome man is set to appear on a new Netflix series this month, and his most recent Instagram post has fans swooning over him.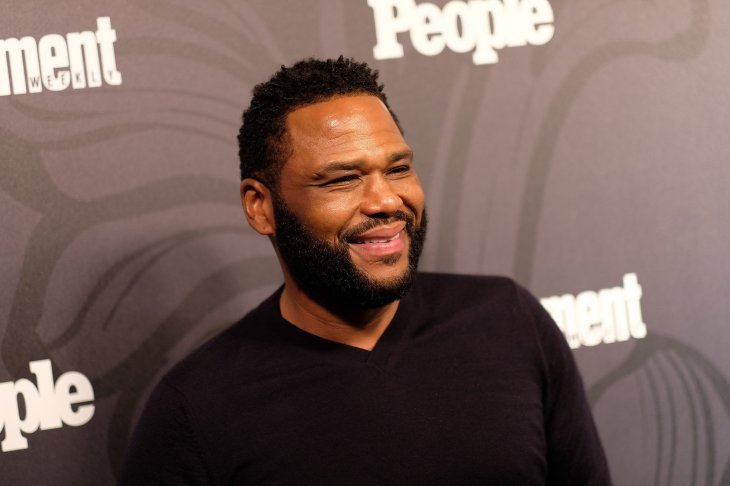 Credit: GettyImages/Global Images of Ukraine
Anthony Anderson was never opposed to his only son taking part in the entertainment industry. When Nathan decided he wanted to be an actor like his father, Anthony made sure to provide all the tools the boy needed to develop his talent.
But he also made sure to educate him about the risks of Hollywood, making sure he would understand that is not that easy to get his desired role every time.
"I explained to him that he won't get every job [he auditions for] and to be prepared for rejection. He has to work hard, whether it's on a job, the basketball court, or at school," Anderson explained to Yahoo a few years ago.
Nathan first role was as Tahj in the TV series "Richie Rich," he also made a one-time appearance as Cousin Dante on his father's successful series "Black-Ish." Although Anderson wanted Nathan to have a recurring role in the series by playing the younger version of his character, Nathan was not able to pull off a nerdy personality.
Speaking with Rachael of the "Rachael Ray Show," Anthony revealed:
"I wanted him to be Andre Jr. on 'Black-ish,' but my son's cool factor… You know, he just has a little too much swag, and I don't know where he gets it from. I sometimes question if he's mine or not. His swag factor is just off the charts! And we needed him not to be goofy, but just be a nerdy kid, and he couldn't shake that. And so, I couldn't cast him."
However, Nathan landed a role on his own and without his father on it. He will be playing Rev Run's son in the upcoming Netflix series' "All About the Washingtons," which will be released on August 10.
Nathan recently posting a video to his Instagram account to join one of the current trends on social media, the "In My Feelings Challenge." In the short clip, the handsome young man is seen wearing a white robe and gray sweatpants while showing off his best moves to Drake's hit song next to a pool on a villa in Anguilla.
"Am I too late?" he wrote in his caption, and fans immediately took to his comment section to shower the boy with praises, not only about his moves but also about his outfit choice.
Instagram user @coachrayjohnson wrote "It's not too late when it's dope like that" and @angelinalwanga added, "The robe is a whole vibe for summer."
We can't wait to see Nathan on his new series, and we can bet Anthony Anderson is incredibly proud of his son.
Please fill in your e-mail so we can share with you our top stories!