Terri Irwin made an honest confession after Steve's tragic death in 2006
Couples make plans for the future, and even starting their family, there's still so much more to do. But sometimes life is cruel, and those dreams die.
Terri Irwin lost her husband, Steve Irwin, in 2006. E! News reported on May 15, 2017, that she wanted to have more children with him.
We at AmoMama were deeply saddened by Irwin's untimely death. He worked alongside some dangerous animals, and that was what took his life in the end.
We could see just how much Steve loved his job, despite its many dangers.
But he was also a family man. Steve and Terri formed a lovely couple, having tied the knot in 1992, and together they had son Robert and daughter Bindi. They are now 13 and 18, respectively.
First came the girl, and Terri recalls her husband's excitement after she was born. The happiness of finally becoming a parent thrilled him so much that he asked immediately if they could have a boy next.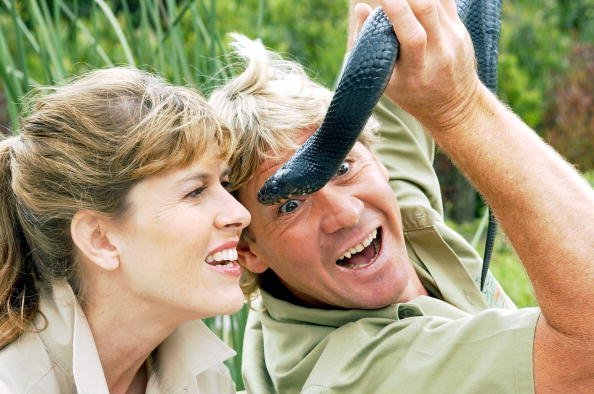 Rumors recently swirled that Terri is dating famed actor Russell Crowe nearly 11 years after Steve's death. She addressed the talk earlier this month"
His wish came true some years later, when Robert joined the family. The boy he had wanted had arrived.
Their mother praised them, as she says they're easy to deal with, and extremely helpful. She added that her secret for parenting was the immense love she felt for them from the get-go.
And that love extended to Steve as well. Terri claimed that she still feels a strong connection with her husband, even after his passing.
For her, Steve was the one, and if it weren't for him, she says she probably wouldn't have married. She misses him sorely, but the children they had together are wonderful and a reminder of their love for each other.
Even though 11 years have already gone by, this is a tremendous loss for the Irwins.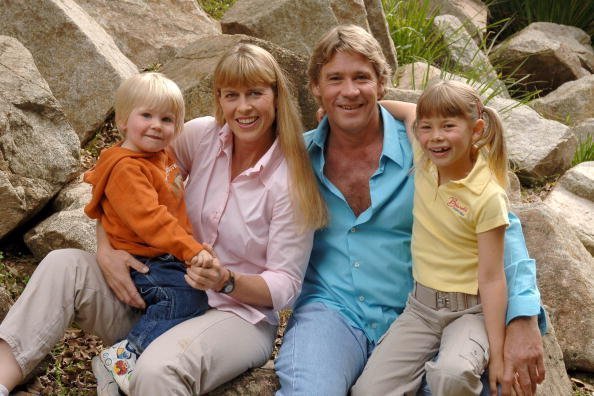 AmoMama wishes all the best to Robert, Bindi, and Terri. May they keep going strong as a family, and share the love that seems to have always been abundant in that household. Our hearts go out to them, that even after this long are surely suffering very much.