Here's what Richard Simmons publicly said about rumors of him being transgender
Proving you are not transgender via lawsuit? This struggle is real for Richard Simmons, the famous weight-loss guru.
Page Six shared a story about Richard Simmons, who filed the lawsuit in Los Angeles during spring 2017 against the National Enquirer for calling him "transgender." Simmons and his lawyer are trying to prove wrong through the court.
We at AmoMama support Richard Simmons and his thought about this issue being completely private. Being famous is not always as fun as it might seem…
Defamation lawsuit of Richard Simmons started from the National Enquirer posting rumors about Richard's transitioning to a woman. Richard was blackmailed by his former assistant and friend Mauro Oliveira who explained why Simmons "has disappeared" for 3 years now.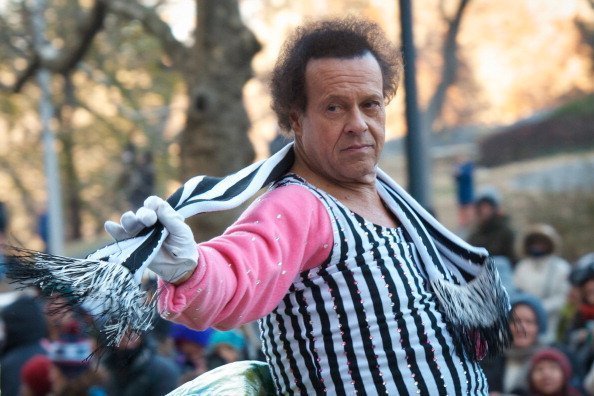 Simmons and his lawyer filed official documents proving that the fitness trainer is not a transgender. They had to prove that he has never had breast surgery, never consulted doctors regarding changing his gender and never planned to make a sex reassignment surgery
Simmons is suing American Media, National Enquirer's parent company. The defendant is proving that "calling someone transgender is not an insult."
Simmons says that he feels very embarrassed dealing with this case, proving that he has never had "a boob job."
"I am male. I am not transgender. I have never sought nor obtained any medical treatment or procedure designed to transition from male to female. [However,] I fully support transgender individuals and their struggle to achieve acceptance and equality."
American Media' outlets Enquirer and Radar Online posted that the fitness coach had a "shocking sex surgery" and "medical castration."
Simmons is shocked at how cheap and embarrassing this commercialising is, and he is very determined to prove these companies wrong. Richard's lawyer is working on this defamation lawsuit and is ready to defend his client in the court.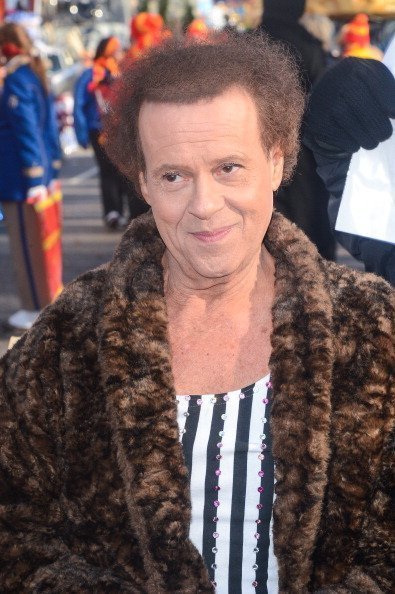 We at AmoMama are surprised how media can twist facts. We hope that Richard Simmons can prove right in this lawsuit!
Please share this story with your friends and let us know whether you think this is assault or not.