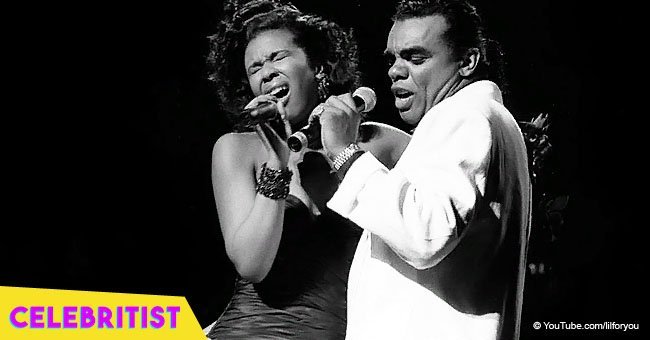 People think I'm very foolish,' Angela Winbush helped ex Ron Isley recover from stroke
- Winbush, came to her ex-husband, Isley, after he survived a stroke.
- Why had she done that?
- Celebritist took a look at this story.
Celebritist revealed with the help of 'I Love Old School Music' that Angela Winbush rushed to her ex-husband, Ronald Isley who had a stroke in London, even though he was already dating with Kandy Johnson.
So, why she did, what she did, and how Kandy responded?
Angela and Isley were married for 16 years and split up.
But they started to communicate and became friends when it was found that Angela had cancer.
And it seems like, she repaid the favor he made earlier.
Angela helped her ex to recover after the stroke he had at his house, in Missouri.
People think I'm very foolish for being that way, but when it comes to somebody's health I just don't feel like I should be your enemy.
We don't know what was Kandy's answer for it, especially when she new knew they were really close as a couple and soulmates.
Was she jealous?
We don't know about it.
What is good in this story, is that Angela and Isley are still friends and that they have no rivalry between them.
Angela had beaten her cancer and now has a new goal, by getting people's attention to the problem of cancer and to the problem that women should visit doctors to check and reveal the illness in the beginning and not to pass through her way of chemotherapy, and take care of their lives.
What do you think about them, showing such support to each other, even though they are not together?
Please fill in your e-mail so we can share with you our top stories!