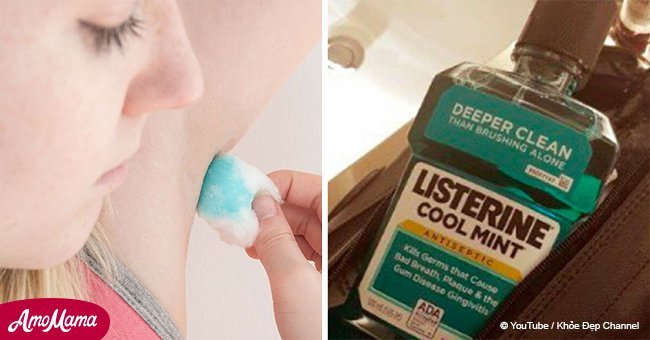 Surprising uses of Listerine that few people know about
Aside from being a mouth rinse, Listerine also has other uses and some of them are very surprising.
Not a lot of people know that Listerine is dedicated to Doctor Joseph Lister. He was the brain for using disinfectants in hospitals during surgery.
Because of him, we now have antiseptic operating rooms, and since his discovery, the rate of patients dying from infection in surgery dramatically decreased.
Listerine, as a product, had a colorful history. It was first created in 1879 as a surgical antiseptic and was only given to dentists as a mouthwash in 1895.
By 1914, Listerine became the first mouthwash that was made available over the counter.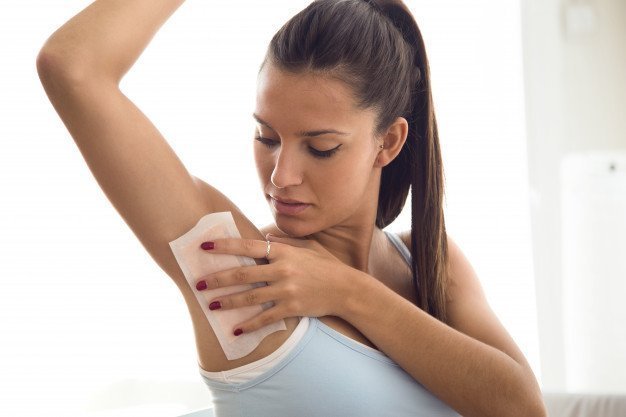 Source: Freepik
Follow us on Twitter at AmoMama USA for more stories like this.
Since its invention, people have discovered neat uses for Listerine, and many have been claiming that it is a wonder product.
Although a lot of these suggested uses are not backed up by research, Carrie Ibbetson, RDH, an oral health coach, said the claims are worth trying.
Listerine has proven to have various personal uses.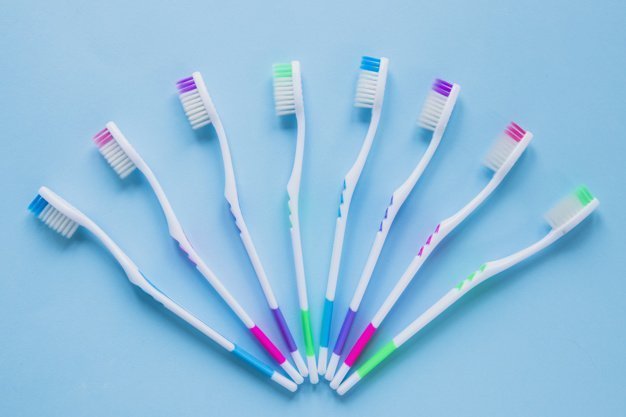 Source: Freepik
For instance, it can be used to clean toothbrushes. Since the product is known for killing germs, it is an effective toothbrush cleaner.
Simply dip the toothbrush in Listerine and let it air dry.
With the body, Listerine helps a lot too. It soothes a sore throat, can be used as a deodorant, cleans wounds, stops stinky feet, and even gets rid of dandruff.
In banishing stinky feet, or at least to diminish the odor, simply grab a cotton ball and soak it in Listerine. Just rub it all over your feet and you're set.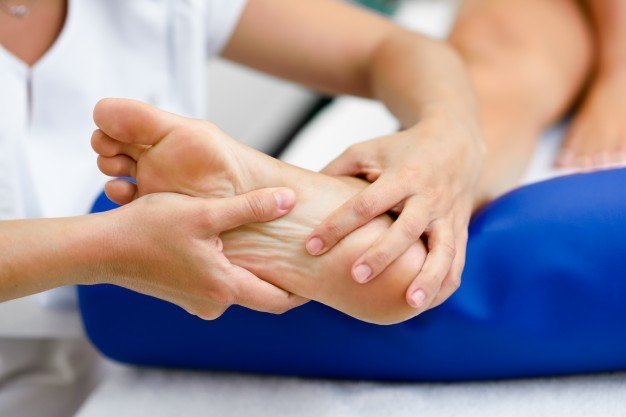 Source: Freepik
As for removing dandruff, apply the product on your scalp right before taking a shower. Leave it on for 15 minutes and afterward, proceed to apply shampoo and conditioner. Repeating the process multiple times for several days is advised.
Aside from the uses mentioned above, another great use for the wonder product is solving skin issues, such as stopping bug bite itching, lessening psoriasis, and diminishing allergic reactions, shingles, and cradle cap.
Listerine is antifungal as well. It prevents nail fungus, jock itch, and athlete's foot.
Lastly, the product has been proven to be very useful in the household.
It is an effective germ-killer in your garbage disposal. It removed the bad odor that comes out of the sink too.Pouring half a cup of the mouthwash down the disposal should do the trick.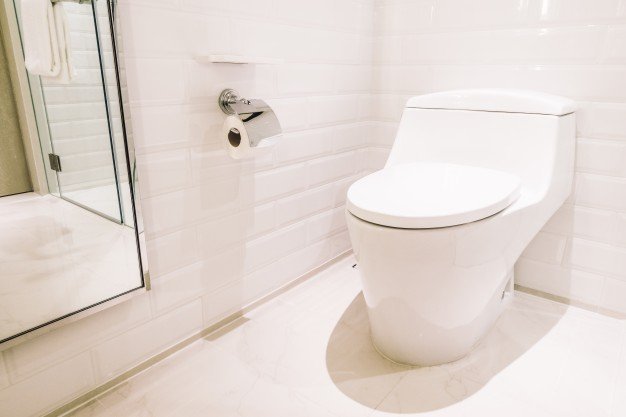 Source: Freepik
In the bathroom, Listerine also gets rid of mold and mildew. Using an old toothbrush, dip it in Listerine and scrub those molds on your tiles and walls.
Listerine is also effective for deodorizing the toilet and for cleaning the bathroom mirror.
Despite the lack of scientific evidence behind these claims, people should at least try them to see what really works.
Want more health and lifestyle stories? Check out this article about the signs and symptoms of Vitamin D deficiency.
Please fill in your e-mail so we can share with you our top stories!
The information in this article is not intended or implied to be a substitute for professional medical advice, diagnosis or treatment. All content, including text, and images contained on news.AmoMama.com, or available through news.AmoMama.com is for general information purposes only. news.AmoMama.com does not take responsibility for any action taken as a result of reading this article. Before undertaking any course of treatment please consult with your healthcare provider.