Here's the reason why mom is telling her daughter to kick boys 'in the balls'
A blogger mom has given permission to her daughter of kicking some boys in balls, even if that sends her to the principal's office.
Mandi Castle, the mother of a six-year-old girl, explains in her blog why she has authorized her little girl to hit the boys after she came home one day feeling sad and stressed for things they have done to her in the playground.
According to a Scary Mommy report, Castle told her blog readers how her little daughter came to her with a sad look on her face complaining about a couple of boys who were bullying her at school.
She asked her to tell what happened and the girl explained that she was being chased by a group of boys on the playground. So Castle told her not to play with those kids again, and problem solved.
But at dinner, her daughter brought up the subject about the bullying again, so Castle asked the girl to give her more details and explain to her what exactly happened at school that day. Read more on our Twitter account @amomama_usa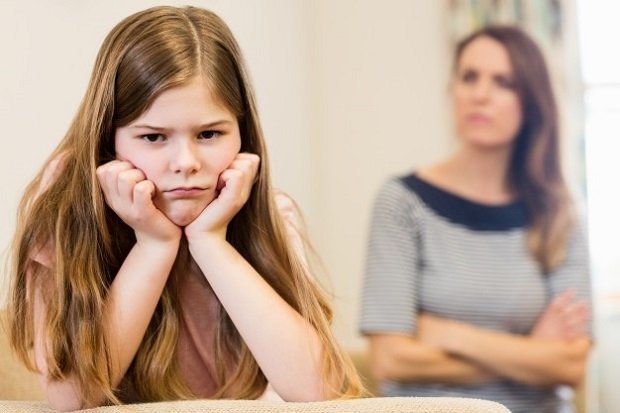 "She went on to say that some boys were hitting her butt on the playground, and when she told them to stop, they called her chubby and laughed at her," Castle wrote in a blog post entitled "Why I Told My Daughter to Kick Your Son in the Balls."
The mother soon became outraged by the story, but she kept calm and asked her daughter what happened next. The girl said that she told the teacher, and the teacher told the boys to stop, but they didn't.
"She showed me on my own butt what they were doing, and it can only be described as groping, but she didn't understand that. BECAUSE SHE IS SIX!" she wrote.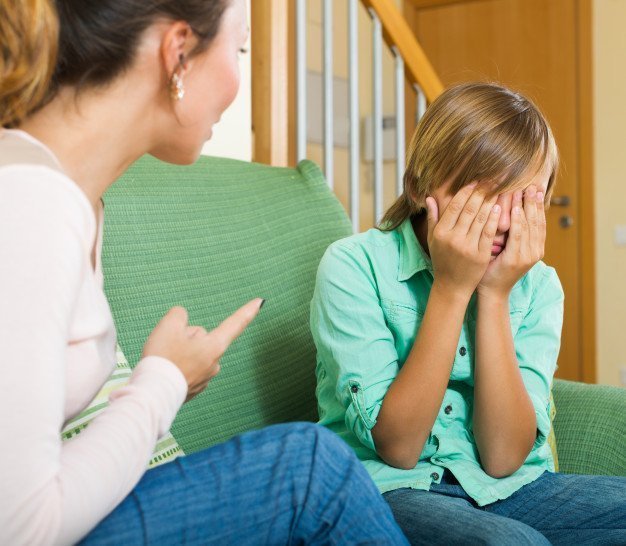 Mom and daughter talked about how the touching against her will was wrong, and how telling her teacher was the right thing to do. But since telling the teacher was ineffective, the girl said she'd just hide at recess to avoid the annoying boys.
At that point, Castle felt she had to do something else to empower her little girl, so she responded: "NO. You will not let two boys ruin your free time. You will not allow them to take your fun away. If they do that tomorrow, you say 'Keep your hands off of me'."
And she continued "If they do not stop, you tell the teacher. If they continue to bother you, you turn around and step on their feet, or kick them in the shins or their business, and if you get in trouble, go ahead and tell your teacher to give me a call."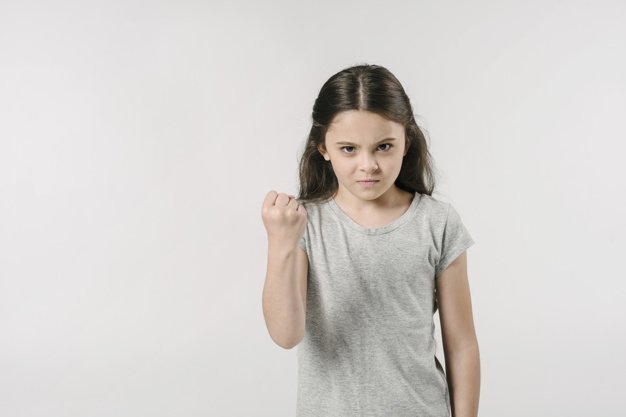 Castle's ultimate goal was to make sure her girl was "empowered to defend herself." She also explained to her that she might end up in the principal's office, but they would deal with that if that happened.