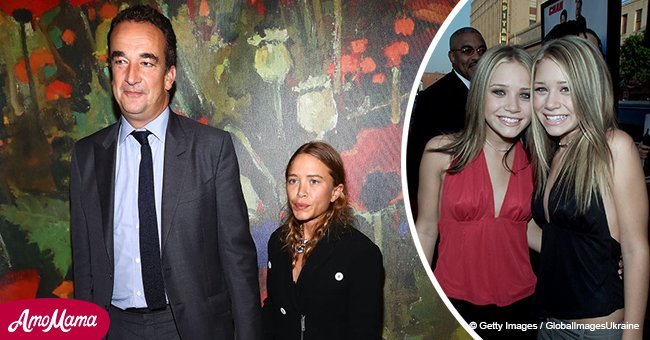 Bizarre photo of Mary-Kate Olsen and her super-sized husband
Mary-Kate Olsen was spotted at an art event last year with her husband, and fans were more amazed by their height difference than the difference in their ages.
As reported by Radar Online, they attended the Take Home A Nude Art Party on October 11, 2017.
The prestigious event took place at Sotheby's in New York. 31-year-old Mary-Kate was snapped holding hands with her 48-year-old banker husband.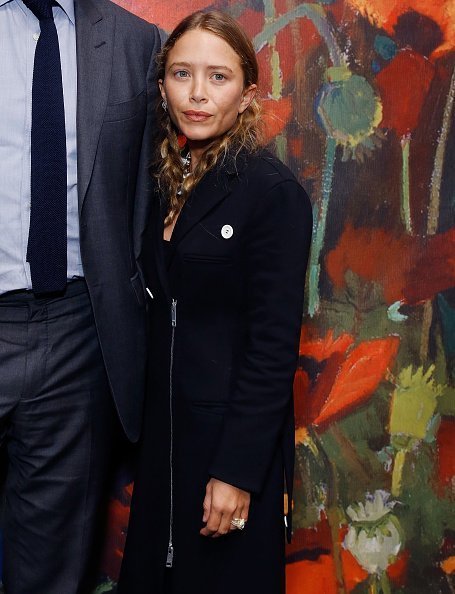 Source: Getty images
The couple tied the knot on November 27, 2015.
"The way I see it, you have to take every chance you get because there may not be another one."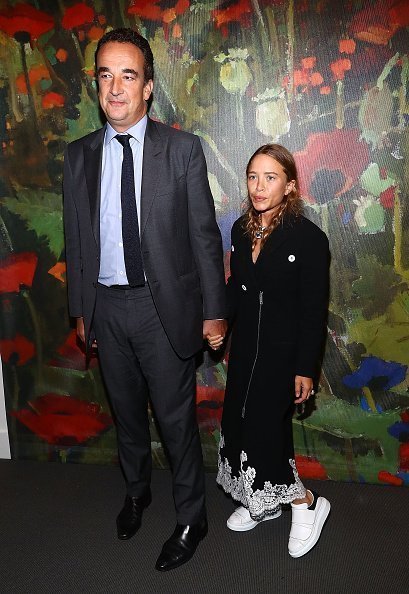 Source: Getty images
She wore a black coat-dress and white sneakers to the event. Her hair was braided, and she opted to go without makeup for the evening. Oliver wore an elegant grey suit and blue shirt.
Mary-Kate, a renowned fashion designer, looked small in comparison to her tall husband. At 1.9m, Oliver towers over his 1.57m wife.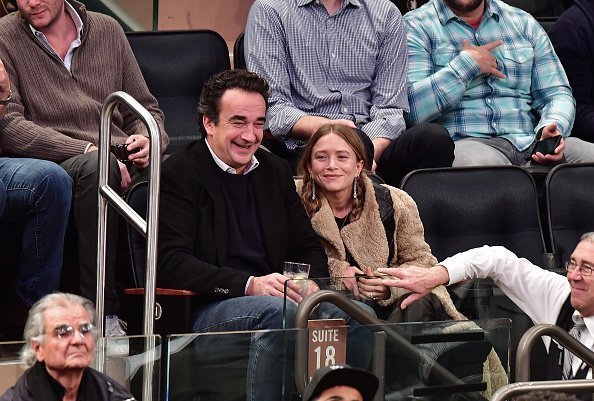 Source: Getty images
The couple had been dating since May 2012. She had met Oliver, the half-brother of former French President Nicolas Sarkozy, through a mutual friend.
When they started dating, Mary-Kate said she had fallen "head over heels in love" with the banker, after just one month. Fans were delighted when she sported an engagement ring in March 2014.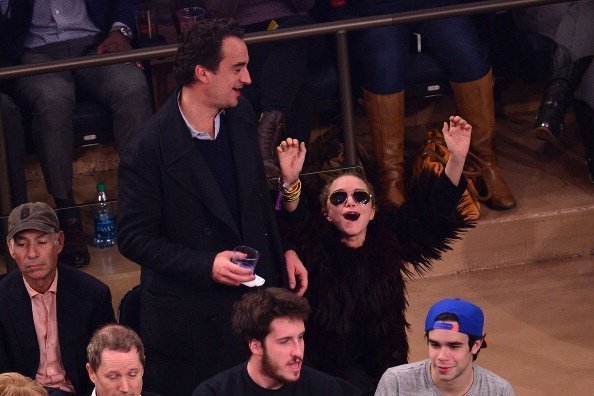 Source: Getty images
Only 50 guests were invited to their wedding, and the intimate event took place at a private New York residence. The ceremony was held in the garden before guests sat down to a cozy dinner indoors.
A source claim that it was a beautiful ceremony and reception and the bridal pair were smitten with each other. However, the couple made sure that no photos were leaked to the public.
Source: Getty images
If the source is to be believed, guests were instructed to hand their phones over at the door. The phones were returned when they left later that evening, thus ensuring that nobody could take an unauthorized photo.
Mary-Kate and her twin sister went on a double date with their partners before Ashley Olsen and 58-year-old pro-bicycler Richard Sachs split up.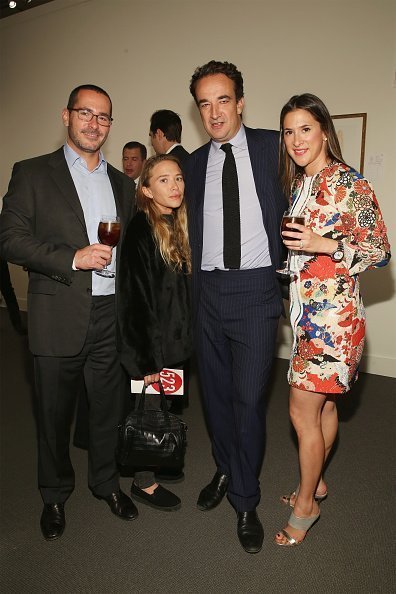 Source: Getty images
Mary-Kate and Ashley became household names in 1987 when they were cast in Full House in the shared role of Michelle Tanner. They were both one-year-old at the time.
They remained with the hit TV show until 1995 and appeared in a nearly 200 episodes. The famous twins went on to star in several films together, the most notable It Takes Two in 1995.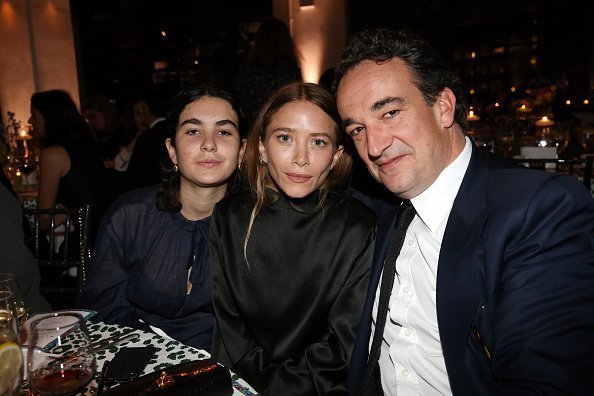 Source: Getty images
The twins also appeared in Hangin' with Mr. Cooper, The Little Rascals, and Double, Double, Toil & Trouble. Their last duo-appearance was in the New York Minute in 2004.
During her solo career, Mary-Kate acted in four films and two TV-shows, before retiring from acting in 2012. She started to pursue her passion for fashion in 2004 and has been a fashion designer ever since.
Mary-Kate collaborated with her sisters on various fashion projects over the years, both are creative directors at Superga, an Italian shoe brand, and won the Innovator Of The Year Award for 2012.
Please fill in your e-mail so we can share with you our top stories!