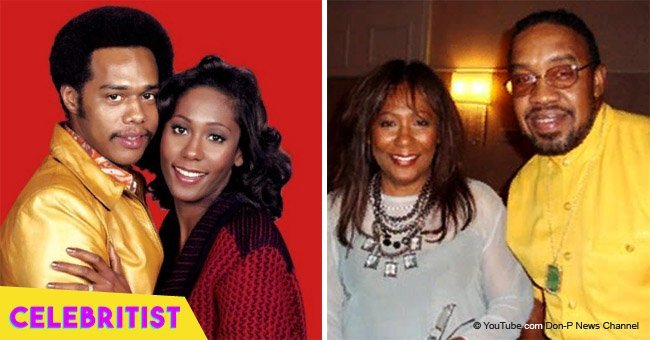 Berlinda Tolbert & Bob Reid Got Married after Dating for Only 11 Days and Are Still Happy Together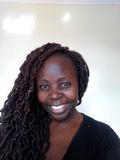 - Celebritist just learned from 'I Love Old School Music' that popular film and theater actress Berlinda Tolbert and her husband Bob Reid are still together.
- The couple married in 1979 although the amazing thing about their relationship is that the pair married within eleven days of meeting each other.
- According to reports, they are still happily married although we have no idea how many children they have as they try to keep their marriage private.
Say what you will but it is a known fact that about fifty percent of celebrity marriages don't last very long.
Even with all the extended periods of courtship, getting to know each other and even giving birth to a child before marriage, celebrity marriages always hit the rocks fifty percent of the time.
Well then, one would think that a couple getting married within two weeks of meeting each other will have no chance but Berlinda Tolbert and her husband Bob Reid have shown us that impossible is just a word.
Famous actress Belinda Tolbert married journalist Bob Reid in a marriage that surprised everyone back then as the pair only met eleven days before they got married.
That's right. It's not a typographical error. Eleven days after meeting each other.
You would expect that the pair's marriage would not last very long as they obviously would not have gotten to know each other to the best possible level before getting married but contrary to everyone's opinions, the celebrity couple is still going strong today.
They got married in 1979 making it forty years of marriage till date on the back of an eleven-day foundation.
This isn't the only amazing thing about this couple as for the first seven years of their marriage to each other, it had to be a long distance one.
Berlinda Tolbert who was working on her career as an actress at the time lived in Los Angeles while Bob Reid was a journalist in New York City but they still found a way to make it work.
The couple is currently happily married although we have no information on the number of children that they have together.
What are your thoughts on this couple?
Let us know in the comments below.
Source:
ILoveOldSchoolMusic
Please fill in your e-mail so we can share with you our top stories!