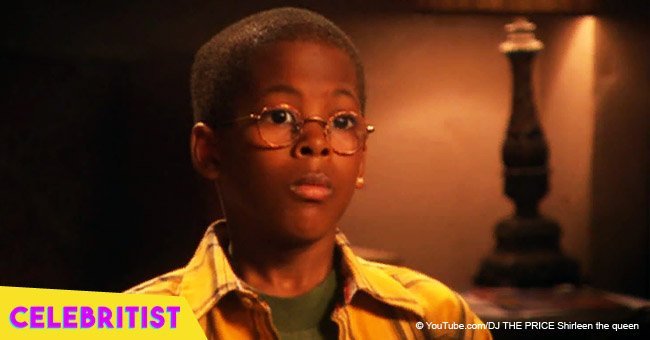 Remember Bernie's nerdy nephew Jordan from 'The Bernie Mac Show'? He's a handsome 28-year-old now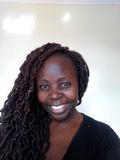 - Celebritist has just learned from 'Hollywood' that actor Jeremy Suarez is now twenty-seven and married with kids of his own.
- Jeremy Suarez is popular the world over for his role as Jordan in the iconic American television series 'The Bernie Mac Show'.
- The show ended in 2006 but that doesn't mean Suarez has stopped acting as he has gone on to other roles in film and on television.
The Bernie Mac Show was an American sitcom series that aired on the FOX network for five seasons between 2001 and 2006.
The series featured comic actor Bernie Mac and his wife Wanda raising his sister's three kids: Jordan, Vanessa, and Bryana.
Based loosely on the late Bernie Mac's stand-up comedy acts, the show follows the antics of Bernie as he takes in his sister's children and attempts to parent them after she goes into rehab.
Much of the humor in the show was derived from Mac's continual adjustment to and his unique take on parenthood.
A frequent motif of the show was the juxtaposition of Mac's acerbic comments, such as his threats to 'bust the (children's) heads 'til the white meat shows,' and the deep parental affection he felt towards the trio, which often brought him to the verge of tears during happy moments.
One of Bernie Mac's television children was Jordan who was a soft-spoken kid with a ton of allergies.
Played by Suarez, Jordan and Bernie Mac often clashed due to their different perceptions about the notion of being a real man.
Bernie wanted to mold Jordan into the athletic manly man that he wanted him to become while Jordan preferred to be his sweet, gentle self.
Since the show ended Jeremy, who made his debut in the movie 'Jerry Maguire', has since featured in the movies 'Zambezia', 'Angry Video Game Nerd: The Movie' and 'Fix'.
The actor who is twenty-eight now got married to his love Maria Suarez at the tail end of November.
We are sure wherever he is, Bernie Mac would be proud of the man Jeremy has become.
What are your thoughts on the actor's life so far?
Let us know in the comments below.
Source:
Hollywood
Please fill in your e-mail so we can share with you our top stories!