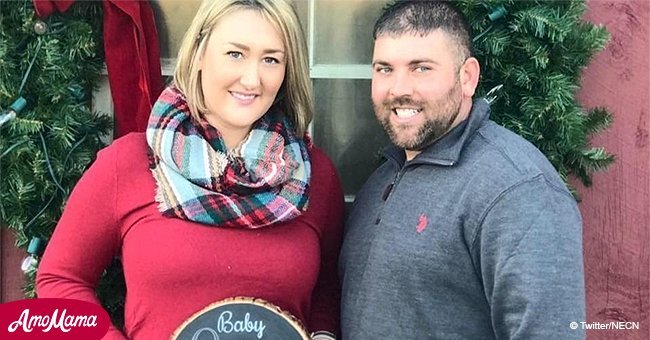 Father died shortly after visiting his newborn and wife in the hospital
32-year-old Kevinn Quinn was just returning from a hospital after visiting his newborn child and wife, Kara, when he was killed in a tragic accident.
22-year-old Mickey A. Rivera crashed head-on with Quinn's SUV. The accident claimed the lives of both the drivers while Rivera's passenger, 24-year-old Jocelyn Goyette, was taken to hospital due to life-threatening injuries.
According to WCVB, Rivera was being chased by the Mashpee Police before the crash. The source further informed that he was out on a bail at the time of the crash that killed the new father.
Quinn, who was deployed twice in Afghanistan, was returning home from Cape Cod Hospital in Massachusetts after just seeing his wife and firstborn child. He was supposed to return to the hospital the following day to bring them home.
Follow us on Twitter to learn more.
Following the crash, Quinn was taken to a nearby hospital. But he had suffered severe injuries, which ultimately killed him.
His friend, Rob Dinan, told WCVB, "(Saturday) should have been, you know, a day filled with nothing but joy … it just turned into this senseless tragedy."
According to the video report from the source, the perpetrator of the accident, Rivera, was out on personal recognizance.
He had four criminal charges against him in 2015, which included armed assault with intent to rob, attempted armed and masked robbery, conspiracy armed and masked robbery, and 'witness intimidation' as well as misleading the police.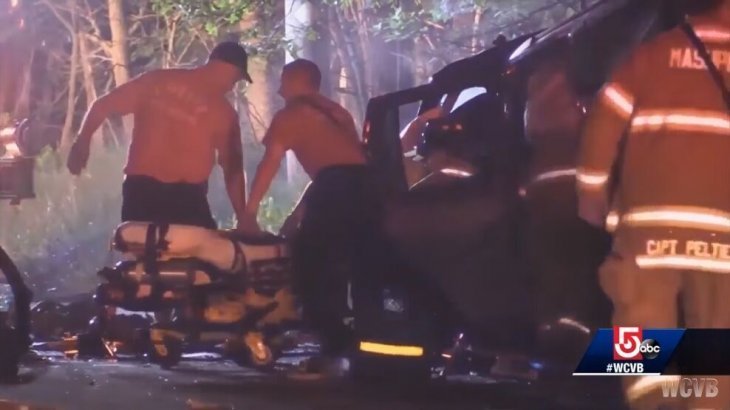 Source: YouTube
His charges were levied later when the court decided that he hadn't pulled the trigger in the incident. His bail was also reduced from $35,000 to $1,000.
One of Quinn's friends, Andrew Watts, also said to the channel, "It seems like these days, no one's willing to give punishment."
Regarding Rivera's bail, Dinan further expressed his view that the legal authorities need to stop putting people like Rivera out in the street on a bail so that they won't be able to hurt more people.
Please fill in your e-mail so we can share with you our top stories!