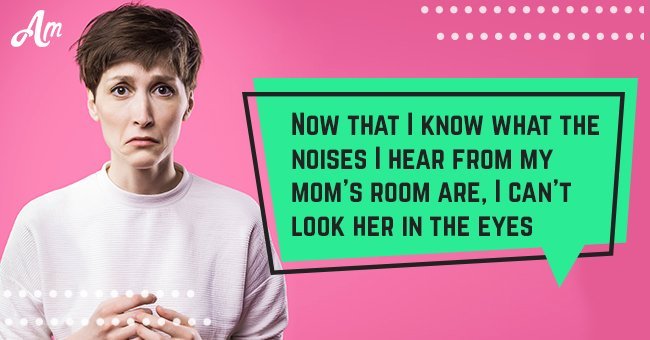 Now I know what the noises I hear from my mom's room are, and I can't look her in the eyes

Dear AmoMama,
My 58-year-old mother was widowed two years ago and went through a severe depression. My husband and I moved her into our home so she wouldn't be alone, hoping the presence of the children would cheer her up.
She has gradually recovered and recently has become quite sprightly and cheerful. She started yoga, and she told me she'd made lots of friends online and that she didn't feel so alone anymore.
She told me one of these friends is a doctor, also recently widowed, and that he skypes her from Denver when he gets off duty.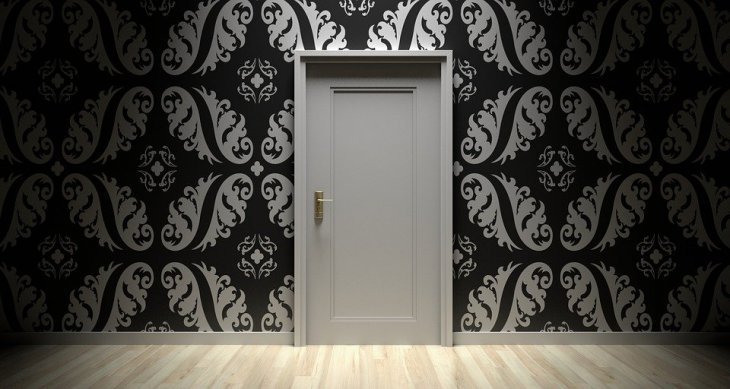 Source: Pixabey
Then I started noticing that at 22:05 every night, there was some noise from her bedroom. It sounded like muffled voices, but some of the sounds made me feel very uncomfortable.
This has been going on for weeks now, and I decided to find out what this was all about, so I set up my nanny cam in my mother's room.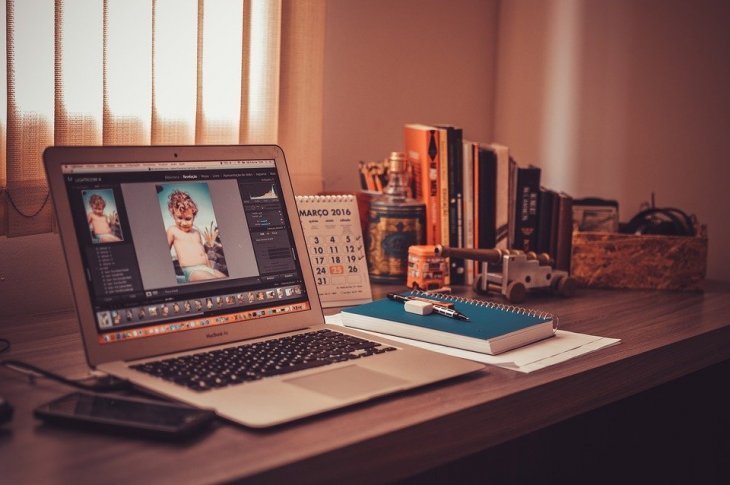 Source: Pixabey
What I saw was beyond shocking. She sits in front of her webcam in very revealing clothes and has very intimate conversations with this man. She has highly explicit conversations with him.
This is my mother. I can't believe it of her, that she is exposing herself in this way. I wanted to confront her, but it is too humiliating to explain I was spying on her. I don't know what to do, I can't look her in the eyes.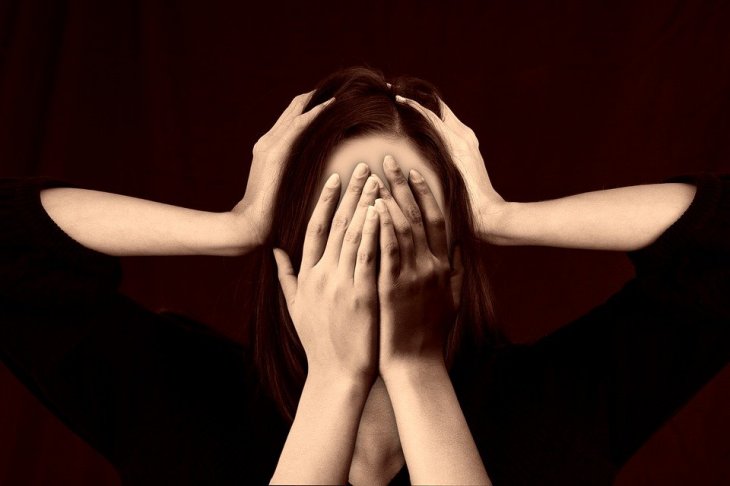 Source: Pixabey
Now she tells me her 'friend' the doctor is flying over to meet her and her family, and I can't imagine facing HIM after I heard all the things they said to each other.
Should I tell my mother the truth? I'm ashamed and embarrassed though she was the one who did wrong. Can someone give me some sensible advice?
If you need help or advice, reach out to us, and thousands of women just like you who are struggling with the difficulties of life. You are not alone, we are here for you, and we listen; so write to us anonymously using this form.
Please fill in your e-mail so we can share with you our top stories!