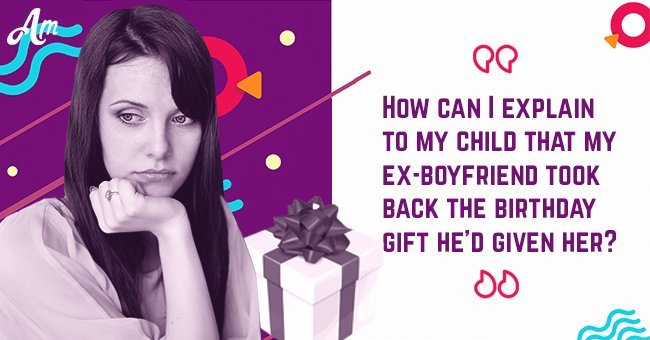 How can I explain to my child that my ex-boyfriend took back the birthday gift he'd given her?
Dear AmoMama,
I got involved with my ex-boyfriend Johnny seven years ago when my daughter was just two years. My husband had died in a senseless accident and left me alone with a baby to raise on my own.
Johnny was charming, and considerate and loving and he bowled me over. But more importantly, he conquered my daughter's heart.
She didn't remember her father, but she hero-worshiped Johnny. She called him 'Daddy Johnny' and I thought he loved us just as much as we loved him.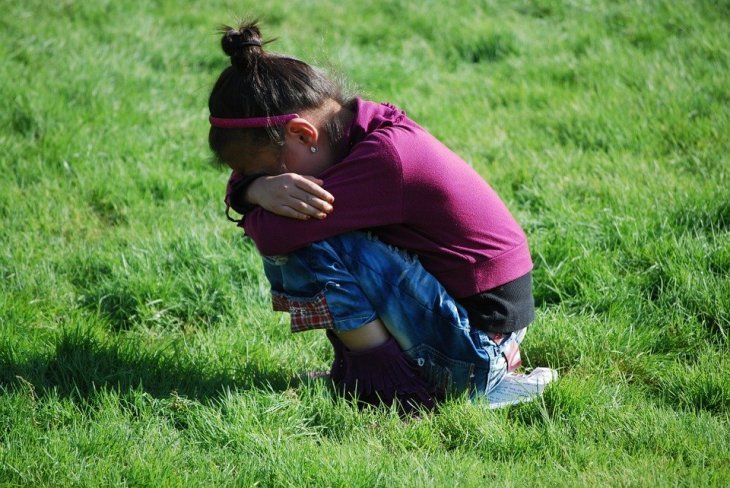 Source: Pixabey
Johnny didn't have much luck holding down a job, and I always thought it was because people didn't understand his exuberant personality. He'd find work easily enough, but it never lasted more than six months.
In the meanwhile, I had been slowly spending my husband's insurance mo0ney to keep us afloat. money which should have been for my daughter's education. I finally sat down and told Johnny we had to cut down on our spending and downsize to make sure my girl had enough for her education.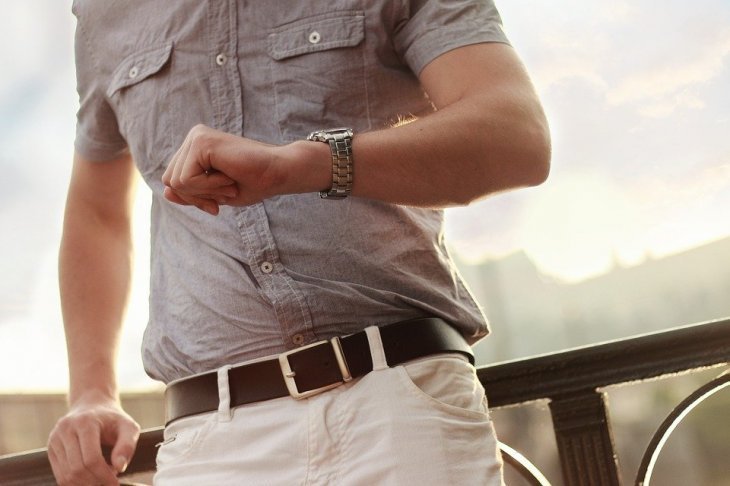 Source: Pixabey
He was furious with me and told me not to worry, and stormed out. The next day, when I got home from work and fetching my daughter from school, I found that he has moved out and taken everything of value with him.
I later discovered he'd even taken a pretty pair of gold earrings he'd given my daughter on her 8th birthday.
I heard he's moved in with another woman, who has a lot of money and no children. My daughter has asked me for her earrings to wear to a party, and I told her I'd look for them.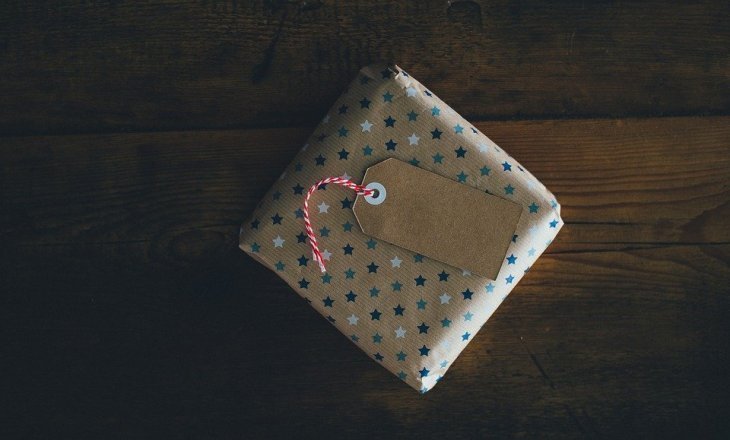 Source: Pixabey
How can I tell her the man she thought of as a father has stolen back the birthday present he'd given her? She is hurt and bewildered enough that he left, how can I strip her of her illusions?
Should I tell her the truth? Or take the kinder way and tell a white lie, tell her I lost them, take the blame? I need some good advice, please.
If you need help or advice, reach out to us, and thousands of women just like you who are struggling with the difficulties of life. You are not alone, we are here for you, and we listen; so write to us anonymously using this form.
Please fill in your e-mail so we can share with you our top stories!