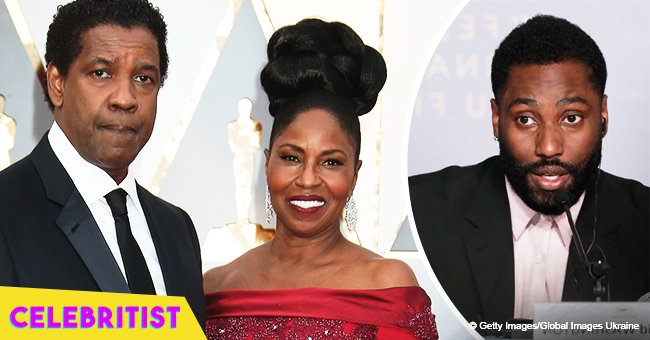 Denzel Washington's son reveals it was more difficult being Pauletta's son than Denzel's
John David Washington is currently doing promotion rounds for the biggest film of his career under Spike Lee's direction. While talking about the movie in a newsroom, he admitted it was hard to be his mother's son.
The 34-year-old handsome actor earned the leading role on the upcoming film "BlackKklansman," which tells the real story of how Ron Stallworth, the first African-American detective to serve in the Colorado Springs Police Department back in the '70s, tries to infiltrate and expose the Ku Klux Klan with the help of fellow officer Flip Zimmerman, played by Adam Driver.
The movie is generating high expectations among critics and fans of Washington, who have seen him develop his talent as Ricky Jerret on HBO's "Ballers."
While making the rounds to promote the film, John David has received lots of questions about his parents, Denzel and Pauletta Washington, and he has revealed some interesting things about growing up in a household with two actors.
On his appearance at Chicago's WGN Morning News, he was asked if it was hard to be Denzel's son, to which John jokingly answered that it was harder to be Pauletta's son. He said:
"Is it difficult to be his son? It's difficult to be Pauletta Washington's son. I got a lot of whoopings back in the day. I was a very curious kid."
However, on another interview with the Great Day Washington, John David revealed that his parents have different approaches when it comes to giving advice, and he mentioned that he considers his mother as his partner in crime.
"They were very supportive parents in all my endeavors. They have very different approaches on how they give advice," he said.
"My mother is very positive and encouraging, and nurturing, as a mother should be. She's my auditioning partner. She says when it's not good enough, she says when I'm ready. 'Work on this.' That kind of thing. She helped me get Ballers. We worked a lot on that. Now the old man, he has a different approach."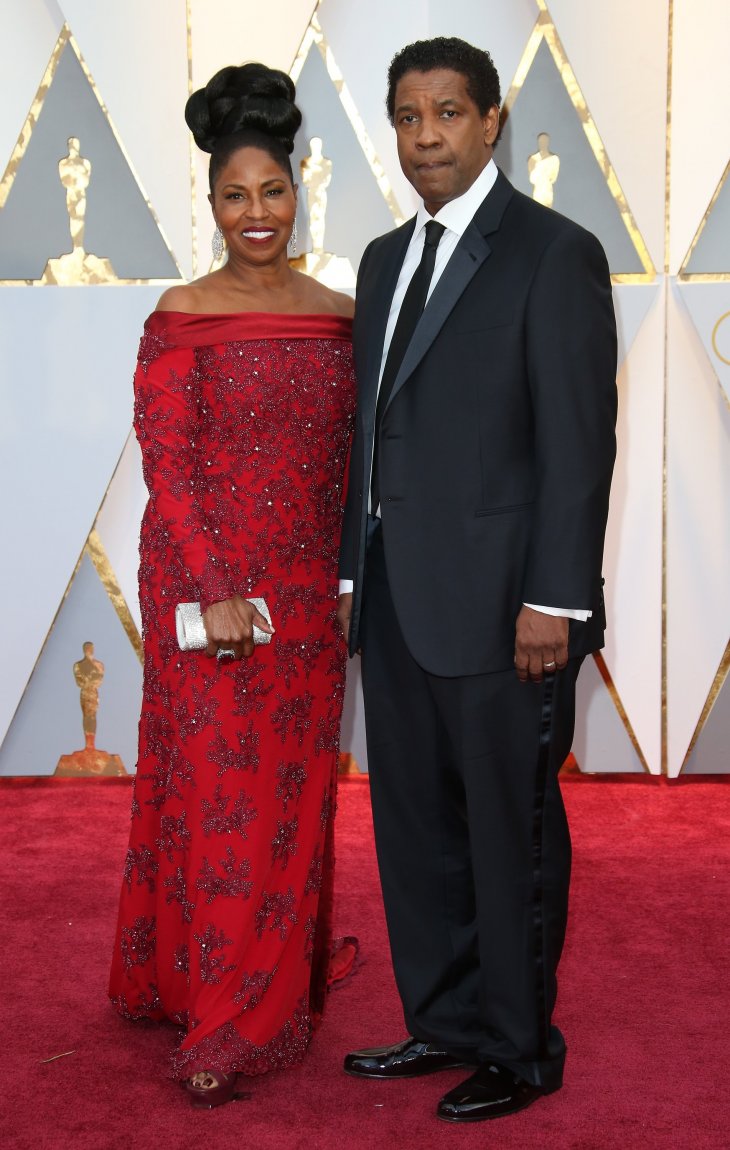 Credit: GettyImages/Global Images of Ukraine
As for his dad, he said, he had a different approach.
Speaking to the Associated Press a few years ago, Denzel revealed a story of how he found out John wanted to be an actor just after the young man started a career in football. The veteran actor said:
"My son found his own niche in football. I never knew but he said: 'I always wanted to be an actor like my dad'. He said to me once; 'Your shadow is so big, I don't know'. For some people, it's a dream of a lifetime to make it to the NFL. For some people, it's a dream of a lifetime to make it as an actor. He's done both and he's 32. It pisses me off."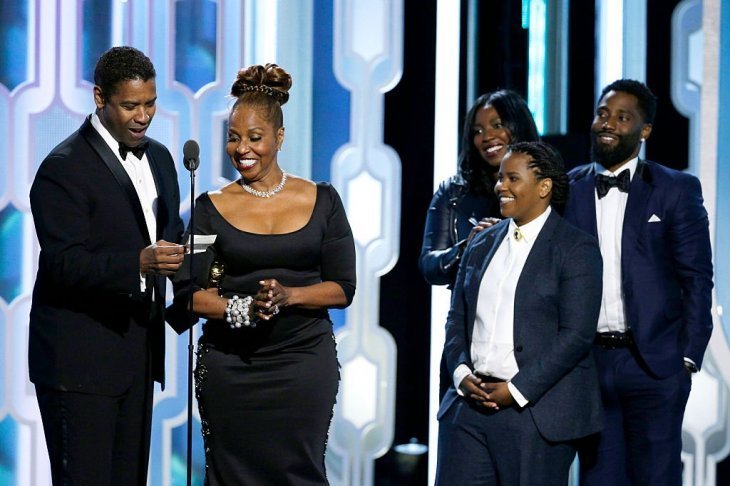 Credit: GettyImages/Global Images of Ukraine
These days John David doesn't miss football and the toll it took on his body, but he revealed that at the time, he used the sport as a "rebellious quest for Independence."
When his father's stardom started to change the way people treat him and his family, John found solace in the anonymity that gave him to hide his face behind a helmet.
"It was helmet syndrome. They can't see my face, it's just the last name. So it's like, 'Who's that Washington kid out there?'"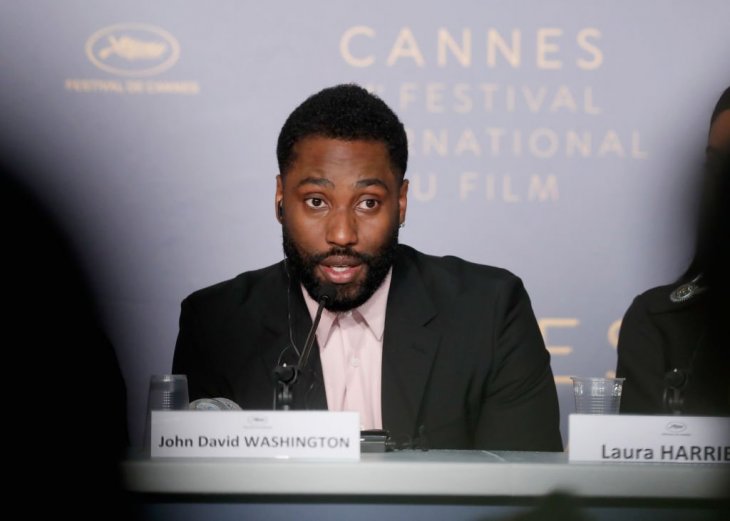 Credit: GettyImages/Global Images of Ukraine
"BlackKklansman" will be out in theaters on August 10.
Please fill in your e-mail so we can share with you our top stories!