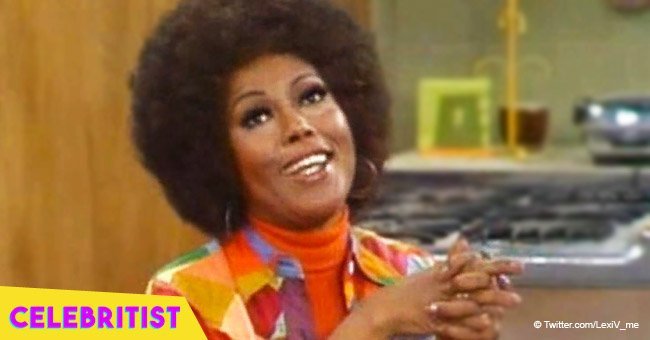 Remember Willona from 'Good Times'? Her daughter also played some unforgettable characters on TV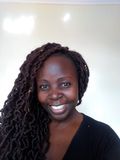 - Celebritist has learned from I Love Old School Music that Ja'net Dubois who acted 'Willona' on CBS sitcom 'Good Times' still maintains a beautiful look even at 72.
- The American actress, singer, and dancer co-wrote the theme song of 'The Jeffersons', a sitcom which aired between 1975 and 1985.
- Ja'net has a daughter, Rani Dubois, who also appeared on an episode of the 1970s sitcom 'What's Happening!!'.
Alright! So if you ever got to see 'What's Happening!!' or 'Good Times', you must have seen Ja'net Dubois' daughter but you probably didn't know who she was.
Rani Dubois is her name and she appeared in several episodes of 'What's Happening!!' and 'Good Times' in the 1970s as an extra.
Rani was an uncredited extra on the shows - her face was known but no name was put to it for many years.
But she was extraordinary with her roles.
Rani stood out more than any other extra in the late 1970s on television because of her beauty, charm, and aura.
Her most notable role was perhaps in the 'What's Happening!!'s Shirley's Date episode.
In the episode, she was the girl who got stood up to Dwayne and threw a drink in his face.
Rani also acted as a student, a cheerleader and took up some other roles on the popular '70s shows.
Rani and her mom Ja'net still look as beautiful as ever. Age has not diminished their beauty.
And Rani looks so much like her famous mom!
In the days of Ja'net as Willona Woods on 'Good Times', she was a very funny actress.
She was, in fact, many people's crush.
And who wouldn't crush on a beautiful lady who is also good at what she does?
One fun fact about Ja'net is that she is only 2 years older than Jimmie 'JJ' Walker.
That would have been difficult to guess, especially with their roles on 'Good Times.'
Another fun fact is that Janet Jackson sees Ja'Net Dubois as a mentor, and they are still very close.
Did you get to see 'Good Times' or 'What's Happening??'
What do you think of Ja'net and Rani handling their roles?
Express yourself in the comments section.
Source:
Please fill in your e-mail so we can share with you our top stories!