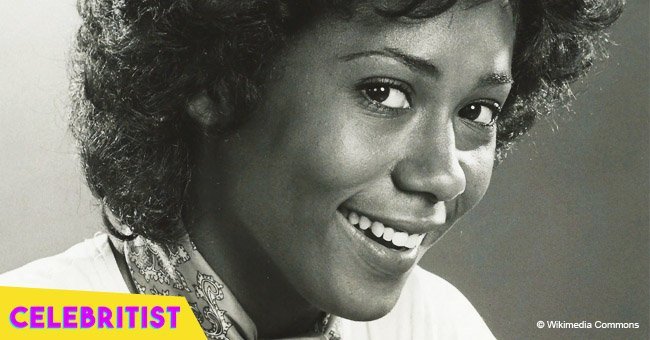 Remember Jenny from 'The Jeffersons?' She left her acting career to look after her mother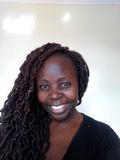 - Celebritist has gathered from Jet what Berlinda Tolbert of 'The Jeffersons' fame is now up to.
- She played Jenny Willis in the 1975 sitcom and made about 60 other appearances until her last feature in 2013 film 'Just Another Man's Story.'
- She resolved to quit Hollywood to focus on her parents, placing special attention on the health of her mother.
If you grew up in the mid-1970's, then you probably remember the first sitcom to prominently feature an interracial marriage - 'The Jeffersons.'
Ja'net DuBois would open with the song, 'Movin' on Up' and Jenny Willis shows up as Lionel's wife.
Doubtless, many have no idea that the real-life actress who portrayed Jenny was Berlinda Tolbert.
Tolbert landed her first role in a Michael Scorsese film in the early 1970's as a 22-year-old.
The workaholic featured in 5 television shows in 1975, including the premiere episode of 'The Jeffersons.'
From 1974 till 1987 she would feature in 12 shows, continuing with 'Gabriel's Fire' in 1990 but not before debuting in the film 'Harlem Nights' in 1989.
She continued a blossoming career in both films and shows, featuring in 1990 film 'Goodfellas' and the show 'Jake and the Fatman.'
In 1992, Tolbert teamed up with Harrison Ford and Jane Archer to film the spy thriller, 'Patriot Games', based on the book by author Tom Clancy.
Meanwhile, years into the time she began featuring on 'The Jeffersons' in 1979, she married journalist Bob Reid.
Celebritist earlier reported that the demure couple is still together after 39 years even though they got married after dating for only eleven days!
It is interesting that her career is nearly as old as her marriage, as she quit the acting scene in 2013.
Her last movie feature was in 'Just Another Man's Story' in 2013 where she played the ex-wife of the character, Robert.
Her appearance in about 26 television shows compared to 10 film feature underscores the fact that she majored in theater at the North Carolina School of Arts.
Now 68, she is as beautiful as ever and is reported to be on break from the big screen.
She claimed her parents, especially her mother, needed her and deserved her time after all the support throughout the years.
It would seem Berlinda's break to take care of her parents, especially her mother's health, has drawn attention to her contributions to Hollywood.
What are your thoughts on Tolbert being presented with a lifetime award?
Source:
Please fill in your e-mail so we can share with you our top stories!