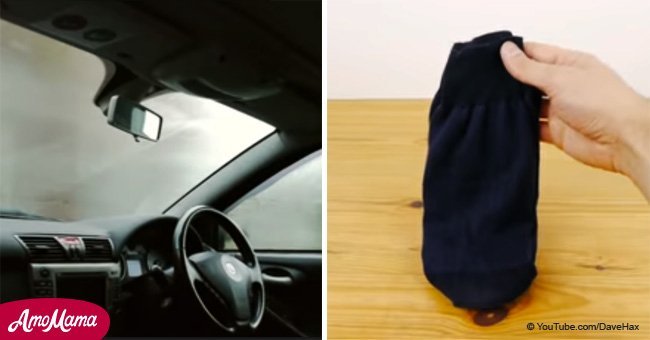 Here's what a sock on the dashboard probably means
Condensation of air inside the vehicle that compromises the visibility of the window glasses is common during cold seasons. Using an old sock filled with cat litter can make a whole lot of difference.
Many people waste their time in warming up their vehicles and letting the defroster clear the fog off the windows just so they can see out.
To save this time and to be able to drive out as soon as hopping inside the vehicle, one can use an old sock, and a little bit of creativity.
According to AWM, one needs an old sock, which is clean and free from holes, cat litter, and masking tape to avoid the issues of foggy windows.
Follow us on Twitter to learn more.
First of all, the old sock that you are using needs to be clean and free from holes so that it can hold the contents inside it properly.​
​​​​Next, you must put cat litter inside the sock and tie the open end with a masking tape. It is advisable to use low-odor or no-odor cat litter to avoid making one's vehicle smell like litter.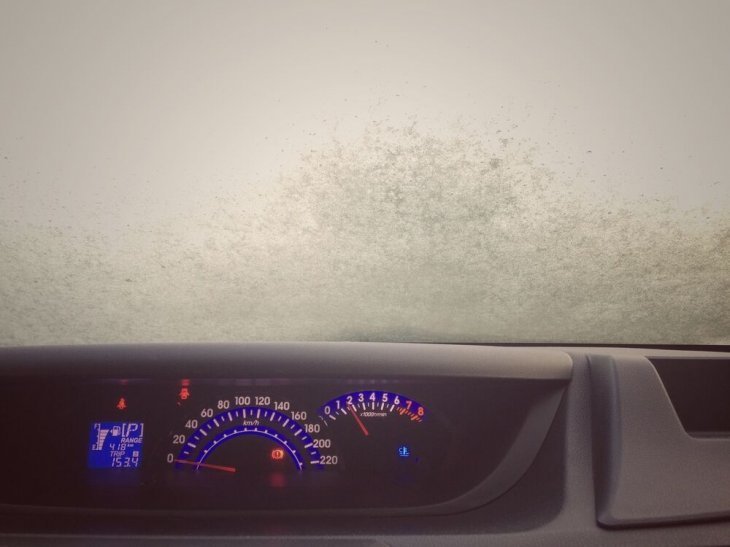 Source: Shutterstock
Using a sock with the smaller tube may be more beneficial as it will properly hold the litter and prevent it from being spilled on the dashboard.
This sock can be put on the dashboard whenever the vehicle is left at the parking. Similarly, you can also make another piece of these socks and also put it in the back window, as it gets foggy in the rear as well.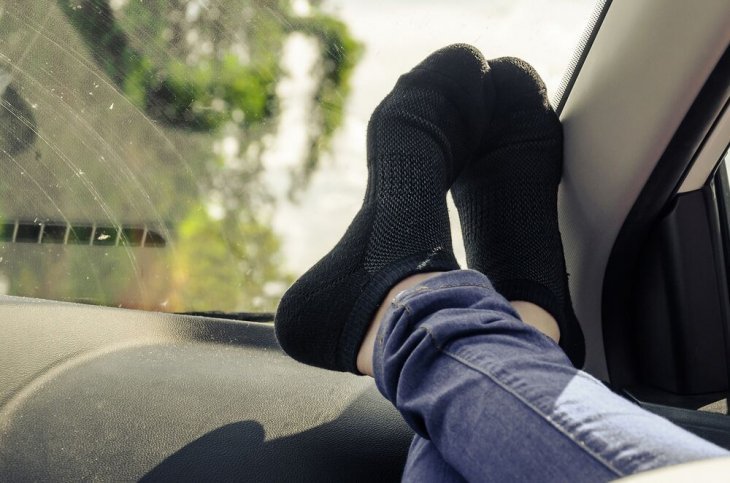 Source: Shutterstock
Now what this sock does is soak in all the moisture inside the vehicle, which causes condensation to occur inside the vehicle.
The cat litter is reportedly a useful material for absorbing the moisture. It helps to trap the moisture from the air present inside the vehicle making condensation impossible to happen on the windows.
Please fill in your e-mail so we can share with you our top stories!