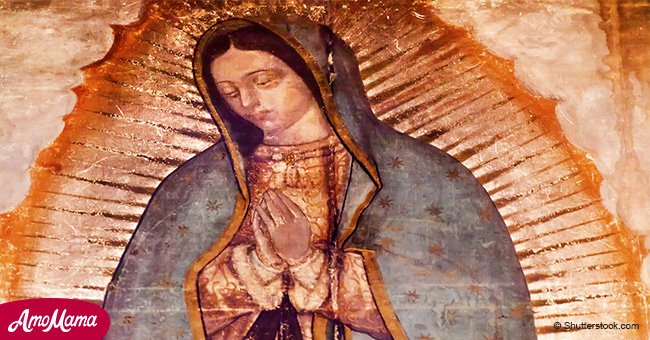 Names released of at least 70 clergy who were accused of child sexual abuse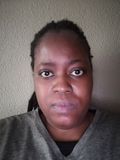 The Roman Catholic Church has taken a step to deal with sexual abuse in the church. On Wednesday, the bishop of Harrisburg ordered that the names of former bishops dating to the 1940s be stripped from church buildings.
This is happening at a time when Cardinal Daniel N. DiNardo, Archbishop of Galveston-Houston, released a statement revealing a course of action to responding to moral failures on the part of church leaders.
Former bishops being stripped from churches was done in anticipation of the release of a Pennsylvania grand jury report. The report will expose decades of mishandled sexual abuse cases in the Roman Catholic Church.
Harrisburg is among six dioceses in a heavily Catholic region of Pennsylvania that are bracing for the release of the report. It will also expose more than 300 priests accused of sexual abuse over seven decades.
For more on this story go to our Twitter account @amomama_usa. The report will also name the bishops who failed to remove them from the ministry.
Last year, the Harrisburg and Greensburg dioceses had tried to end the grand jury's investigation. The bishop of Harrisburg, Ronald W. Gainer, also published a list of 71 clergy members, seminarians, and church personnel accused of sexual abuse of children since the 1940s.
'The accusations against Archbishop Theodore McCarrick reveal a grievous moral failure within the Church. They cause bishops anger, sadness, and shame; I know they do in me.'
Cardinal Daniel N. DiNardo, US Conference of Catholic Bishops, August 1, 2018
Their names would also be removed from church buildings, schools, and halls. "The decision to remove names of bishops and clerics may prove to be controversial, but as bishops, I strongly believe that leaders of the diocese must hold themselves to a higher standard and must yield honorary symbols in the interest of healing," Gainer said in a news conference.
The move comes as Catholics in the US have been reeling from a new wave of accusations that have brought down an American cardinal. A possible cover-up at the church's highest levels has also been exposed.
Church officials have known for decades about allegations against the former Cardinal Theodore McCarrick, 88, but they failed to take action. It's been said that he sexually molested young men training to be priests in New Jersey.
Catholics have called for a Vatican investigation into McCarrick. The president of the US bishops' conference, Cardinal Daniel N. DiNardo, the archbishop of Galveston-Houston, released a statement on Wednesday.
He said that the accusations 'reveal a grievous moral failure within the church.' DiNardo added that the bishops' conference had begun to consider a course of action and would 'pursue the many questions' raised by the case 'to the full extent of its authority.'
McCarrick resigned from the College of Cardinals last week. This was after an additional report came out that revealed that for years he had sexually abused a boy he had known ever since baptizing him as a baby.
The archbishop, a globally known figure who had led the Washington archdiocese, is set to face a church trial. The sexual abuse scandal in the American Catholic church came to the fore in Boston in 2002.
It even led some bishops to resign amid allegations that they had protected predators or abused minors themselves.
Please fill in your e-mail so we can share with you our top stories!