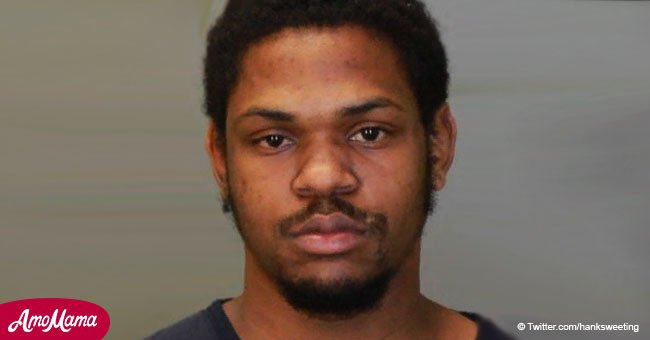 Dad reportedly drove over 22-month-old baby twice while texting on the phone
In a tragic turn of events, a 22-month-old baby died when his father drove over him - not once but twice - while pulling into his driveway.
As reported by Ledger-Enquirer, the 24-year-old Trenton Cook from Georgia felt a bump and backed out of the driveway, driving over his son, Zakai A. Cook, a second time.
He got out of his vehicle to investigate and realized to his horror that the bump had been his son's body. Trenton rushed indoors with the baby in his arms and called 911 immediately.
Zakai was taken to the Piedmont Columbus Regional midtown campus emergency room but passed away from a head injury later that day.
The incident took place in June, but Trenton was only arrested recently. Read more on our Twitter account, @amomama_usa.
The driveway was level, and Zakai wore a bright red t-shirt. Investigating officers tried to make sense of the case and questioned how Trenton failed to see Zakai.
A look at this telephone records confirmed that the father was distracted and texting on his phone. He was texting his girlfriend at 2:04 pm and called 911 one minute later.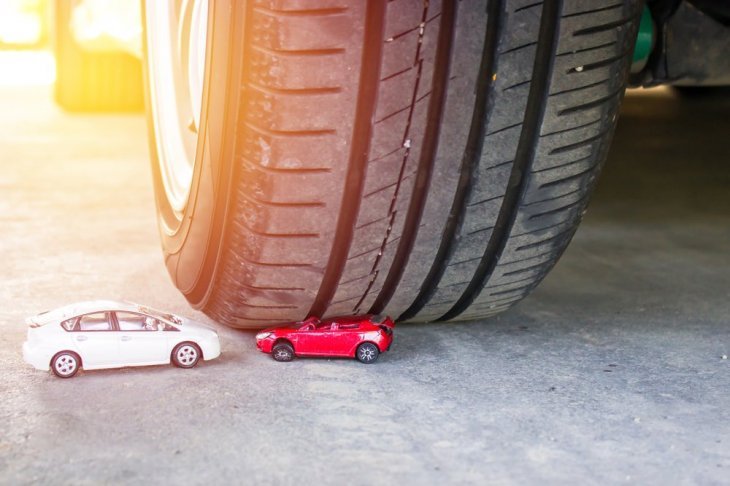 Source: Shutterstock
He was taken into custody at the Columbus Police Safety Centre and charged with second-degree homicide.
His lawyer argued that it was an accident and pointed out that Trenton only had minor offenses on his record. The father-of-three had no malicious intent to harm his son.
The court heard that, when he arrived at his house, his other children were playing in the driveway as well. Trenton had waited until they moved to safety before pulling in.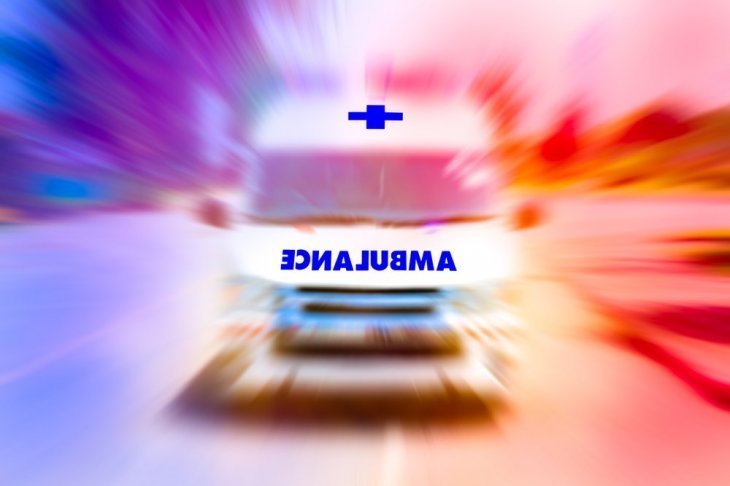 Source: Shutterstock
His bail was set at $2,800, which included a penalty for failure to exercise the necessary care as a motorist. Officer Chad Daugherty testified:
"He should have been a little more aware. He was concerned for the child."
In other recent news, a 2-year-old girl from Muscoy, California, was accidentally shot by her 4-year-old cousin. The girl was rushed to hospital but died less than an hour later. Read more here.
Please fill in your e-mail so we can share with you our top stories!