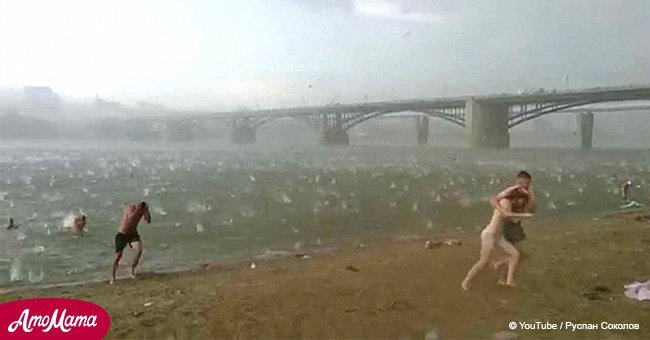 It was an ordinary summer day until heavy hail storm rains down on beach
A beach-goer captured shocking footage of a sudden violent hail storm on a Siberian beach
Siberia sun lovers from Novosibirsk were happily enjoying themselves on a fluvial beach on the banks of the River Ob when the weather played a mean trick on them.
The summer revelers had to abandon their towels and parasols when a freak storm broke out, and giant hailstorms started pelting down on them.
The incident was captured by a bystander and posted on Youtube. In the footage, people can be seen suddenly fleeing their towels and the water to seek shelter from the freak storm.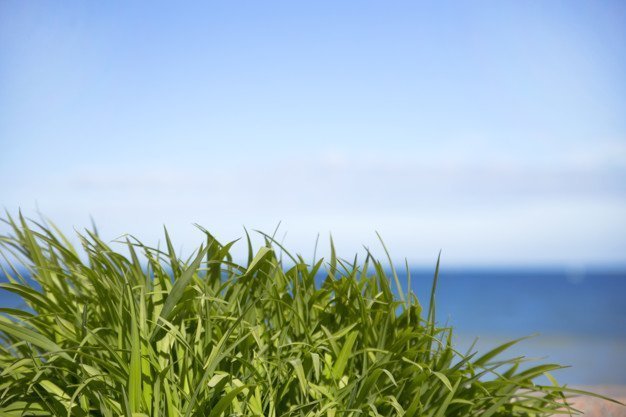 Source: Freepix
'My husband was protecting my young daughter but his back was exposed to the hailstones and he has bruising all over it.'
The hail storm was triggered when that day's temperatures plunged from a sultry 41ºC to 21ºC in a few short minutes.
The visitors of the popular river resort said that the day was sunny and pleasant, up until the moment when hailstones, some the size of golf balls and hen eggs, started falling from the sky.
The sunbathers were frightened, but luckily no serious injuries beyond a few mild bruises and scrapes were reported on the beach.
Two children from the nearby lakeside town of Bredsk were less fortunate. The two toddlers aged 3 and 4 were killed by the sudden storm while taking shelter from the storm with their parents. A tree fell on their tent, causing traumatic brain injuries which led to the little girls' death.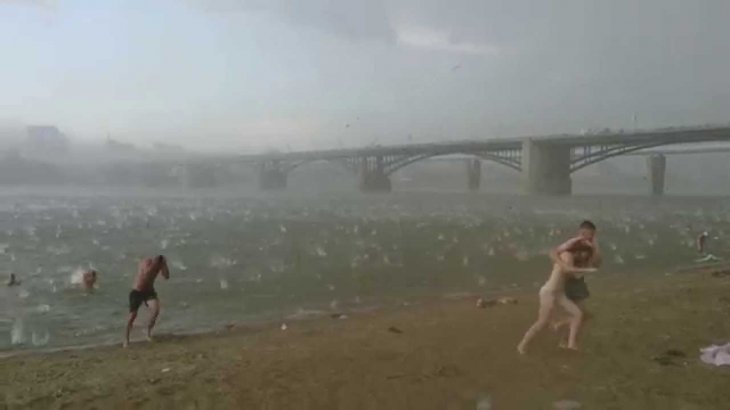 Source: Maxres
The famously extreme Russian weather has become even more volatile, with snowfalls in parts of central Russia that rarely see freezing temperatures in summer.
The Siberia climate is considered continental subarctic, with the annual average temperature of about −5 °C - from −25 °C in January, to +17 °C in July.
Recent climate changes have seen Siberians experience summer temperatures that climb into the 40ºCs with sudden plunges in temperatures triggering violent storms.
Please fill in your e-mail so we can share with you our top stories!