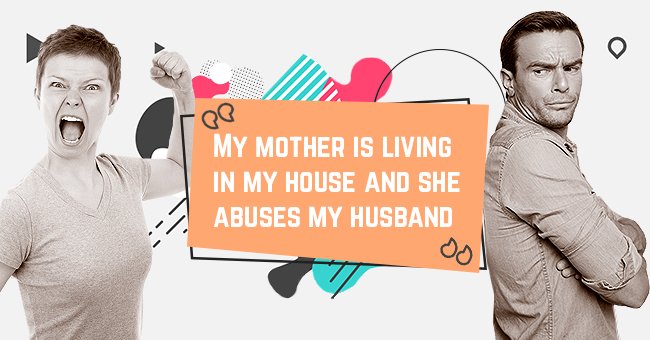 My mother is living in my house and she abuses my husband
Dear AmoMama,
Two years ago, I took in my mother after she was widowed for the second time from her marriage to a man I disliked.
He left her practically indigent, and my husband told me I should invite her to move in with us since we have the means, and an empty guest suite. She agreed since her alternatives were dim, but she was far from gracious about it.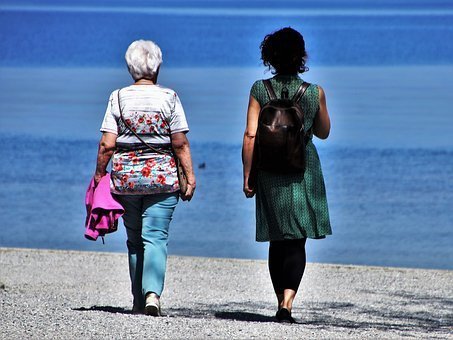 Source: Pixabay
At first, it was tolerable. She'd go out with me and the children started meeting new friends, but as soon as she felt her feet were on solid ground she started being abusive towards my husband.
She started telling him he was just like my father (her first husband) and that he was a weakling. She told him he was a sentimental fool and a failure when he told us he had given a man who was struggling with addiction a second chance.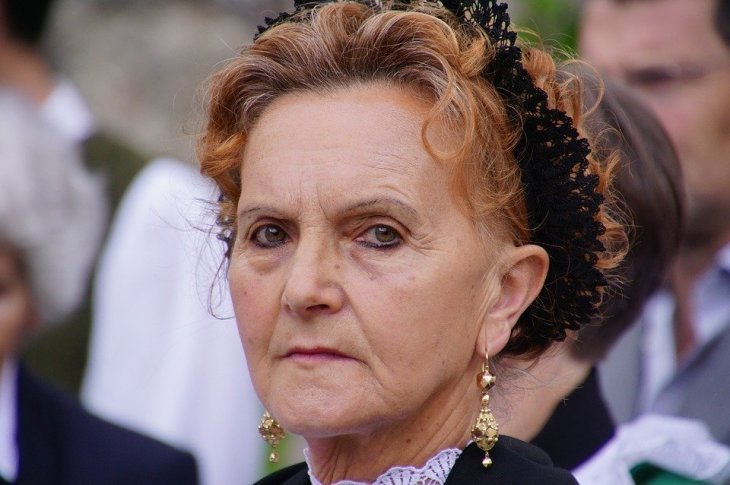 Source: Pixabay
She told him she could see he was going to leave me and my children penniless just as my father had left her. She humiliated him in front of our children and just wouldn't stop.
Although my husband was very quiet I could see how much it was hurting him. That evening I told my mother to never speak to my husband like that again, and she hasn't - but not a day goes by without her needling him subtly, making his life a misery.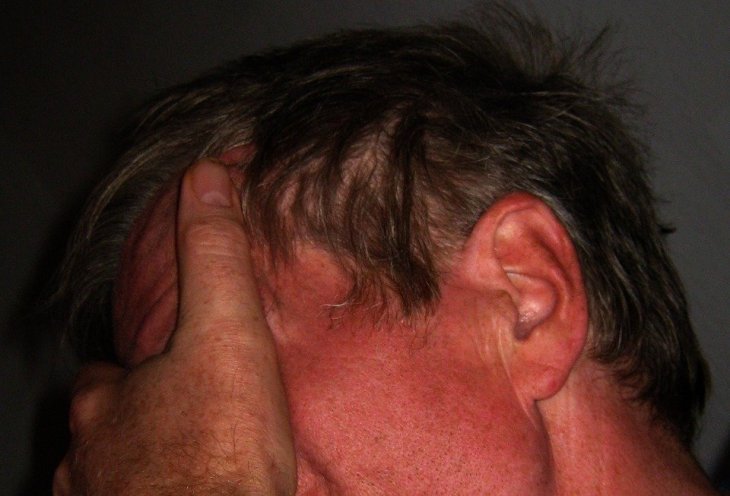 Source: Pixabay
I want her out of my house, but I can't just dump her out on the street. I asked my sister and brother if they would take her, but they refused immediately.
She is my mother, but she is destroying my family and hurting the man I love. If I can't make her stop, she has to go. Please, if anyone has had a similar experience, please give me some advice.
If you need help or advice, reach out to us, and thousands of women just like you who are struggling with the difficulties of life. You are not alone, we are here for you, and we listen; so write to us anonymously using this form.
Please fill in your e-mail so we can share with you our top stories!