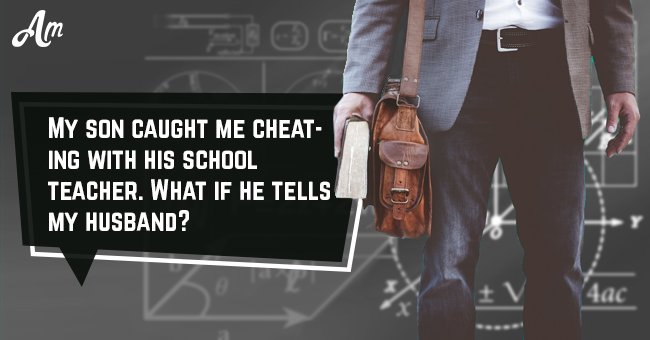 My son caught me cheating with his school teacher. What if he tells my husband?
Dear AmoMama,
I'm in a particularly delicate position and I don't know what to do. My 13-year-old son had bad results in math this year, so my husband hired his Math teacher to tutor him at our house over the summer.
I'd only met this man briefly at parent/ teachers meetings before and I was surprised to find him so attractive.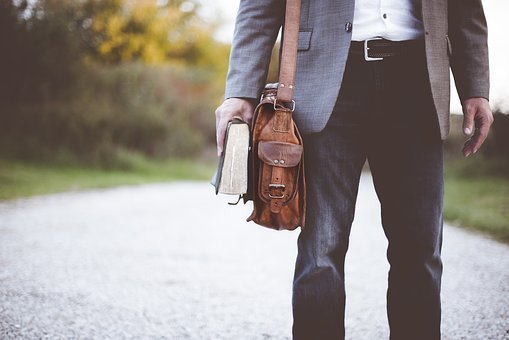 Source: Pixabay
He comes to our house every other day, and tutors my son, then sets him exercises on the day's lesson.
It became a habit for him to join me by the pool for a chat and a cold drink. Soon I realized I was having very strong feelings for him, and that he found me very attractive too.
One afternoon it just happened, we started kissing and ended up having intimate relations in the pool-house.
After that, it was happening all the time. We couldn't keep our hands off each other, and I guess I got careless.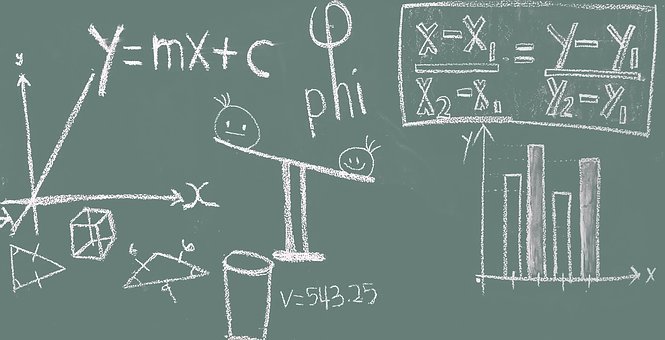 Source: PIxabay
My son came looking for his teacher for an explanation of a complex equation and caught us red-handed. He didn't say anything, just turned around and ran to his room. My lover told me it was best to let it be, and so I did.
Now my son barely looks at me, and when we are seated at dinner with his father he doesn't speak at all. My husband is worried and asked if I've noticed the changes in him, but I told him it's the hormones.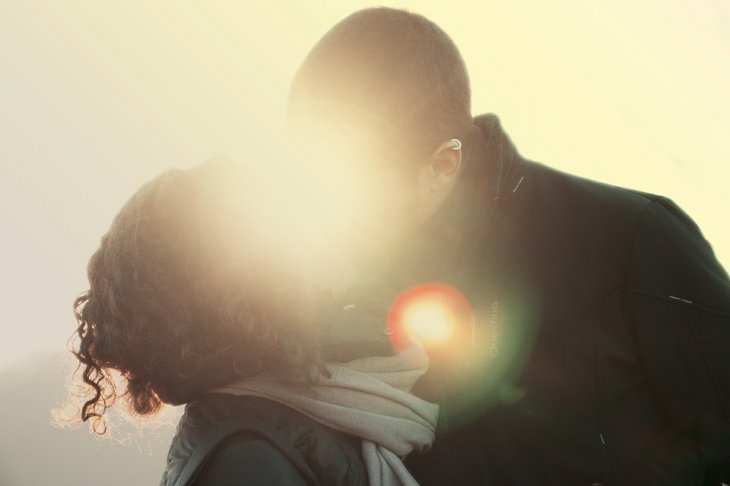 Source: Pixabay
I am petrified my son will tell his father everything, and I can't afford that. My husband is a wealthy man, but if he divorces me for infidelity, I get nothing. I've put in too many years to lose out now.
Should I speak to my son? Explain that it was nothing and just his imagination? Do I bribe him? Tell him his father will hurt me if he tells? How should I handle this situation?
If you need help or advice, reach out to us, and thousands of women just like you who are struggling with the difficulties of life. You are not alone, we are here for you, and we listen; so write to us anonymously using this form.
Please fill in your e-mail so we can share with you our top stories!