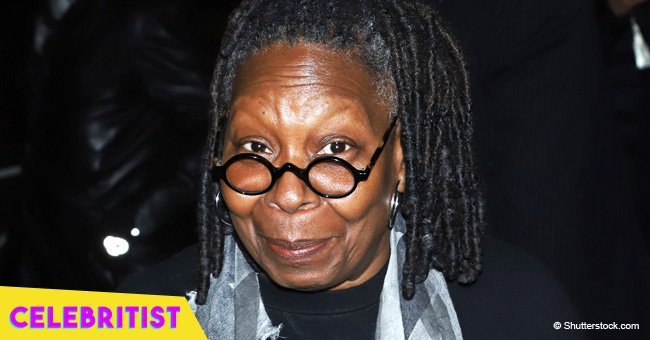 Whoopi Goldberg's daughter, Alex, is 45 now and has 3 beautiful children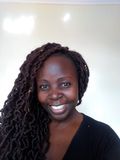 - Celebritist has just learned from FrostSnow that the daughter of American actress and comedian, Whoopi Goldberg is enjoying marital bliss as evidenced by the beautiful photos of her and her children that she shares on social media.
- Alex Martin reportedly divorced her husband but they remarried in the fall of 2011.
- Their relationship thus far for the past 6 years after their first marriage has been smooth and it looks like the lovely couple is in it for the long haul.
Caryn Elaine Johnson, known professionally as Whoopi Goldberg is an American actor, comedian, author, and television host.
She has been nominated for 13 Emmy Awards for her work in television and is one of the few entertainers who has won an Emmy Award, a Grammy Award, an Oscar, and a Tony Award.
She was the second black woman in the history of the Academy Awards to win an acting Oscar.
Her daughter, Alexandrea 'Alex' Martin followed in her mommy's footsteps and is also an American actress and producer.
She was awarded the title of Miss Golden Globe at the 1994 Golden Globe Awards.
45-year-old Martin has three children: daughters Amarah Skye, Jerzey, and son Mason.
What is strange is that Alex has refused to reveal who Amarah Skye's father is.
Her second and third pregnancies were by her second-time husband, Bernard Dean, whom she has divorced once before.
Martin and Dean remarried on October 15, 2011, in an intimate wedding that took place in Las Vegas. The attendees were reportedly only close family members.
The couple has been living happily together.
Alex is all out and about sharing sweet photos of her and her grown-up kids on her Instagram account.
The pictures have been received positively by fans and critics alike.
Martin has one granddaughter named Charlie Rose from her eldest daughter, Amarah Skye.
Isn't it awesome that Alex Martin and Bernard Dean's family are doing great?
Share your thoughts with us in the comments section below.
Source:
Please fill in your e-mail so we can share with you our top stories!