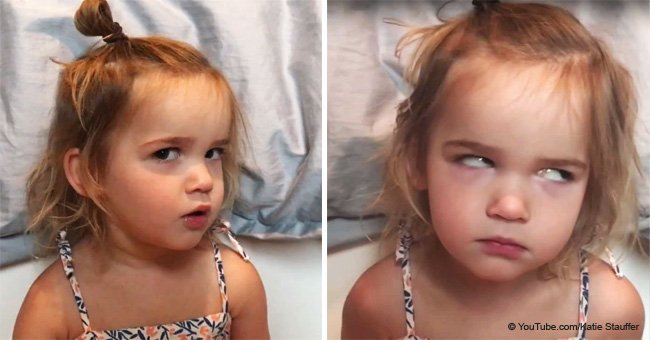 Little girl has the internet in stitches after ranting about her experience at an airport
Two-year-old Mila Stauffer rants about her disappointment at the airport security procedure in a hilarious, candid video.
In the video uploaded to YouTube by Mila's mother Katie Stauffer, Mila talks about her experience at the airport while flying out for Michigan from the family's home in Arizona.
Mila was soon about to find out just how complicated things can get at the airport during the routine security checkup.
The first thing that frustrated Mila was the long lines at the airport security. She explains in the video how her patience ran out while waiting for their turn in the queue.
Follow us on Twitter to learn more
"So long. Ridiculous!" Mila rants in the video. She then goes on to further express her hatred for the airport line by saying, "I'm two. Not cool."
Mila then admitted that there was a flip side to being a toddler waiting on a long line. She says in the video that "luckily" she was still in diapers. "This could've been so bad," she explains angrily.
The little girl is also disappointed at the security personnel taking away her shoes and her "sippy cup" while checking her.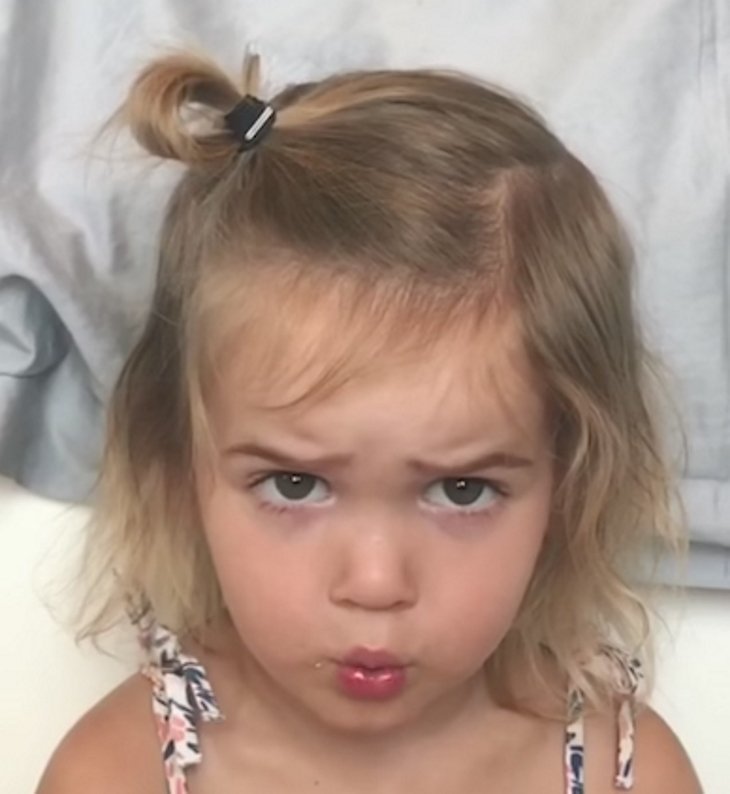 Source: YouTube/Katie Stauffer
Mila then explained how she was put on a "spaceship" when it was her time to get checked. The little girl seemed flustered while recounting this.
"What? I thought I'm gonna go to Michigan!" she exclaims in the video, "So embarrassing."
Mila is also disappointed at the fact that her family cannot go to any place without "making a scene," and the little girls feels that it is really "mortifying" for her when that happens.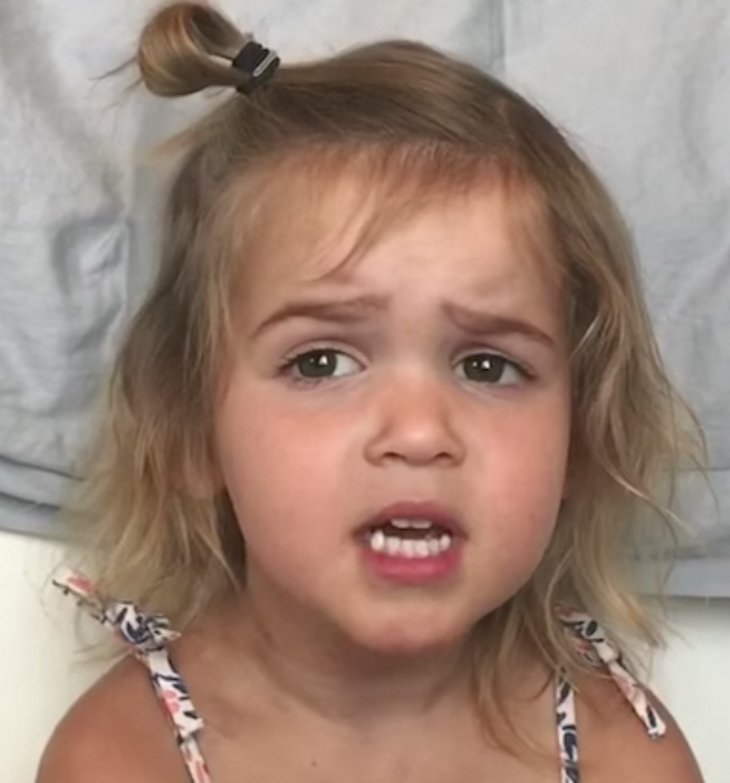 Source: YouTube/Katie Stauffer
Finally, she concluded her experience with the airport security in just three sentences: "TSA. Never again. You're done. I'm done with you."
The hilarious video of little Mila's rant has been adored by the people on the internet. So far, the video has gathered over 3 million views and has been liked over 14,000 times.
Please fill in your e-mail so we can share with you our top stories!