Here's what Tony Curtis' daughter said after her father's death
Jamie Lee Curtis spoke up about the estranged relationship she and her father, Tony Curtis, had before he died in 2010.
During an interview with The Talk, in 2010, Jamie revealed that Tony was never a good father nor was he interested in being a part of her life.
According to the Daily Mail, she pointed out, even though they were no close she was not mad at him because he had been very clear from the very beginning and that he probably interested in being a father because children are 'complicated and messy.'
Curtis, one of the most famous actresses in Hollywood and a frequent blogger for the Huffington Post, said that Tony was never a good father and that he had no interest in his children.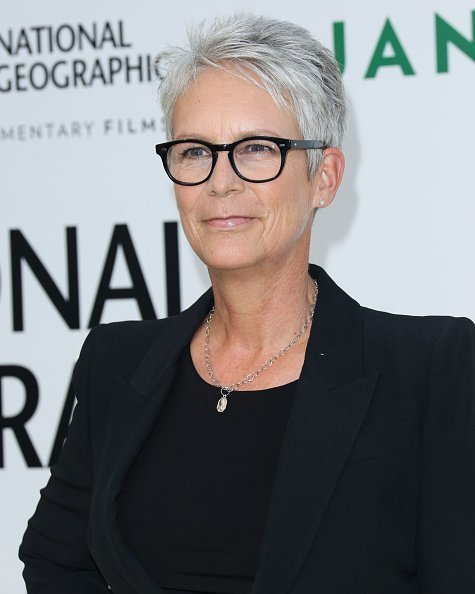 Tony died at his Henderson home on September 29, 2010, at the age of 85 due to cardiac arrest, leaving behind five children and seven grandchildren.
While he was young, Tony was was romantically involved with renowned actresses and celebrities, including Marilyn Monroe and Natalie Wood. He was a famous womanizer, and that vein for flirting and romance led him to tied the knot six times throughout his life.
His first wife was Janet Leight annd his second wife was Christine Kaufmann. After that came Leslie Allen, with who he was married from 1968 to 1982. He also married Andrea Savio and Lisa Deutsch.
Tony's final wife was Jill Curtis, who revealed that he had suffered from lung problems as a result of a whole life of smoking cigarettes.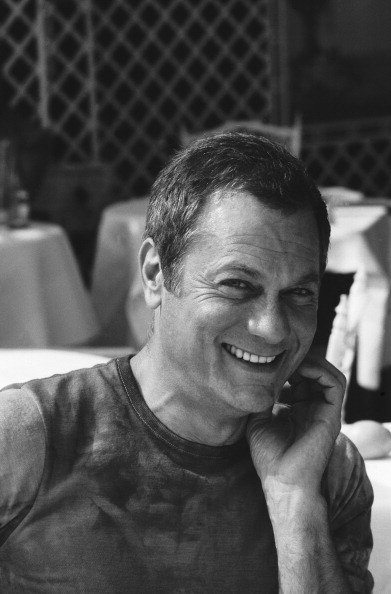 Jill later indicated that he quit smoking when he was around 55 years old, but the damage done to his lungs were just too severe. At Tony's funeral service, Jamie spoke about him as her way to pay a tribute, even though she wasn't fond of him.
With tears rolling down her face, the actress said that, even though Tony was a 'mashugana' - which is the Yiddish word for crazy - he was a man that was always full of life.
She went on to say that his children and grandchildren were evidence of his existence and that they would all continue walking down the path that he paved for them.
Jamie, who has been keeping herself busy with the movie Halloween, which is scheduled to premier on October 19, 2018, took the opportunity to jokingly say that she inherited his desperate need for attention.