Whoopi Goldberg got into a nasty fight with Jeanine Pirro on 'The View'
On a controversial episode of "The View," host Whoopi Goldberg got into a heated discussion with Judge Jeanine Pirro. In the aftermath, both women gave different versions of the encounter.
Pirro, known for hosting Fox News' "Justice with Judge Jeanine," was invited to the daytime talk show on July 19 to promote her new book, "Liars, Leakers, and Liberals: The Case Against the Anti-Trump Conspiracy."
While the first segment of the show passed without confrontation, the discussion during the second segment led Pirro to praise President Donald Trump for lowering the unemployment rate for the first time in 50 years.
However, Whoopi fired back saying the credit should go to Barack Obama. Then, Pirro accused Goldberg of suffering "Trump Derangement Syndrome."
I think @realDonaldTrump likes it!!! #LiarsLeakersLiberals pic.twitter.com/zwSziJs781

— Jeanine Pirro (@JudgeJeanine) July 24, 2018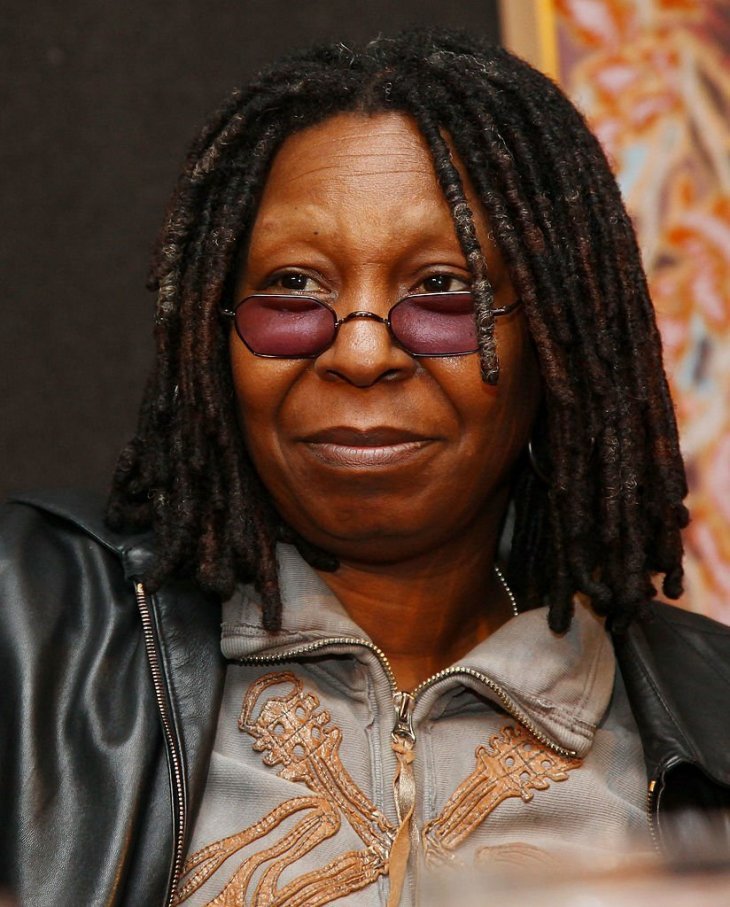 Goldberg added:
"I have never seen anybody whip up such hate. I've never seen anybody be so dismissive. And clearly you don't watch the show, so you don't know that I don't suffer from that. What I suffer from is the inability to figure out how to fix this."
She then tried to regain her calm by asking Pirro a question about the "deep state," something that she mentions in her book. However, Pirro didn't budge.
"You know what's horrible? When people who shouldn't be here end up murdering the children of American citizens," Pirro told Goldberg.
To which the actress fired back, saying:
"What is horrible is when the president of the United States whips up people to beat the hell out of people. Say goodbye! Goodbye! I'm done!"
She then tore apart her cards and the show went to a commercial cut. When it returned, Pirro was no longer seated at the table.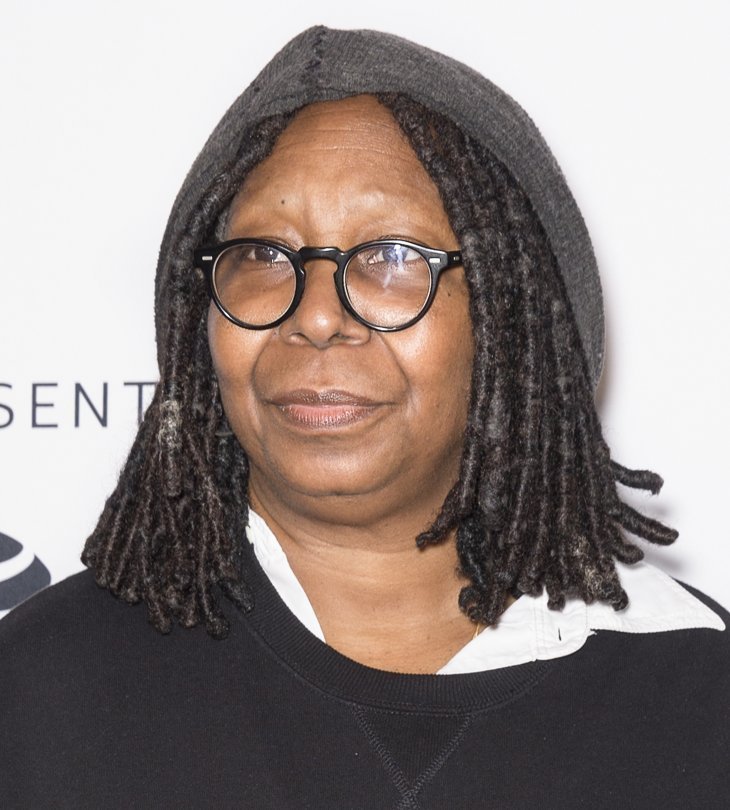 After cooling down, Whoopi apologized to the audience, stating that while she rarely "loses her cool," she doesn't like being accused of being a hysterical person.
TMZ caught up with Jeanine on the same day, asking her if she regretted what happened on the show, and she made clear that she didn't mind the "four against one" situation.
She wasn't happy about "being mistreated by people who invite you to the show to have a discussion and then treat you like you're less than human."
The 67-year-old guest addressed the incident on Fox's "Fox & Friends," as she revealed what happened once she got off the set and backstage at the show. 
According to the judge, she approached Whoopi and said to her: "I've done more for victims than you." In response, Whoopi threw a few harsh expletive words at her and then told her to leave the building.
While Pirro said she was chased out of the building by a screaming Goldberg, the latter made clear on "The View" that she had another segment to record so that bit of Pirro's version of the story was not true.
Goldberg made sure to sent Pirro a good luck note with her new book, even mentioning that she liked her previous book about Robert Durst better.
While people have been taking sides according to their own views on the situation, Whoopi's co-host Meghan McCain was quick to defend Goldberg on "Watch What Happens Live" with Andy Cohen. 
"I can't get a bagel without someone asking me about this incident, which is kinda crazy," McCain said. And continued:
"I will say that I'm a conservative. [...] And, it's really hard not to love Whoopi Goldberg. She's a really fair, open person. She's been very open to my politics, and I just thought it was unfortunate that judge Jeanine didn't see what I see in her every day. She's a wonderful co-host. She's very open to hearing the other side."
I couldn't let the week end without addressing what happened on "The View" this week. pic.twitter.com/FXGS2En1pl

— Jeanine Pirro (@JudgeJeanine) July 22, 2018
Addressing the issue for one last time on her "Justice with Judge Jeanine" show, Pirro stated that she wanted to close the book and move on, asking her followers to do the same.
She concluded:
"To you the viewer, I invite you to go online and watch the entire segment and make your own judgment about how I conducted myself and how I was treated. And to Whoopi, I accept that you and I have different versions of what happened on Thursday, both on and off the air and that we have completely different takes on President Trump and the job he's doing. So let's agree to disagree and put this episode to bed for once and for all."
Pirro also said that what happened on "The View" is just a micro-cosmos of the current reality in the U.S, where hatred for the president has become more important than the "greater good for the nation."