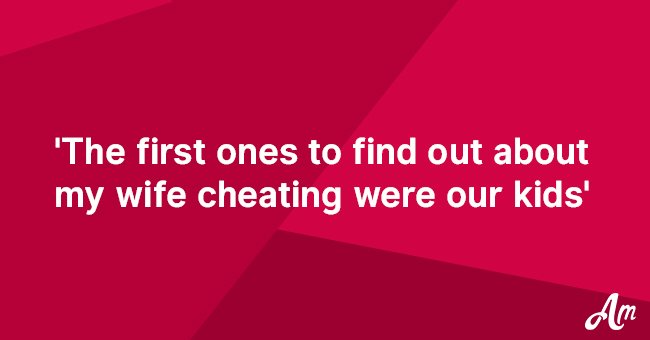 The first ones to find out about my wife cheating were our kids
Dear AmoMama,
I thought my family was happy. My wife and I had been together for 14 years and we have two amazing kids: 'Cody', 10 and 'Charlie,' 8.
We were a good family. My wife and I didn't argue, I was home every night, we had great sex. I don't know what happened, I don't know what went wrong.
I worked hard to give her everything she needed, I never forgot her birthday or our anniversary. I took her away for weekends, I listened to her. I loved her.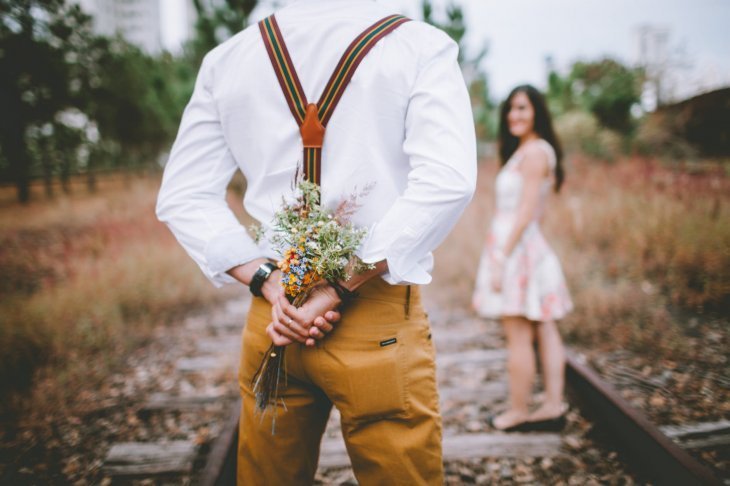 Source: Pexels
I still don't know what I did wrong. One day I came home and 'Cory' and 'Charlie' wouldn't come down for dinner. We called and called, but they wouldn't budge.
I finally went upstairs to talk to them, and at first, 'Cory' wouldn't open the door. I went in and the kids were hugging and crying and they started begging me not to leave them.
What eventually came out was that they had come home an hour early from their play-date to find their mother having relations with a man in the lounge.
She hadn't seen them, and they had taken refuge in the neighbor's house until it was 'time' to come home.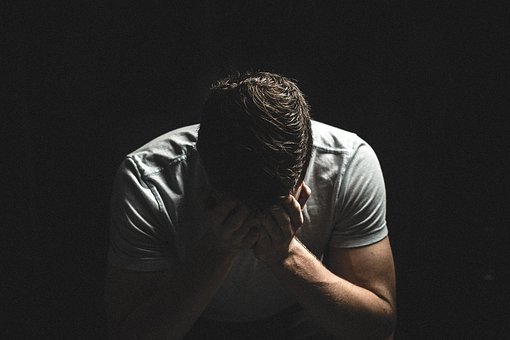 Source: Pexels
My poor children didn't want to face her, so I told them not to say a word and I went down and got them a snack and told my wife they were tired, and we'd have dinner just the two of us.
Early the next morning I went to the bank and emptied our joint cash and savings accounts and canceled her credit cards. I asked my mother to take the children out for the day, then I went home and told her we were though.
She screamed and cried and told me it was a lie, then she said it didn't mean anything. She begged me to forgive her, but all I could see was my children's shocked faces.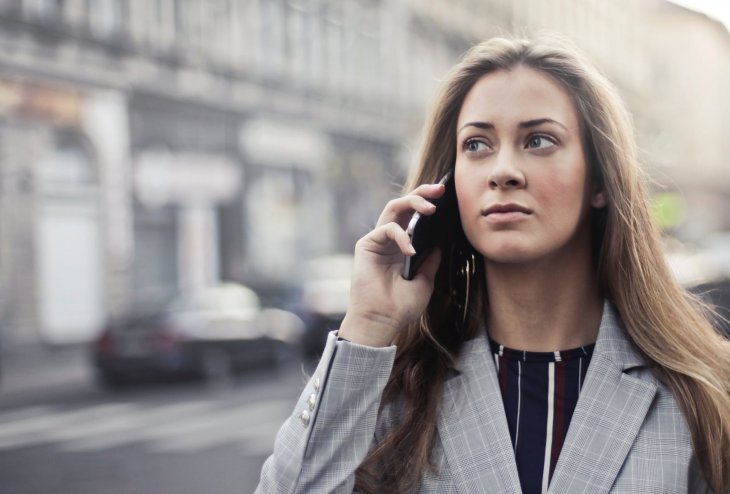 Source: Pexels
We are now in the middle of a divorce, and my children have told the judge they want to be with me. She still calls every night, reminding me of how good it was, and how can I throw away 15 years over an hour's mistake. How can I trust her? Every word she says sounds like a lie to me.
If you need help or advice, reach out to us, and thousands of women just like you who are struggling with the difficulties of life. You are not alone, we are here for you, and we listen; so write to us anonymously using this form.
Please fill in your e-mail so we can share with you our top stories!