InStyle: Jennifer Aniston shuts up haters who criticize her personal life
Jennifer Aniston is setting the record straight in a new interview.
Aniston, 49, covers InStyle's September issue, where she revealed to Jimmy Kimmel's wife and her friend, Molly McNearney, that rumors of her inability to "keep a man" are false.
The former Friends star said she regularly hears made-up stories about herself, but for the most part, she's learned to ignore them.
Follow us on our Twitter account @amomama_usa to learn more.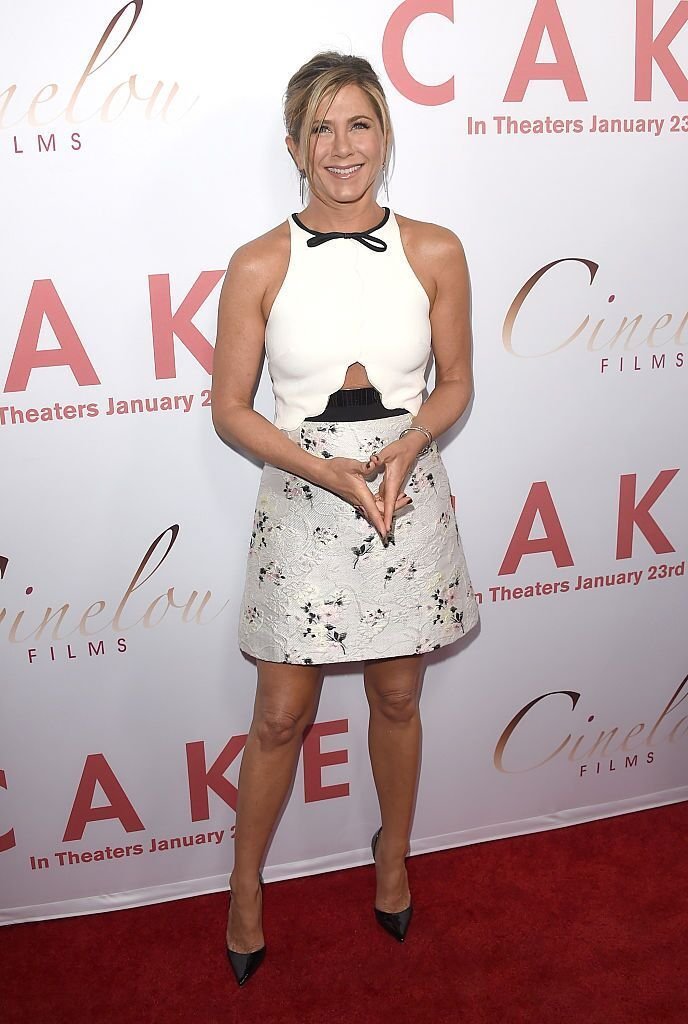 "There are definitely moments of not being balanced and poised, but I do that all in my own personal space," she said.
"For the most part I can sit back and laugh at the ridiculous headlines because they have gotten more and more absurd. I guess they're feeding into some sort of need the public has, but I focus on my work, my friends, my animals, and how we can make the world a better place. That other stuff is junk food that needs to go back in its drawer."
Aniston said that she doesn't understand why the public is very interested in her romantic life.
"The misconceptions are 'Jen can't keep a man,' and 'Jen refuses to have a baby because she's selfish and committed to her career.' Or that I'm sad and heartbroken," the actress remarked in the interview.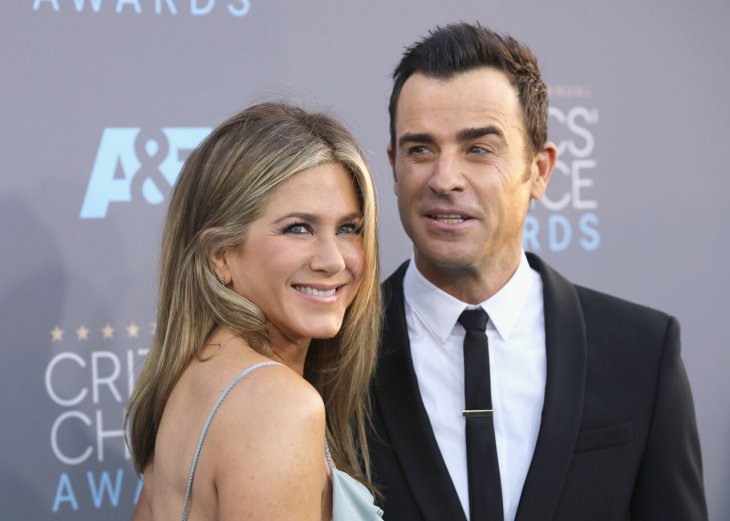 "First, with all due respect, I'm not heartbroken. And second, those are reckless assumptions. No one knows what's going on behind closed doors. No one considers how sensitive that might be for my partner and me. They don't know what I've been through medically or emotionally. There is a pressure on women to be mothers, and if they are not, then they're deemed damaged goods. Maybe my purpose on this planet isn't to procreate. Maybe I have other things I'm supposed to do?"
Aniston, who called it quits with Justin Theroux, in February, then noted that comments about motherhood and her devotion to her career are another form of sexism.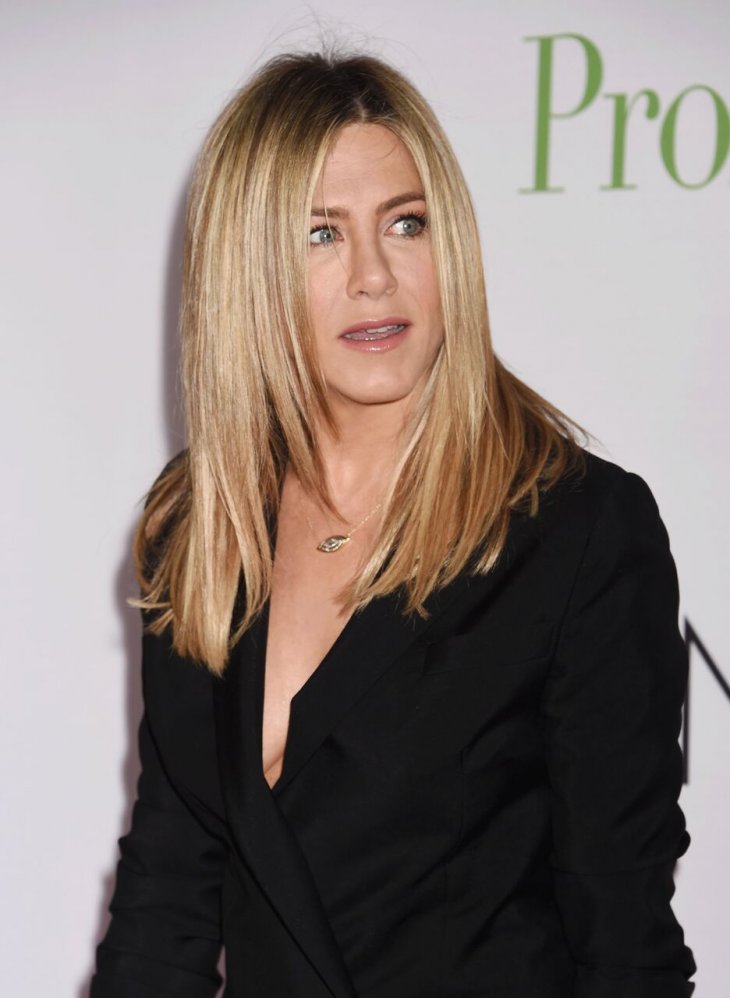 The actress is not on social media to this day because she sees how it affects people.
"It feels like we are losing connection. I think we're losing conversation. I think iPhones and Snapchat and all this stuff is just fueling narcissism. People are using filters and all sorts of tools to mask who they really are," she said.
Aniston is currently filming a Netflix movie in Italy with Adam Sandler.